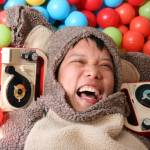 Kid Koala, Wicked, Club Fist, James Murphy, Lobster Theremin, Sunset Boat Party... Plus: Can the city's oldest gay bar survive?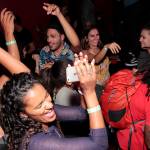 Braza! party brings the banging Brazilian beats. Plus: The Universe is Lit, Dolly Parton Hoot, A-Wa, Boo Williams, Ellen Allien DJ Dan, more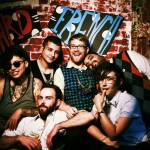 Farewell Hard French, hello 4am? Plus: Guy J, MOM DJs, Doc Martin, Mount Kimbie, Steve Bug, Bebe Huxley, more.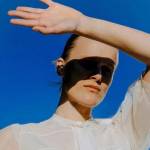 Janus Sequence, Gray Area, and How Weird showcase local luminaries. Plus: Bwana, Hard French, Vague Terrain, Maxxi Soundsystem, and a very queer, brown Cinco de Mayo.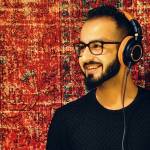 100 Days No Ban Dance Party brings together DJs from 'Muslim Ban' countries. Plus: Tubesteak Connection, Tensnake, NoFOMO, Matthew Dear, Oona Dahl, more.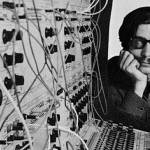 Packed weekend of memorial concerts celebrates electronic instrument inventor and music pioneer Don Buchla.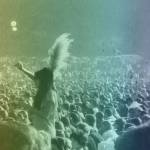 The contemporary Digital Be-In salutes the Summer of Love precursor with music, poetry, and visuals, Sat/14.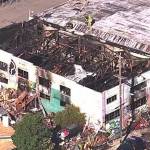 "We care for each other": taking the temperature of local nightlife after its biggest tragedy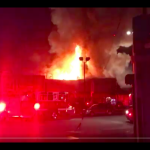 More than two dozen remain missing after fire breaks out at Ghost Ship art-collective space.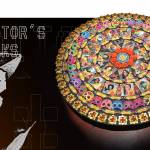 From Best Artisanal Internet to Best Hamlet Roulette, here are the people, places, and things that really stood out this year.