Stories about Jeff Adachi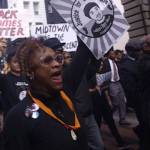 Protests, blackouts, shady developments, a close election, tenant victories, and a ton of arts and culture—we couldn't cover it without your support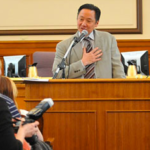 The misleading (and negative) information about the late public defender keeps falling apart.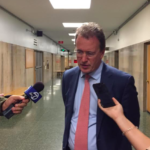 But hearing ends with some confusion over whether the court should release the names of two police officers who may have a connection to the case.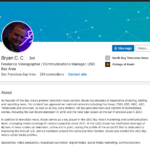 More details in leaks of Adachi death records show increased evidence that the city violated the state's Shield Law.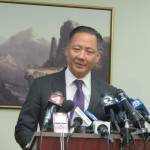 Almost every search of a journalist's home, office, and phone has now been declared illegal.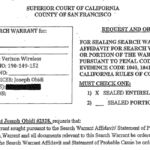 Search warrant affidavit, released today, reveals details of why cops seized Bryan Carmody's cell phone data.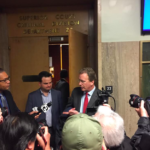 Reporter Bryan Carmody's cell phone records should never have been seized in Adachi death case.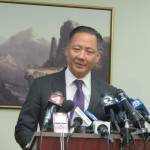 What did the [chief, mayor, sergeant, judges] know and when did they know it? And how can the police union even begin to talk about apologies and integrity?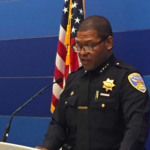 Mayor orders outside review as Chief Scott admits that the raid on a journalist's house may have been improper.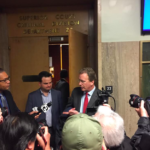 Chief Scott, in a highly unusual move, says his department is looking into conspiracy charges against a journalist who was given a leaked document about the death of Public Defender Jeff Adachi.