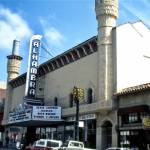 For one night only, The Alhambra Project revisits the Russian Hill cinema-turned-gym's silver screen splendor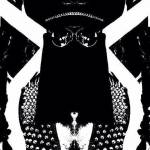 Whip yourself into a frenzy with Bondage-A-Go-Go, Discwoman, Deviants, Plack Blague, New Breed, Tuff City Kids, Traición, Club Fist, so many more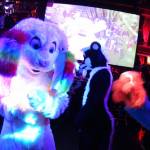 Updates on the Stud, Mighty, Cafe Flore, and Cafe Dada -- and of course, the most interesting parties.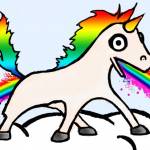 From Horsemeat Disco and Pullin' Pork to Juanita More and Psychic TV: where to show your pink this year.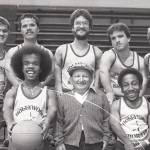 From 'Hollywood Shorties' to 'A Fat Wreck,' the sprawling fest features almost 100 films, beginning June 2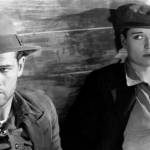 Race relations, gender equality, and legislative morality are summoned to engage 2016 fest audiences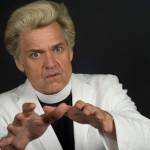 Reverend Billy's colorful testament, Robert Redford's 'Watershed' film, and, of course, a drag tribute to Eartha Kitt mark the occasion.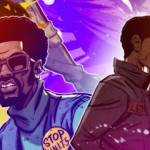 Black Comix, Berlin and Beyond, Disco Daddy, Black Salt Collective, Richie Hawtin, Future Days, MLK Celebration, more great events and parties.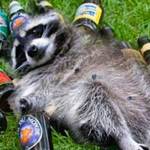 Ditch the amateurs. Here are our annual picks for the true party champions among us.  By Marke B.   PARTY RADAR Once more unto the breech,...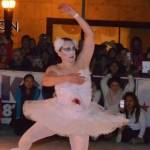 Choice dance floor and nightlife affairs, Thu/10-Sat/12.  PARTY RADAR Hello, Frosty! I'm popping in here briefly to deliver some dance floor dish -- there are sooooo...