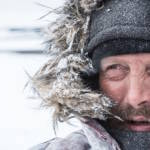 Plus: 'Last Black Man in San Francisco' triumphs at Sundance and little-known German and Swedish gems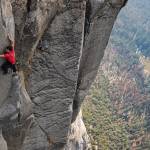 Greek Film Festival, Tea With Dames, The Happy Prince, First Man, and more films in cinemas this week. Read our reviews.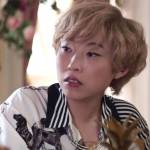 Panorama Colombia festival, Hard Ticket to Hawaii, Araby, a tribute to local legend Claude Heater and more in cinemas this week.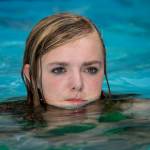 The Cakemaker, a double feature of classic French films starring Andrew Clement, Gauguin: Voyage to Tahiti, and more in cinemas this week.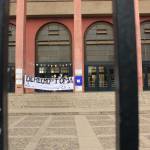 Radical currents sweep the country—could they bring long-awaited justice for Chilean women? A report from Santiago.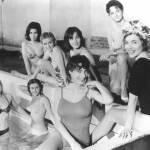 Fourth annual "The French Had a Name for It" floods the Roxie screen with famous stars, troubling plots, and breakout roles.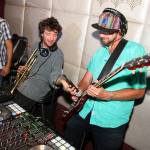 Smoked Out Soul party at Monarch is a risky, ebullient mix of live instruments and recorded soul-funk grooves.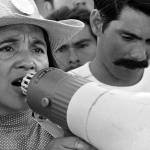 Speaking with the civil rights leader and organizer about surviving Trump -- and new bio-pic, 'Dolores.'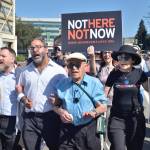 Ben Stern Leads march against hate in Berkeley -- and worries about what he sees in the US today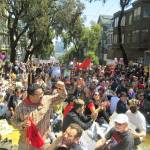 Large rallies sent a clear message against hate -- and the alt-right folks folded