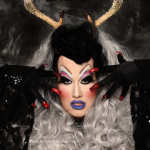 Creatures of the Night, A Sea of Bubbles, Paranoid London, Screamworks, Azaelia Banks, Stereo Argento, Disco Daddy, and more blood on the dance floor.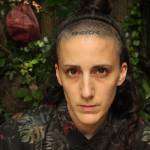 TechnoClam opens up. Plus: RIP DJ Stef, Kenny Dope, Aurora Halal, Frolic, Brazilifyin', Puff, Shortkut, Night of 1000 Divines, more.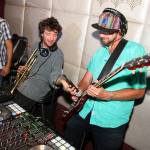 Smoked Out Soul party at Monarch is a risky, ebullient mix of live instruments and recorded soul-funk grooves.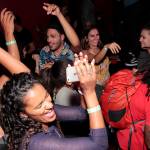 Braza! party brings the banging Brazilian beats. Plus: The Universe is Lit, Dolly Parton Hoot, A-Wa, Boo Williams, Ellen Allien DJ Dan, more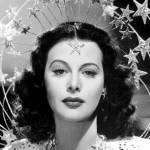 Al Gore, Hedy Lamarr, Joe Berlinger, Karl Marx, and a slew of new features light up the screens at the 37th SF Jewish Film Fest.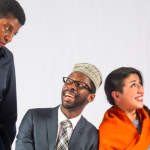 Latest SF Mime Troupe takes on the challenge of immigration, and parodying 'a government that is a parody of itself.'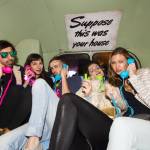 Hotline bonanza connects the indie dance scene. Plus: Burger Boogaloo, Tiger & Woods, Kassem Mosse, Tycho, Todd Terje, more.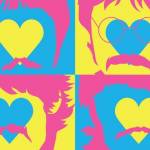 Musical collective UnderCover tackles on the beloved 50-year-old Beatles album -- in its entirety, in a multitude of styles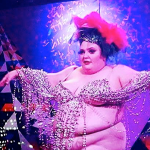 Hard French opener-finale, Anthony Parasole, Red Baraat, Blue Bear benefit, Acid Pauli, Kitty von Quim, and so much more. Party Radar returns. Hi!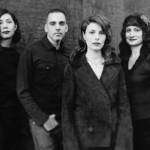 Ted Ottaviano of synth-pop legends Book of Love dishes on melting drag, "Boy Pop," and the band's reunion show, Sun/19.