ONSTAGE Leah Hausman worked on Antonín Dvořák's Rusalka with Sir David McVicar five years ago for the Lyric Opera of Chicago. Now she is directing the revival version of his production at the San Francisco Opera (June 16-28). The piece sticks inside you, she says, and she calls getting to use her background in dance and movement in the story of a water nymph falling in love with a prince and wanting to be human, "delicious."
The Czech opera is a great story, Hausman says, rich with folklore and myth. "We all love a fairy tale, and it's so simple and bold," she said. "It's full of mystery and magic."
Hausman said she enjoyed digging into the folklore and archetypal figures in the story. Rusalka means "unquiet dead being": unlike mermaids, water nymphs have legs, not tails, and can leave the water to sit in trees. Hausman thinks Rusalka's father, the water goblin, Vodník, and the witch, Ježibaba, also have fascinating stories.
"All the characters come out of a big history," Hausman said. "Vodník is the frog king and the father of all the water. He can be terrifying as well as playful. The wood sprites tease and poke at him, at their peril. He can swallow them up. He's got a dangerous side."
Ježibaba, the guardian of the forests, is also called Baba Yaga. "She's like the old bag lady who lives in the woods," Hausman said. "She has a big history in Europe and Celtic myths. They list all the amazing things she can do, like turn a man to a monster and a monster to a man."
The staging of this Rusalka shows the harm humans do to nature, with the beautiful pond in the forest dammed, carcasses of forest creatures that have been hunted, and a storm ripping through the forest and destroying it.
The first image we see in the opera is of a beautiful painting of nature, which puts us into the world of representing nature, rather than being part of it, Hausman says.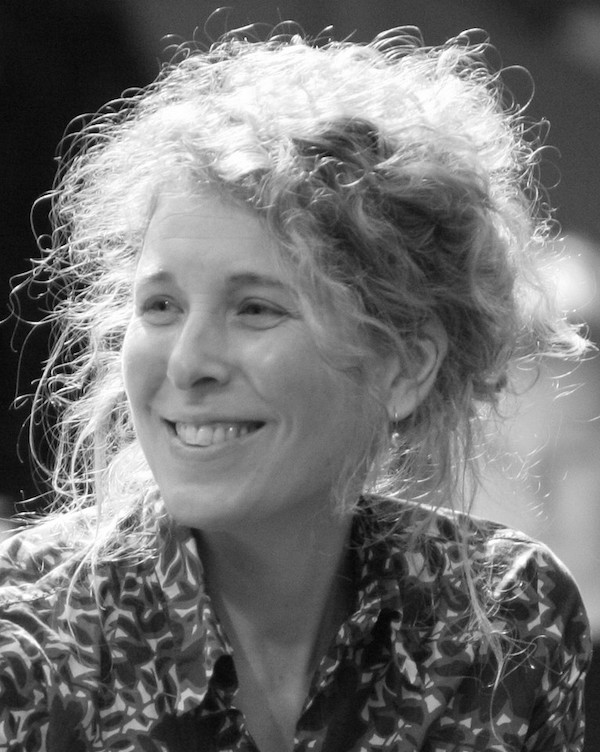 "It's really there and we don't ignore it in any way," Hausman said about the divide between man and nature. "The characters speak about it so vividly. When she asks to become a human, instead of going 'Oh, what a great idea,' Vodník is shook to the core. For the world of nature, humans are nothing but full of destruction. Baba Yaga says the only way a human can be a human is by shedding each other's blood."
The story of Rusalka seems relevant now, Hausman says.
"There are big divides in their world, and somebody converting to the other side is a really big deal," she said. "The gamekeeper is freaked out by Rusalka because she comes from the world of witches and witchcraft. It's a really rightwing attitude of 'let's get all those people out of the palace and drive them away.' It's a so-called comedy, but it's really dark."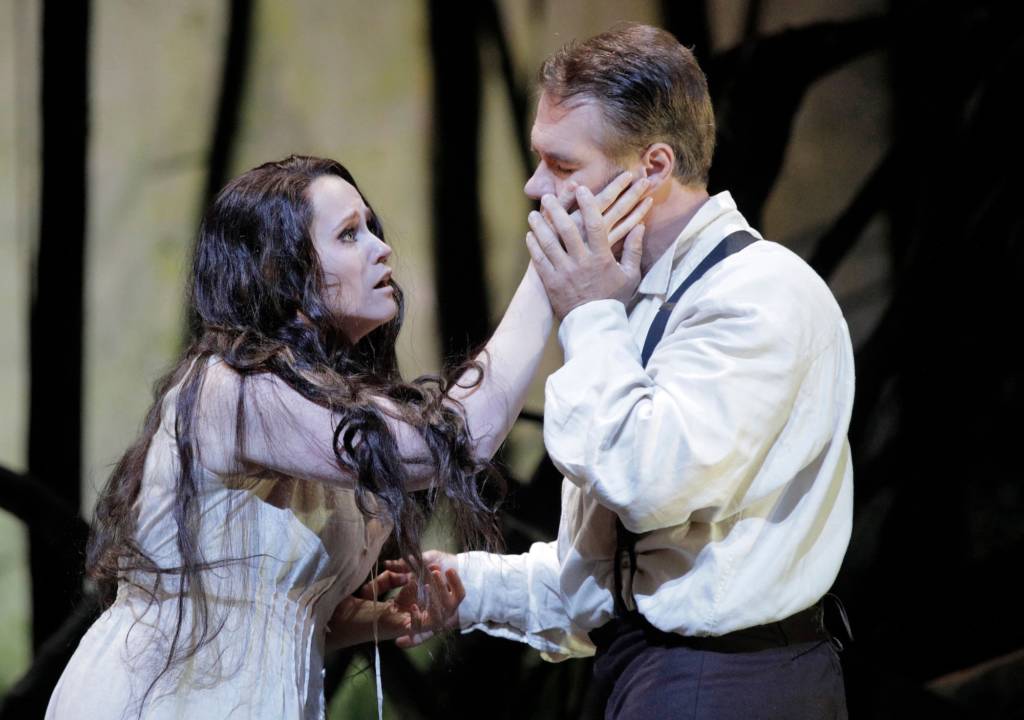 The cast for Rusalka includes soprano Rachel Willis-Sørensen singing the title role for the first time, and mezzo-soprano Jamie Barton as Ježibaba and bass Kristinn Sigmundsson as Vodnik. Tenor Brandon Jovanovich, who's the Prince, has played the part several times. 
The prince is a difficult role, Hausman thinks. 
"It could just be the asshole prince, the guy you really hate, but I didn't want that," she said. "There's something so ultimately human about him, and we get the fact he's a tortured soul."
RUSALKA
June 16- June 28
San Francisco Opera
Tickets and more information here