Stories about Police Brutality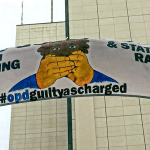 The revelations that shook the Oakland Police Department are currently being investigated by the SFPD.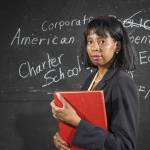 This year brings new outdoor show 'Schooled' and an expanded brick and mortar space.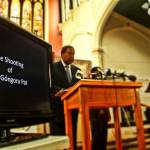 "It takes a whole community to come around them to face up to police."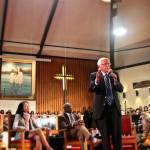 Edwin Lindo decides not to run in D9; Wiener and allies plan negative campaigns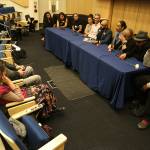 Doctors and medical students explain why police brutality is a health care issue in San Francisco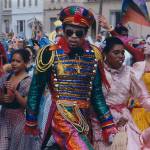 With the selection of Dolores Huerta as parade grand marshal, Carnaval continues to reflect its community's priorities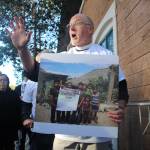 Supporters keep coming: 'Only I know how much pain and weakness my body is in '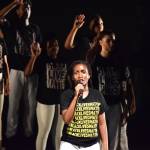 In "Seed Language," 58 young performers explore society's violence against black and brown bodies.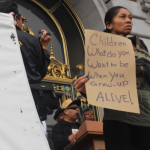 Activists demand accountability -- Sup. Breed's office says the protest is "violent"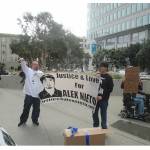 After emotional appeals and a review of the evidence, the case heads to the jury