Stories about Police Brutality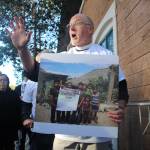 Will DA Gascon decide to hold the cops accountable? We'll know soon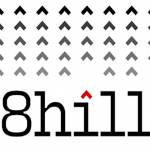 Our top stories of 2016 show why local, independent media is more important than ever.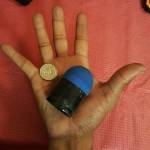 "There are no words to describe the pain of watching my daughter cry"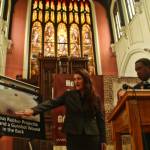 But report also includes irrelevant information that has no purpose except to malign the reputation of the victim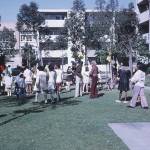 A unique housing complex in the Western Addition faces a rent strike, a city takeover, and an uncertain future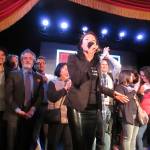 SF's daily paper shows a stunning sexist attitude toward a woman who is running for office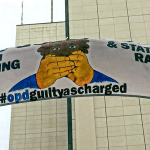 The revelations that shook the Oakland Police Department are currently being investigated by the SFPD.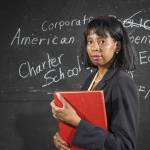 This year brings new outdoor show 'Schooled' and an expanded brick and mortar space.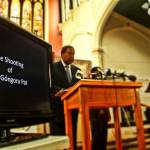 "It takes a whole community to come around them to face up to police."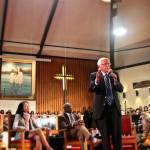 Edwin Lindo decides not to run in D9; Wiener and allies plan negative campaigns