San Francisco artist Radha Mehta decided to paint the portraits of Breonna Taylor, George Floyd, and Ahmaud Arbery in order to understand who they were in life.
"I did it as a way to honor each of them with a moment of silence," Mehta says.
With that, her memorial project "Say Their Names" was born.
Mehta absorbed words about those lost to police brutality from obituaries and speeches at their memorials. But she wanted to know more. A podcast and article by NPR Code Switch entitled "A Decade of Watching Black People Die" helped her to understand the terrifying scope of anti-Black violence.
"Although the list of deaths since Eric Garner was not comprehensive, I was aghast to see how many names were mentioned—at least 1,500," she remembers. "I started learning about them one by one, and began painting portraits from the stories I felt drawn to."
Mehta has now completed nearly 50 of these portraits, spending hours in the process of painting, and feeling the backstory of each subject.
The project developed after Mehta's brother Ravé—an engineer and artist in his own right—shared a few of the first images with colleagues active in the Black Lives Matter movement. They in turn encouraged her to share them with a larger audience. Through a contact at the San Francisco Council of District Merchants Association, Mehta was able to display her work in storefronts along Clement Street.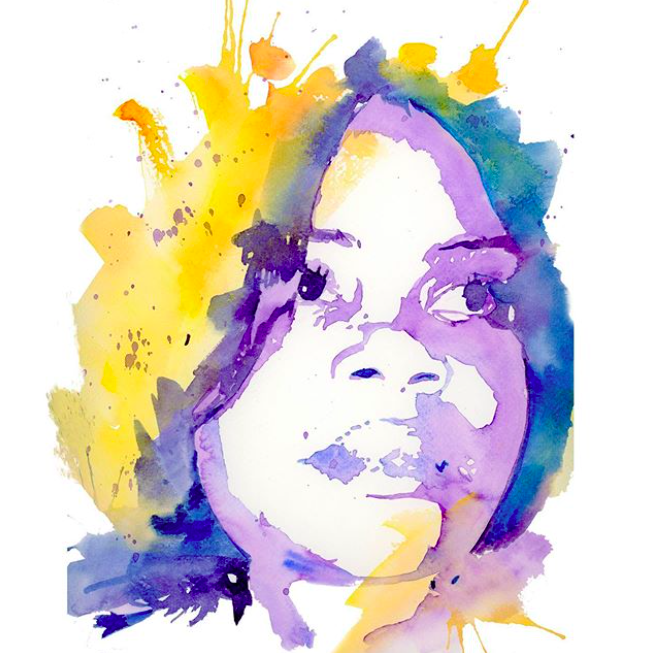 "The owner of Kinship Salon, Ashley Zografos, was one of the first merchants to respond to my outreach," she said. "I'm so incredibly grateful for her support as she continues to spread the word about the series." Mehta's portraits can also be seen at So Fresh So Clean Laundromat, The Wishing Well Workshop, and Blue Danube Coffee House.
A debut exhibition of the series was held at CityArts Gallery in Orlando in October. An outdoor exhibit in Portland, Oregon has been scheduled, and an LED display of the series at the San Francisco Bayview Opera House.
"San Francisco is known to be diverse and inclusive regarding labor, politics, and art," said Mehta. "The immediate support for my project gives me hope that more cities across the country can receive it as well."
"Say Their Names" is far from the first time Mehta has tapped into the transformative power of art. She grew up in Orlando, Florida, later living in Los Angeles, New York, and Zurich. She moved to the Bay Area in 2018, and recently relocated from Noe Valley to Marin County. As a multimedia artist, Mehta works in paint, music, and film. Over the past two decades, her focus has been on her work as a singer-songwriter and composer. But after her son was born in 2016, she turned to painting.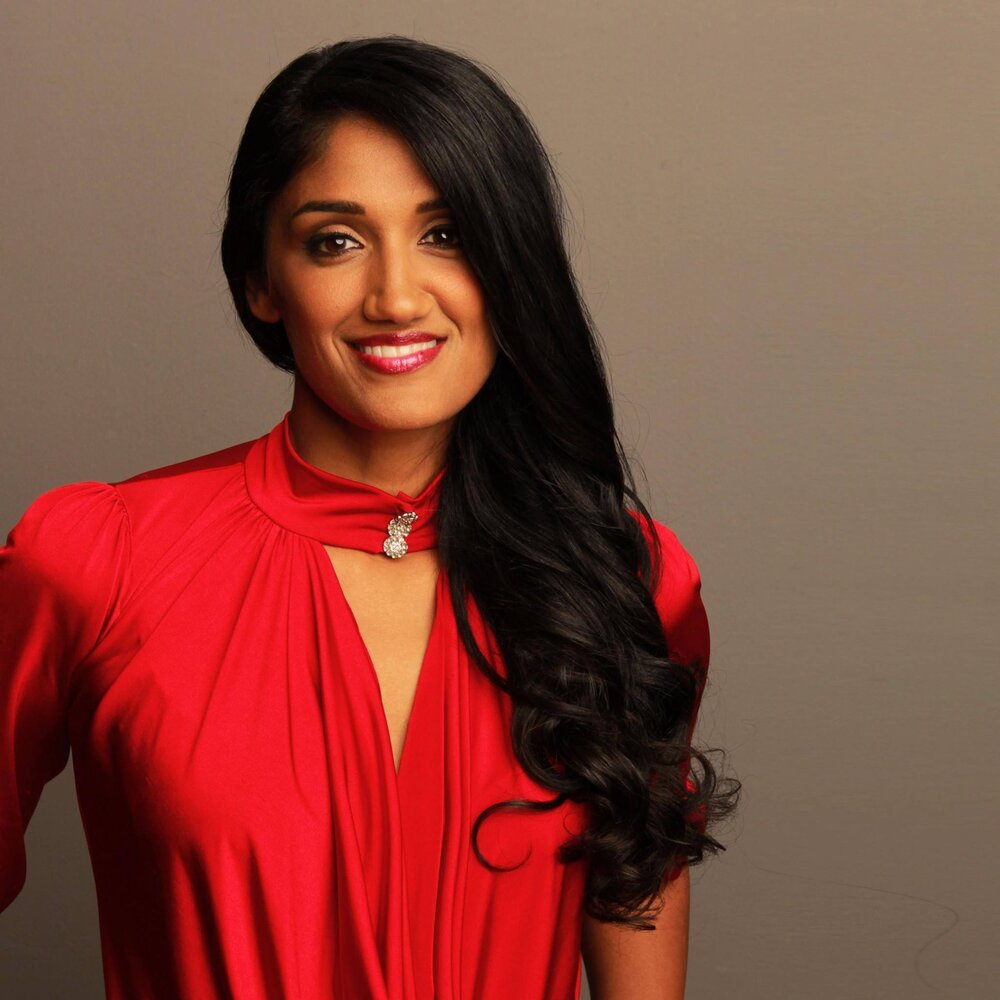 "It's such a quiet, solitary and meditative practice. I've been fortunate to have the freedom to experiment without needing to fit into any one thing," she said. Mehta also began diving into documenting other people's stories on film, especially those who are underrepresented or underserved, to understand what gives them hope.
Mehta begins the "Say Their Names" watercolor portraits with a pencil sketch, placing an emphasis on highlights and shadows. She then transfers the sketch to watercolor paper, creating an abstract, bold portrait with vibrant color and expression intended to depict each person. With the series, she hopes to activate engagement and change—and to keep awareness alive long after this summer's massive protests for Black lives die down.
"The Black Lives Matter movement was incredibly powerful in its mission of raising awareness soon after George Floyd's death with protests around the world," she said. "However, as with most social justice causes, once a movement is no longer portrayed actively in the media, it no longer trends, though it continues to be a critical issue."
"My hope is for people to feel activated to make change, whether it is completely shifting their mindset, being kinder to one another, being more inclusive in our home and work environments, or fighting to change laws that protect the underserved and end brutality by those meant to serve and protect us," she said.
"As a mother, I can't fathom the loss of a child let alone in an unjust way," Mehta continued. "My heart goes out to the family members who continue to seek justice. As a woman of color who has felt disempowerment, I am drawn to telling these stories and shining light on journeys that instill hope for the rest of us."