Stories about Precita Eyes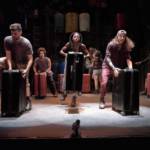 'Stomp' still stomps. Plus: Lavender Country, Cuban neon, Recombinant Fest, Patrick Cowley, a drag 'The Wall,' more.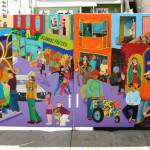 Precita Eyes Muralists celebrates 40 years as SF's champion of community art -- and its artists right to define their streets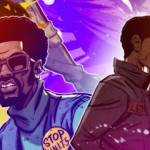 Black Comix, Berlin and Beyond, Disco Daddy, Black Salt Collective, Richie Hawtin, Future Days, MLK Celebration, more great events and parties.
By Denise Sullivan NOVEMBER 14, 2014 -- It's been said that ghosts haunt the majestic purple Victorian on Fillmore and Post Streets. People who can...