Stories about Supervisor Sandra Lee Fewer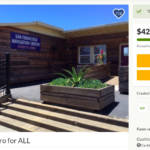 Seawall navigation center opponents raise big bucks to hire lawyer—but homeless advocate fights back with a successful one of his own.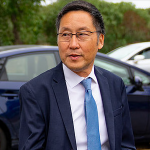 Plus: Yee puts progressives in control of key committees.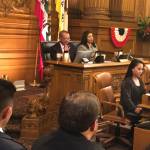 The first assignments are not a sign of what the new board president is going to do.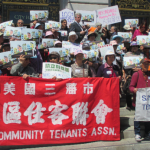 It's the oligarchy vs. the community and the people as we head to the ballot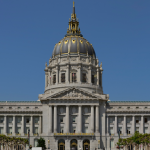 With all the challenges facing the city, the next mayor has to be willing to challenge the corporate, growth, and tech agendas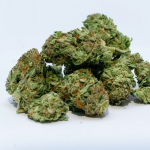 If we treated bars and nightlife the way some at City Hall want to treat weed outlets, this city would be a much worse place