Stories about undocumented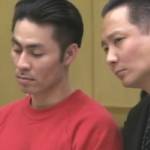 Slut in a Good Way, 3 Faces, Screwball, She, The Curtain Rises, and more in cinemas this week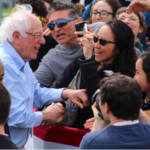 Senator says it's pretty clear he is going to win California.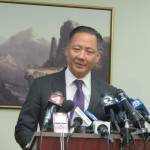 A fierce advocate, a brilliant lawyer, he built the PD's Office into one of the best in the country. Now the mayor will name a replacement, potentially putting the agency and its critical work at risk.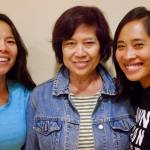 At Bindlestiff Studio, Andrea Almario's play (directed with her sister Aureen) offers a unique perspective of the immigrant experience.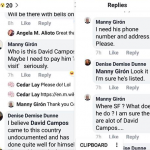 Author of anti-Sanctuary City measure denounces threats "from either side" -- as if there were two sides to this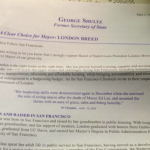 ... and a Leno/Kim event is shut down after Breed supporters shout down speakers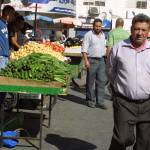 So what methods of protest are acceptable if you disagree with Israeli policy in the occupied territories?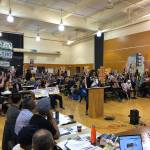 Plus: Ron Conway's friends put big money into Breed superPAC and Newsom's real record on sanctuary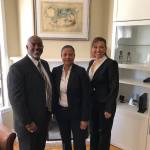 Four public defenders take on the entire political and judicial establishment in an effort of bring reform to the courts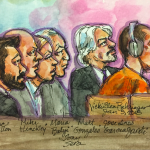 Judge sentences him to three years, which he has already served -- but now the feds want to try him again for the same gun crime