Stories about undocumented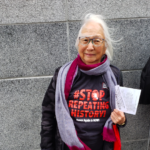 Daily actions will call attention to the horrors immigrants face in modern concentration camps.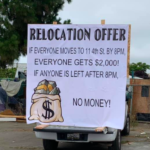 Trumpian scam with promises of cash devolves as community rejects it.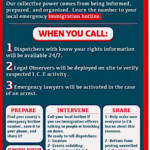 Trump is trying to create terror -- but the Bay Area is prepared to fight back. Here are the key resources.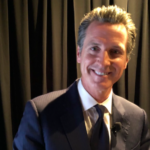 More than 1 million Californians could benefit from this anti-poverty program -- but activists are worried about Gov. Newsom.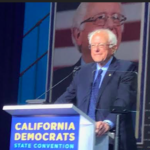 Sanders makes case for a progressive agenda as a way to beat Trump. Plus: Castro on police reform and affordable housing. Convention, Day Three.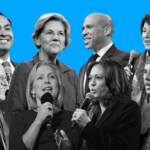 Candidate platforms show how much the politics of the Democratic Party have moved to the left.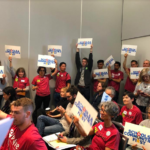 And Tom Ammiano announces he's joining DSA. More -- much more -- tomorrow.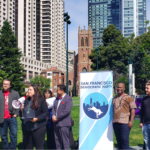 Despite support, SF Latino Democratic Club proposal gets caught up in Party Rules -- but DREAMer author refuses to give up and finally prevails.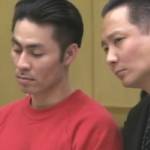 Slut in a Good Way, 3 Faces, Screwball, She, The Curtain Rises, and more in cinemas this week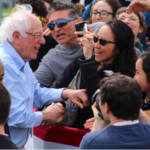 Senator says it's pretty clear he is going to win California.