Stories about undocumented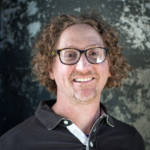 The historian documents the links between local dockworker actions and transnational racial justice movements.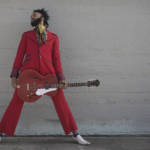 With double-album and concert, producer Scott Mickelson recruits an all-star roster to assist in direct acton during crisis.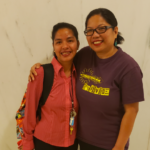 Multiple barriers remain as many residents are unable to obtain services in the city's third official language.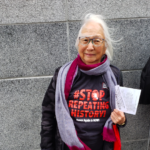 Daily actions will call attention to the horrors immigrants face in modern concentration camps.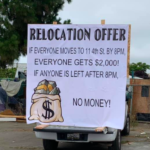 Trumpian scam with promises of cash devolves as community rejects it.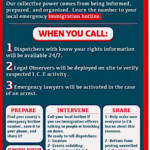 Trump is trying to create terror -- but the Bay Area is prepared to fight back. Here are the key resources.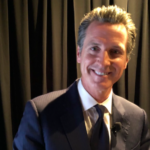 More than 1 million Californians could benefit from this anti-poverty program -- but activists are worried about Gov. Newsom.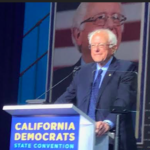 Sanders makes case for a progressive agenda as a way to beat Trump. Plus: Castro on police reform and affordable housing. Convention, Day Three.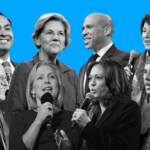 Candidate platforms show how much the politics of the Democratic Party have moved to the left.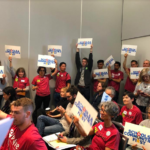 And Tom Ammiano announces he's joining DSA. More -- much more -- tomorrow.