Stories about undocumented
'Into the Streets' is a colorful, lively guide to the country's resistance movements, aimed at young adults but essential reading for all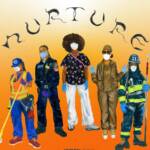 Club Chai's Lara Sarkissian and 8ULENTINA contribute to charitable project, which centers work by women of color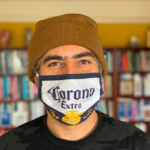 Plus youth voting, undocumented residents on commissions -- and a major change to the way SF does affordable housing. That's The Agenda for June 22-29.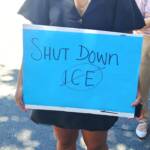 Supreme Court upholds Dreamers program for now, but most undocumented immigrants remain at risk.
The Agenda: Supes to question Police Commission appointments, COVID housing policies. Plus: a move to let undocumented people serve on commissions and allow young people to vote.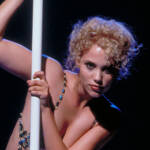 A surprising look at the cult legend. Plus: A dark Shirley Jackson tale, Abel Ferrera returns, and two juicy thrillers.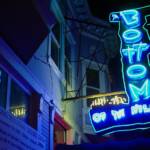 As $7.2 billion dollar industry topples, officials and owners convened to answer questions and share ideas.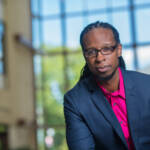 Greenlining's 'We The Future' brings together big names, community approaches to tackle disproportionate effects of virus.
Immigration status would no longer be a bar to joining policy and oversight boards.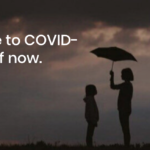 A few dollars goes a long way with grassroots groups that need help.