What to do around the Bay this week
Get our weekly newsletter with top stories and Big Week picks
The Agenda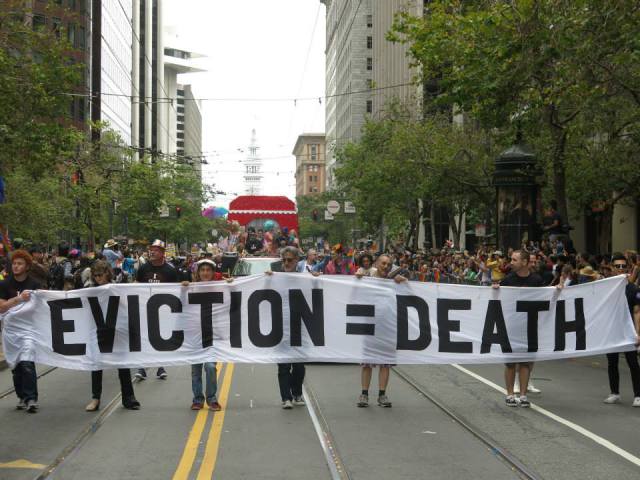 Plus the mayor's giveaway to private developers in the name of "housing bonuses" comes to the full board for a contentious debate
Party Radar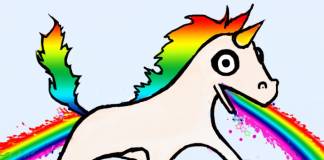 From Horsemeat Disco and Pullin' Pork to Juanita More and Psychic TV: where to show your pink this year.
Art Looks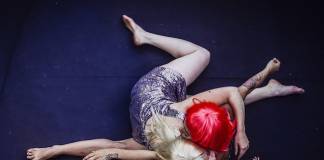 After losing its SoMa lease, cutting-edge arts space CounterPulse launches a vibrant 25th season in fresh new Tenderloin digs.
Screen Grabs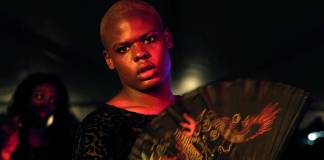 From kiki voguers to indie-hero Film Hawks (and of course a splash of vintage Madonna), the world's largest LGBTQ film fest dazzles.
All Ears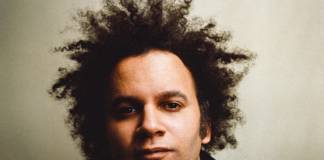 From a soaring girls chorus to electro-acoustical wizardry, Sat/18's daylong happening plugs in to the contemporary music scene.
Onstage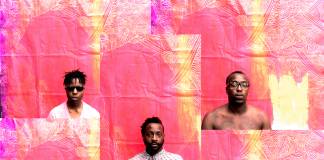 National Queer Arts Fest kicks off with a psychedelic experiment in collective artmaking, Fri/3-Sun/12.