What to do around the Bay this week
Get our weekly newsletter with top stories and Big Week picks
The Agenda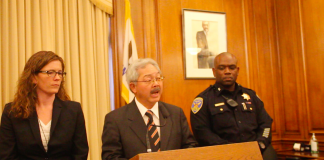 ... plus Due Process for All and the move toward a Public Advocate
Party Radar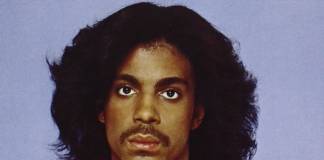 In the wake of his sudden death, the Purple Majesty will rain down at these bars and clubs.
Art Looks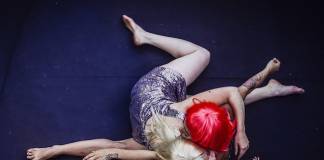 After losing its SoMa lease, cutting-edge arts space CounterPulse launches a vibrant 25th season in fresh new Tenderloin digs.
Screen Grabs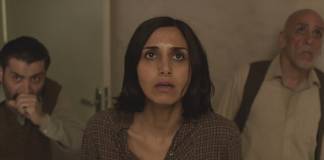 Queer gangs, haunted Iranian housewives, apocalyptic high rises: our guide to 59th San Francisco International Film Festival
All Ears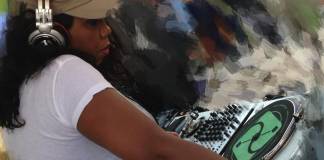 From "A Walk in the Park" to the Honey Soundsystem party, the Detroit veteran blazes a path for female DJs.
Onstage
Shotgun Players' exhilarating "Hamlet" roulette throws game actors to the mercy of fate.