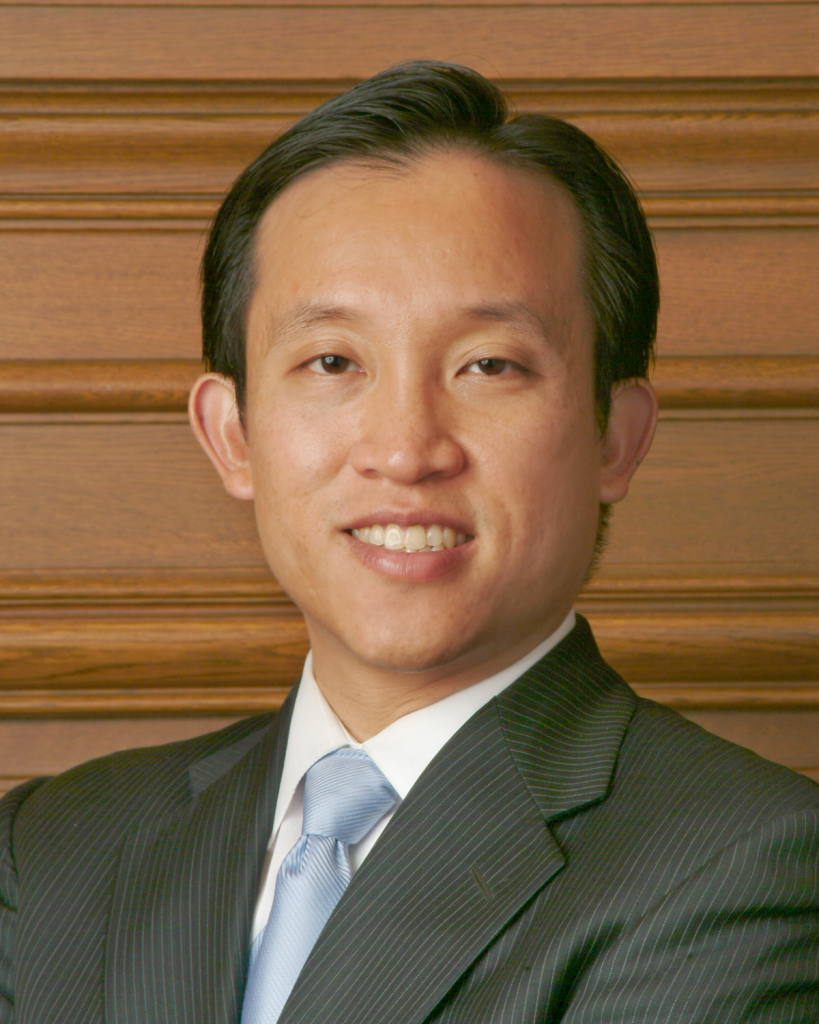 By Tim Redmond
OCTOBER 7, 2014 – The Board of Supervisors will take up the Airbnb legislation today – and just in time, the Anti-Eviction Mapping Project has released its list of the 16 landlords who it says most represent the problem.
The "Sleazy 16" is a list of property owners who are "displacing tenants for tourists" – in some cases by offering multiple properties as short-term rentals.
The legislation by Sup. David Chiu seeks to legalize — and regulate – the use of private homes and apartments as hotels. A remarkable coalition of tenants, landlords, neighborhood activists and hotel workers (among others) is fighting for key amendments to the law, which they say is way too lax.
Among other things, there may be a move at the board to link the legalization of Airbnb-style rentals to an agreement that the companies making money off the practice pay their back taxes.
It's going to be a heated discussion at the board, and I can pretty much guarantee that most of what the activists want will be introduced as amendments, and there will be some telling votes over the course of the afternoon.
The item is number 10 on the BOS agenda.