Public editor highlights independent site in survey of investigative journalism sources.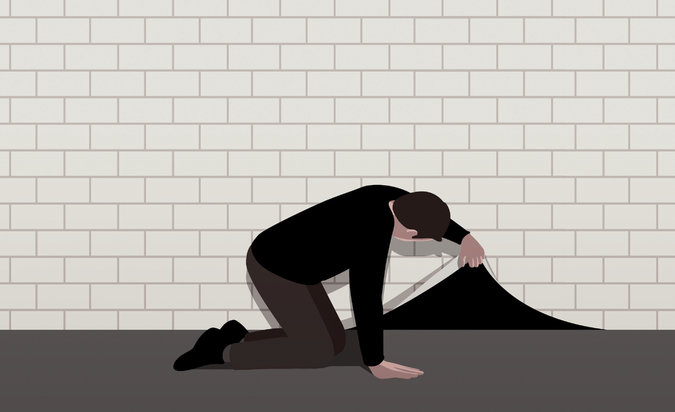 DECEMBER 13, 2015 — Today's New York Times Public Editor column, "Keep the Flame Lit for Investigative Journalism," included both 48 Hills and the San Francisco Bay Guardian in an incisive, two-part report on the state of investigative journalism. Public Editor Margaret Sullivan looks at the importance of such journalism, both in the political sphere and in contemporary pop culture touchstones like recent movie Spotlight, which tells the story of the Boston Globe's Pulitzer-winning exposure of a corrupt Roman Catholic hierarchy in the wake of pedophilia revelations.
Considering the atomization of newspaper advertising and the rise of new models of journalism funding, Sullivan asked, "Can what's left of newspapers, together with the new entrants, get the job done?"
"'We have to,' said Tim Redmond, former executive editor of The San Francisco Bay Guardian, a now-defunct alternative paper. He started 48 Hills, a nonprofit online news organization with a staff of two reporters. 'Democracy can't function without somebody holding the power structure accountable.'"
Help us keep the flame lit! Donate here (your donation is tax deductible to the fullest extent of the law), or please consider advertising with us and reaching more than 35,000 people a week. We want to continue to grow and cover the stories the corporate media can't or won't touch.
PS: Bring Back the Bay Guardian!