Monthly Archives: September 2017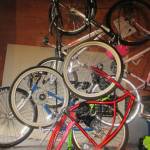 ... and condos vs. gentrification in the Mission: That's what's on The Agenda, Sept. 25 - Oct. 1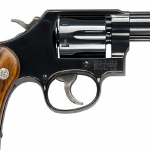 If the SFPD can't follow its own policies, the supervisors may decide to tighten the city's laws against officers leaving firearms in vehicles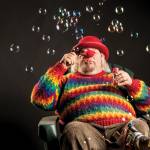 Peace in the Park on Sat/23 features loads of music, talks, art, groovy vibes -- and Wavy Gravy, of course.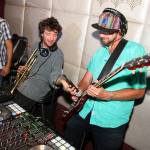 Smoked Out Soul party at Monarch is a risky, ebullient mix of live instruments and recorded soul-funk grooves.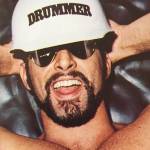 Calling all dance floor deviants and proud party pervs: It's time to bounce 'til you're chapped.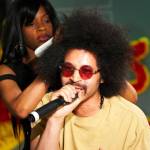 GoGo Penguin, Moodymann, Auscultation, Permission to Land, Sango, The Mole, IDPalooza, Public Works' 7-Year, more.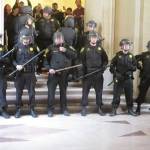 SB 345 would mandate that policies and procedures go on the web -- and it's in the governor's hands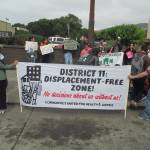 Community leaders cry foul over closed-door Safai talks with Safeway and Bridge Housing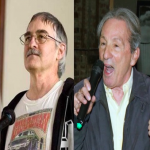 ... and why the Giants should hire Kapernick. We talk about the week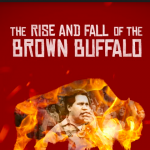 Documentary takes a serious look at a brilliant, troubled leader who has been largely eclipsed by his friendship with Hunter Thompson