In Bel Canto, Ann Patchett's acclaimed 2001 book—and now a movie by Paul Weitz (About a Boy, Grandma, American Pie), currently in theaters— people from all over the world, speaking different languages, share a house together. Weitz loved filming that. 
"I think the movie is a direct response and a retaliation to people who think those from different cultures are inherently 'the other,'" he said. "I don't believe that. I think it's a crock of shit."
The plot concerns a Japanese businessman (played by Ken Watanabe) who agrees to go to an unnamed country in South America to celebrate his birthday at the home of the vice-president. There's hope he will build a factory there—which he has no intention of doing. He accepted because they have offered to get his favorite opera singer, Roxanne Coss (Julianne Moore, with Renée Fleming providing her soprano), to perform a private concert.
Armed rebels arrive mid-aria intending to hold the president hostage, but he has skipped out of the event at the last minute to watch his telenovela. The rebels take the people at the party hostage, demanding the release of political prisoners, resulting in a violent stand-off that lasts months. 
Weitz said his friend Anthony Weintraub sent him the book and an adaptation that Weintraub had been working on years ago. Weitz had just done a comedy, and was up for something different. And he liked that making Bel Canto felt a little scary. 
"It was directly about extremely important things, like death and romantic love and music and art and what sort of perspective mortality puts on those things," he said. "I understood in some ways the lushness and surrealism of the book would be hard to put across in the plot of movie, and I was a little concerned about making a movie of a book that's a lot of people's favorite book."
Weitz decided to do it. He worked on the script for a few years while making other movies and executive producing Mozart in the Jungle. Then he sent the script to Julianne Moore, who agreed to do it.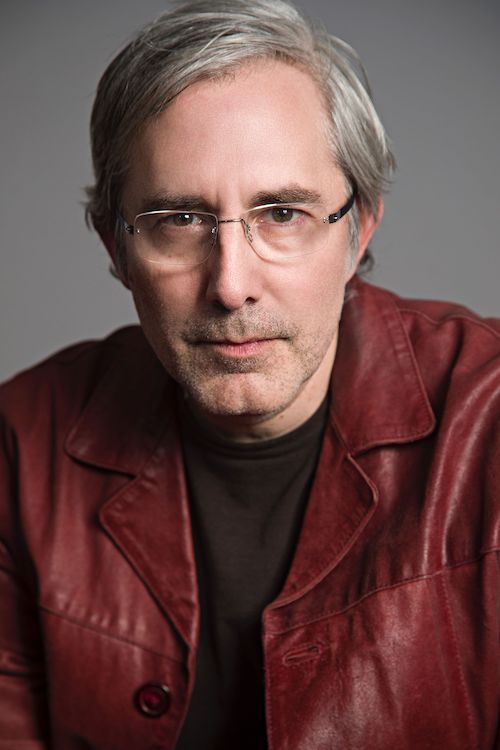 "She's so smart, and she's so formidable that I knew she would be an ally in terms of the filmmaking process," he said. "One of the most interesting things was having Maria Mercedes Coroy, who's done only one other movie, in scenes with Julianne Moore who has done so many."
Weitz says he likes opera—how it's not sheepish about taking on hugely important topics and what the singers can do with their voices—but he knows he's by no means an expert, so he was happy to have Fleming involved and to draw on her experience. He'd heard Patchett was thinking of her when she wrote the character, and Weitz listened to her voice when he was writing.
Bel Canto has a couple of dramatic love affairs, and the story also includes people forming attachments to one another in spite of their difference in culture and language. Weitz feels that's particularly evident in one part. 
"There's a scene in the movie that's from book where there's a candlelit supper that everyone sits down to," he says. "There's still tension between the hostages and captors, but they all recognize each other as human, and that scene encapsulates that."
Bel Canto is playing at the 4 Star Theatre. More info here.