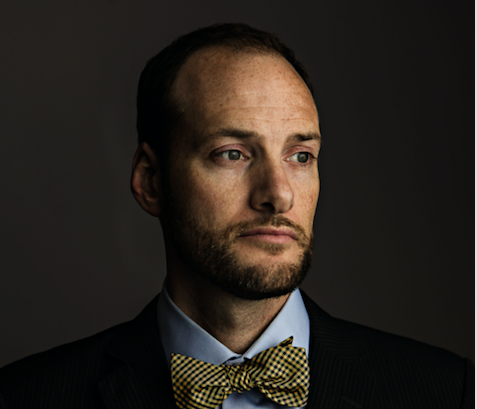 Two candidates for district attorney, Chesa Boudin and Leif Dautch, have created an ethics pledge for the campaign, and it takes us further toward making the city's chief law enforcement office less susceptible to the influence of pay-to-play politics that can affect everything from who gets hired, who raises money for DA candidates, and special interest corporate money.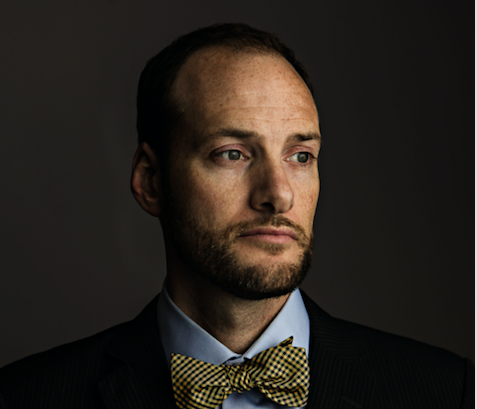 As Boudin wrote me, "Leif and I have mutually committed to reject contributions from current employees of the District Attorney's Office, bail bond industry employees, and business owners, and corporate PACs. We have also rejected the use of personal attacks in the campaign in order to highlight substantive issues of criminal justice reform."
That's a huge step forward. The DA's lawyers are at-will employees, meaning they can be fired at any time. In the minds of many, "will" to mean they "will" contribute and raise money for the boss.
Expanding the pledge to include the bail bond industry, especially as reform of bail is a critical issue of fairness toward those charged but unable to pony up large sums of money (so they end in jail for what can become years) shows these candidates understand that the DA's Office is part of a justice system, not separate from it.
The issue of corporate PACs, of course, impacts politics at every level in our city.
Each of these elements, so far not yet endorsed by the other candidates (why don't they?), stands alone — but having candidates give this consideration and a priority is important.
San Francisco has been in retreat on ethics reforms over the past two years, as the Ethics Commission could not muster the votes to put a measure before voters confronting pay-to-play.
Even now, the commission is sending to the Board of Supes a public-finance measure that simply moves some dates around but doesn't deal with independent-expenditure committee reform
Contrast that with last week's Los Angeles Ethics Commission vote urging the City Council and ultimately the voters to act om contributions from PACs, cap behest payments at $1,000 rather than the $5,000 in SF, and disallow payments from those with pending matters before the city.
Consider that the DA makes one of the five appointments to the  Ethics Commission, and this new pledge sends a signal that is overdue in San Francisco.
Ethics is an issue that ought to be in the discussion as voters elect a new DA, and the source of funding — particularly from those with a personal financial stake in the outcome –ought to be ought to be a factor in the voters' decision.