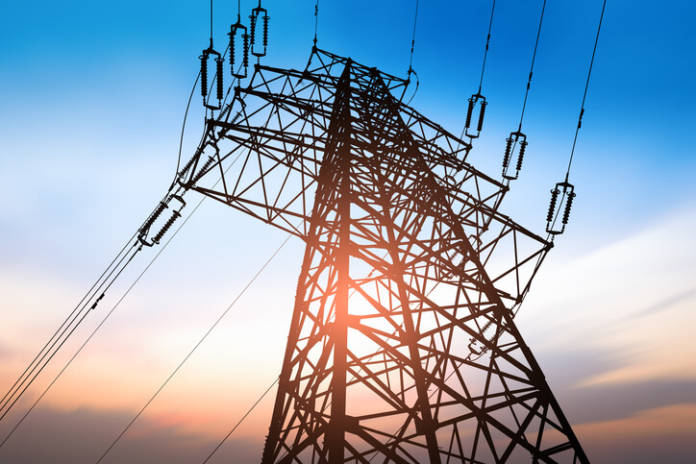 It has been, my former colleague Savannah Blackwell reminds me, 50 years (and a few months) since the Bay Guardian first published a story by UC Berkeley Biochemistry Professor Joe Neilands who exposed how Pacific Gas and Electric Company – in clear violation of federal law – was stealing cheap public power from San Francisco.
(You can find a copy of that story here, you just have to scroll through a bunch of stuff to get to it).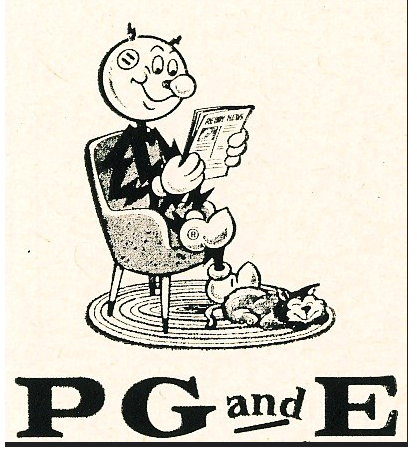 And now, the city is finally moving to buy out PG&E and bring clean, renewable power – at lower rates – to the residents and businesses of the city.
It's taken two bankruptcies, numerous fires, and a long record of utility failures to meet clean-energy goals. It's taken generations of dubious mayors and supervisors who cared more about PG&E's political power than the city's needs.
But now the utility has fallen so far that it has no more allies at City Hall – and the numbers are so clear that the case to take over the utility is beyond debate.
At $2.5 billion, the city would wind up paying about $125 million a year to cover the bonds. The revenue from selling power would be about $700 million a year at PG&E's current rates. That's enough annual revenue to rebuild the infrastructure and finance a lot of renewable energy generation facilities.
Already, the IBEW, which has been opposed to public power and supportive of PG&E for years, has launched a campaign against the buyout.The argument is that the city has too many other priorities than to spend money buying out the utility.
But the argument doesn't add up: If the city makes more than half a billion a year in additional revenue from running its own utility, it can spend money on a wide range of services. And IBEW's argument that SF would lost $20 million a year in taxes from PG&E is almost silly considering the revenue that's available from public power.
IBEW is worried about its members pensions – and that's a real issue. But again: The current city proposal would ensure that all of SF's PG&E workers get city jobs at the same pay scale, and it's entirely possible to make all of them whole on their pensions. I don't see how the city would every do anything that left union workers worse off. And there's no need; half a billion a year – that's $5 billion over ten years – covers a lot of pension obligations.
It's entirely possible that a San Francisco buyout would make it harder for the remaining parts of PG&E to become stable again – San Francisco is by far the most profitable part of the system. (It costs a lot more to run wires and read meters in more rural areas).
But today, the entire market capitalization of PG&E is about $8 billion. For a company in bankruptcy, $2.5 billion for a tiny part of the system (PG&E serves 16 million customers, and only about 1 million are in SF) may seem like a great deal to a judge and creditors.
And I could certainly argue that PG&E no longer works as an investor-owned utility. Breaking the company up and selling it off to public agencies could serve both the creditors and the public.
Almost 100 years after Congress told San Francisco to create a public power system, and 50 years after the scandal became public, there's progress.