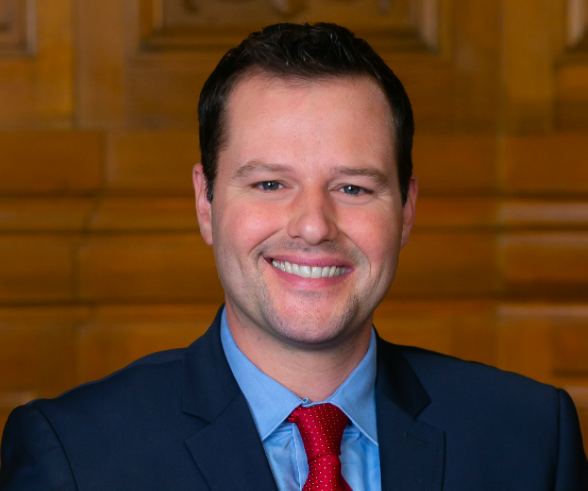 Four days before a legal mandate to provide more than 8,000 hotel rooms for homeless people at risk of COVID-19, the Breed Administration this week increased the number of housed people by a net of only 36.
That happened at a time when, according to city records, San Francisco has 1,133 hotel rooms under contract – and vacant.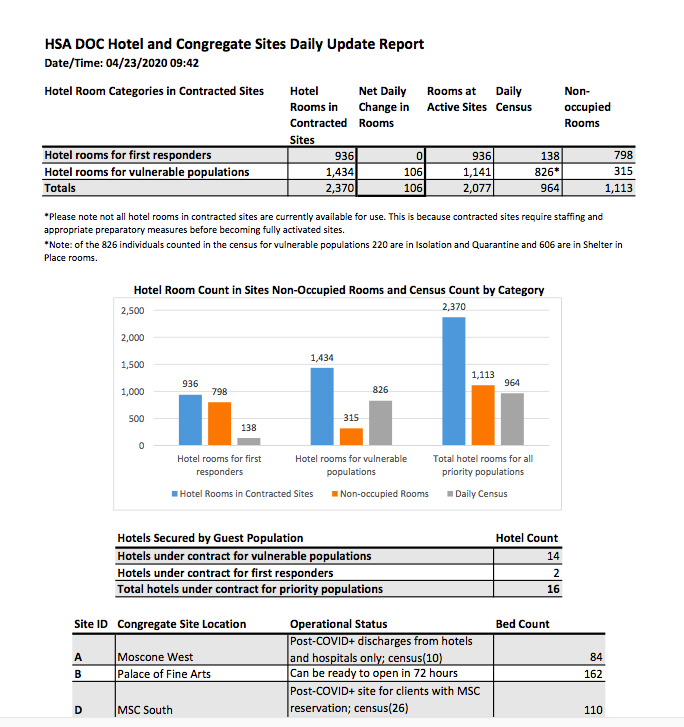 The Board of Supes passed a law unanimously last week mandating that the city secure 8,250 hotel rooms by April 26 for people experiencing homelessness and at-risk first responders.
Breed has neither signed nor vetoed the bill. But her administration is clearly not coming close to complying.
Sup. Matt Haney reported on Twitter today that as of last Tuesday, the city had moved 753 homeless people into hotels, entirely from shelters. Today it is 798 total.
That's a net of 36 more people – in nine days. None of them are people who are currently living on the streets:
"Unsafe tent encampments are growing" in the Tenderloin, he said, "making it hard to walk down the sidewalk safely."
A report from the Human Services Agency dated today shows that the city has 2,370 hotel rooms under contract. Of those, 936 are for first responders who may not want to come home to put their families at risk, and 1,434 for "vulnerable populations."
As of today, 138 first responders are sheltered and 826 vulnerable homeless people have rooms, including 220 in isolation or quarantine.
Only 106 new rooms have been added in the past day.
That total is vastly lower than what the law requires.
The total number of beds available in congregate sites for post-COVID discharges is 356.
"The current situation is dangerous and unhealthy," Haney said.
He said that the administration is arguing that the problem is staffing – finding people to provide support, case-management, and food service to the occupants of the rooms. "We believe there are clear solutions to that challenge," he said.
Sup. Aaron Peskin told me that the mayor's office "thinks this is going to cost money that they don't have," which he said he disagrees with. But just to avoid any debate, he's going to introduce a supplemental appropriation next week to fund the necessary hotel rooms.