Katie Burke grew up in a family of five children in Phoenix, Arizona. She felt, like she thinks many children do, that she was always struggling for attention. That may be why she loves being around them now, and hearing their perspectives. 
"I always wanted to be heard," she said. "I'm a very direct person, and I love how direct children are. They rarely have an agenda. I wish everybody would tell the truth, and you can count on children for that."
Burke, a family attorney who writes the column "Noe Kids" for the Noe Valley Voice, has her debut book out, Urban Playground: What Kids Say About Living in San Francisco. For the book she interviewed 50 San Francisco children, ages five to nine, about subjects including favorite foods, their families, their heroes and what they'd like to do as a job when they grow up. The book also includes book a series of conversation exercises so parents and kids can do their own interviews at home.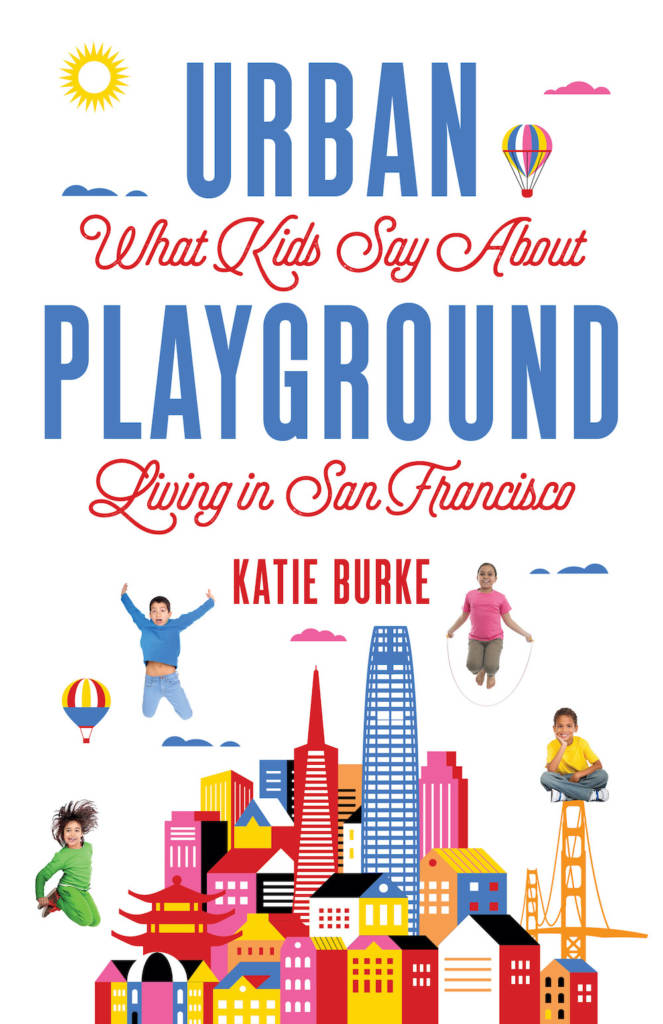 Burke got a master's in counseling, then went to law school "sort of by accident," she says.
"I always planned to work with families," she said. "When I was in counseling, I felt it was too passive, and I wanted to do more for clients."
Burke has taught creative writing to children and adults and she writes quarterly judicial and attorney profiles for San Francisco Attorney Magazine. In 2017, her mother asked her to do a family project writing answers to questions from her six nieces and two nephews, who live around the country. That led to the column for the Noe Valley Voice and then to working on this book, which Burke says brings together her love of children and the city she's lived in since 1999.
Burke says San Francisco became a bigger place to her while working on the book talking with children who live in neighborhoods she hasn't spent much time in like Mission Bay and Mission Terrace.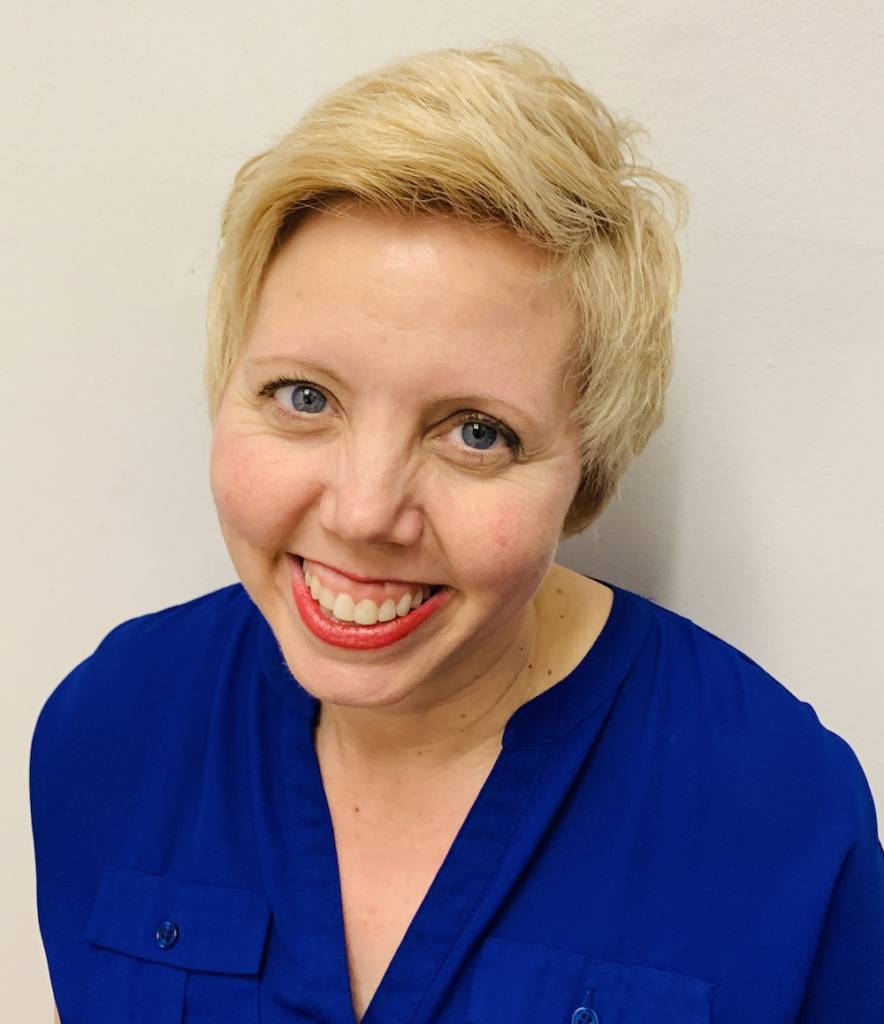 She spoke with kids like eight-year-old J.P. who lives in Visitation Valley and likes walking his dog in McLaren Park, riding his bike to Candlestick Point, and going to the sports bar and grill 7 Mile House. And there's nine-year-old Amelia who lives with her two dads in Noe Valley and can play Taylor Swift's "Shake It Off" on the ukulele. She also likes going to the pizza place, Mozzeria, where the owners and servers are deaf. She can say, "thank you," "milk," and "good morning" in sign language. 
Burke says the children she talked with are aware of and saddened by people who are homeless , who one kid called "abandoned people living on the street," and she says because of things like the tech boom, the children are living in a completely different city than the one before they were born. 
Burke had lots of readings and events planned for her book launch,which have been postponed due to the COVID-19 pandemic. But The Booksmith, God love them, is hosting a virtual launch on Thursday, April 16 at 6pm.