Join 48 Hills and a cavalcade of guest stars LIVE ONLINE, October 22, 7pm-8pm, as we celebrate seven years of independent news and culture! It's FREE! We'll be announcing the winners of our 2020 Best of the Bay poll and launching our matching $20,000 grant drive!
Just click here at 7pm (or after) to join us!
Or bookmark this link: www.twitch.tv/dragalive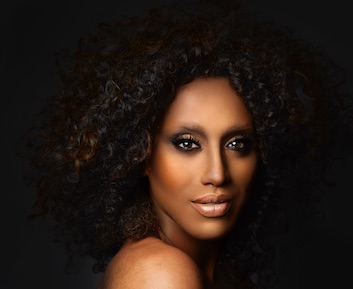 FEATURING:
Emcee HONEY MAHOGANY
Comedy by MARGA GOMEZ 
Invocation by REV. NORMAN FONG
Drag by PEACHES CHRIST
Music by SHAWNA VIRAGO
Movement by RAWDANCE
Cooking demo by: CALIFORNIA EATING
Poetry by DAZIÉ GREGO-SYKES
Sponsored by RAINBOW GROCERY
Appearances by ROSE AGUILAR and DAVEY D
More guest announcements coming soon!
48 Hills has been breaking news and building community for seven years—we can't believe it ourselves. This year, we're aiming to match a grant of $20,000 so we can continue into 2021. The Variety Gala is free for all, but please chip in or become a member if you can here! A $100 donation gets you a free, exclusive 48 Hills t-shirt designed by Sirron Norris!
We look forward to seeing you, thank you so much for your support. We couldn't keep local, independent media alive without you. (Facebook invite here.)