So happy to see you back here at Good Taste, your hebdomadal look at awesome items to put in your mouth! This week, we've got a surprising alternative to clubs to recommend, plus a pumpkin spice latte that you'll actually want to drink. 
What's poppin': When Lilikoi Boba opened back in August, I immediately put it on my boba to-do list, which is long as hell, but didn't get around to trying the Hawaiian-influenced non-alcoholic drink spot until recently. Only then did I notice one of Lilikoi's best features that needs to be shared: the weekend hours. Lilikoi is open until 2 a.m. on Friday and Saturday mornings, should you want to get a wholesome tea and/or sugar buzz after a night at the bar or clerb. Or maybe it's the late night activity in and of itself, the midnight boba run. It's now possible! I don't know about you, but I still get really excited to know about a fun new late night anything in San Francisco, even if I am personally going to be asleep. (It's also open until 10 or 11pm on various weekdays.)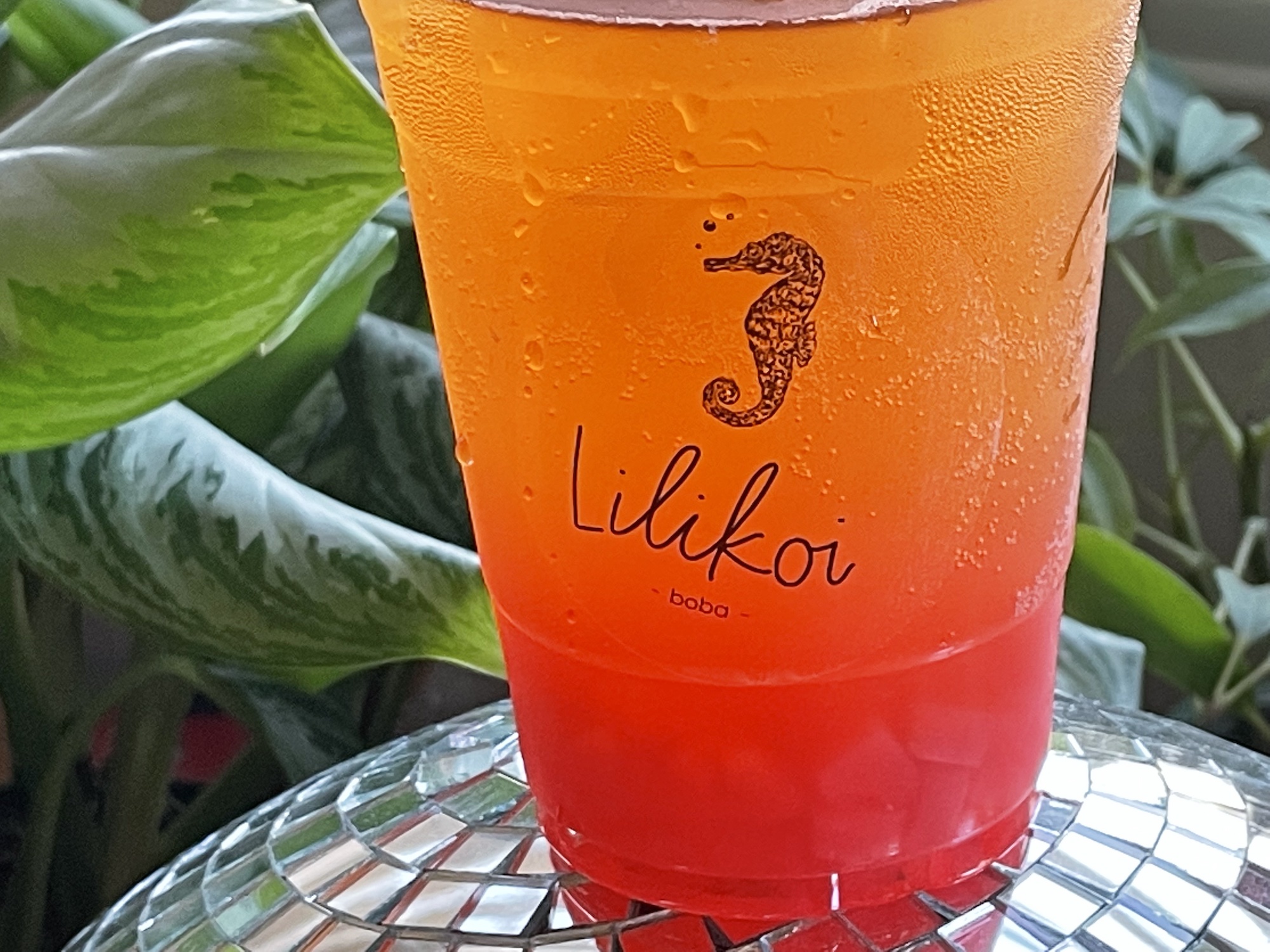 Of course, your definition of fun must include the absence of alcohol and the presence of smoothies and boba (or equivalent topping, like the cute strawberry jelly hearts made of agar agar) for this all to work for you. My chamomile citron green tea tasted real and refreshing and wasn't the afterthought it can be at a lot of instant food forward places. There are non-caffeinated options like unicorn milk, a sweet corn milk with fresh cream and a lavender hue; and P.O.G., a blend of passion fruit, orange and guava.
The tapioca pearls are sourced from US Boba Co., which is owned by Boba Guys—they were still good even after a drive across town. Lilikoi is in expansion mode, with open locations in Cupertino and San Diego and more planned for Fremont, Santa Cruz, Hawaii, Mexico, and beyond. Maybe they'll let me do a DJ tour sometime?
The PSL to beat: Pumpkin spice latte lovers and haters, I've got a drink for you that has so far eluded the local PSL blog guides this month. Stonemill Matcha has hijacked the basic formula to use for a new Pumpkin Spice Hojicha Latte. Hojicha is a roasted green tea with a brown color that has a comparatively mellow amount of caffeine to matcha and a delightfully nutty flavor, so it goes exceptionally well with vanilla, cinnamon, nutmeg and ginger. I highly recommend picking up a packet of Stonemill's hojicha powder and using it for drinking and even baking. Not basic at all.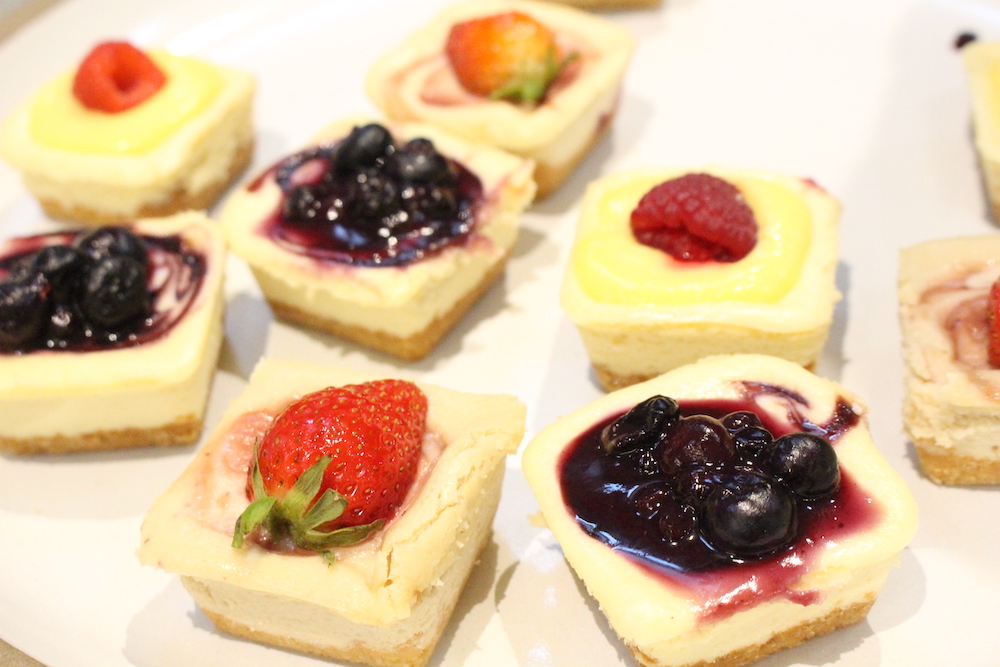 Caffeine scene: The San Francisco Coffee Festival is taking over the Fort Mason Center Festival Pavilion on November 14-15. The event should offer a good opportunity to be introduced to a number of independent roasters, including Oakland's Mother Tongue Coffee and Red Bay Coffee. Add on some bites from the food vendors—we suggest cheesecake by Emeryville's Crumble & Whisk or mochi donuts from Berkeley's Third Culture Bakery—to balance out your buzz. 
Until next time, hop over to Tamara's site California Eating for more digestible fun.