The real-estate industry, the Yimby movement, and Mayor London Breed appear to have won a big victory tonight as Sup. Matt Haney has an insurmountable lead in the race for state Assembly.
With a turnout around 23 precent, Haney has a 27-point lead, and Campos tonight conceded that he's not going to win.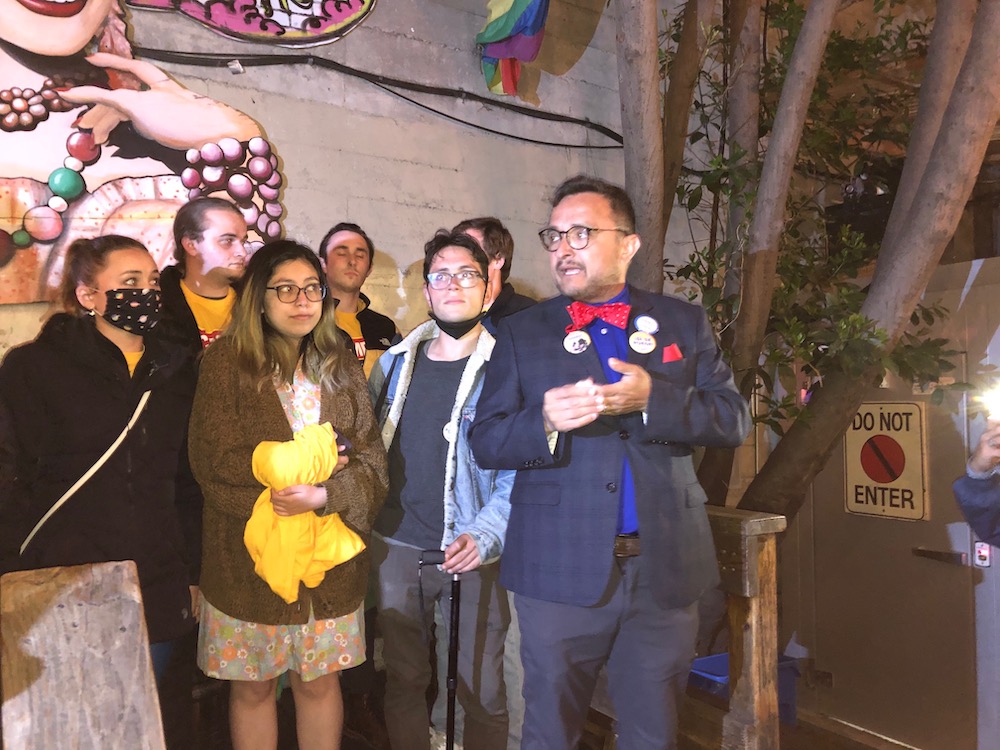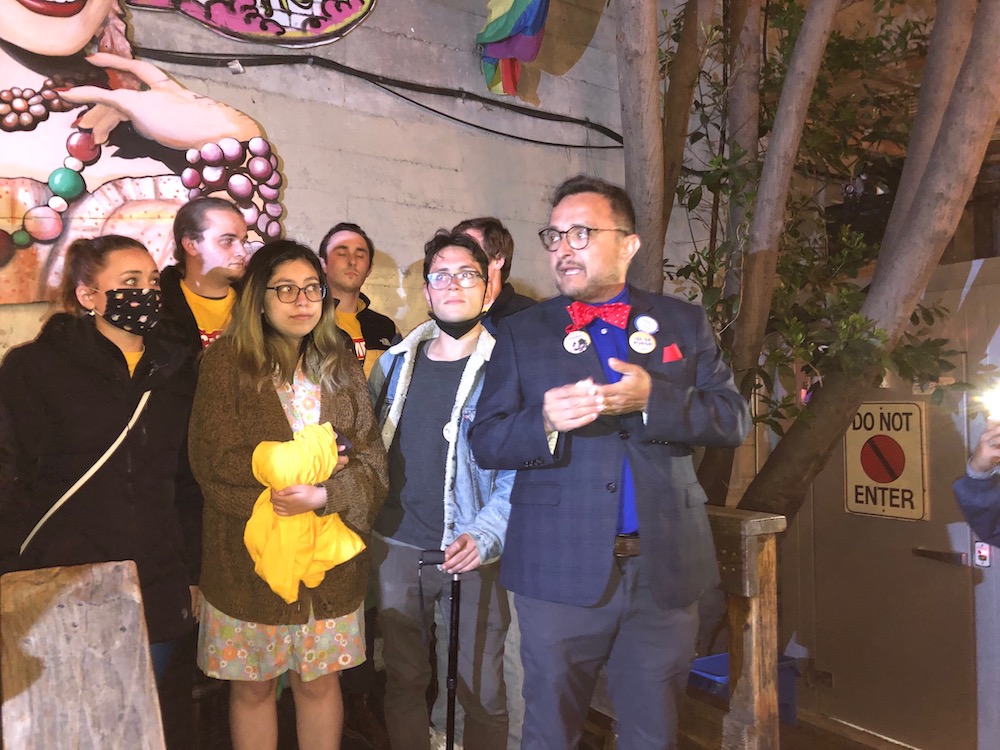 Haney, who had run for supervisor challenging the Yimby arguments, shifted his position radically when he decided to run for state office and did his best to make the race about which candidate would support "building more housing."
Actually, it's about which candidate would allow private developers of luxury housing to build more units that aren't affordable to most San Franciscans and may wind up being vacant a lot of the time—or housing that's designed for young, single people who don't mind living in a dorm-like setting.
The real-estate industry clearly decided that Haney was their guy, pouring hundreds of thousands of dollars into attacking Campos. Breed, who has always been aligned with the Yimbys, endorsed Haney—and will now get to appoint his successor, potentially changing the balance of power on the Board of Supes.
All of this came down at a time why the big-money interests are organizing to oust progressives at every level and take control of the city.
Campos was unapologetic in his remarks tonight, noting that the real-estate developers "have found an effective vessel" in the Yimby movement and its candidates.
Campos tried to frame the race in terms of corporate power and single-payer health care, but the news media helped the Haney agenda of making it all about housing.
But progressives clearly have to figure out how to counter the Yimby narrative in an environment where most of the reporters and editors at the major news media are either on the Yimby side or unqualified to write about the economics of urban housing in San Francisco.
Campos attacked that narrative head-on, saying tonight that the idea that letting developers build housing for the very rich would somehow "trickle down" and lower prices for working people had no basis in reality.
There is abundant evidence to support his argument.
But like so many misleading media themes, the idea that people who don't believe the private market will solve our problems are "anti-housing" has gotten a lot of traction.
Another inaccurate theme—that the current district attorney is to "soft on crime"—also played a role in this race, as the realtors attacked Campos for his association with Chesa Boudin.
That is also going to be a big challenge for progressives, since most of the local media has been stunningly bad on coverage of criminal-justice issues.
So after tonight, the mayor will have, in just a few months, appointed a city attorney, three members of the School Board, a supervisor, and if she gets her way, a district attorney.
And all of this power is fueled by big real-estate, tech, and Republican money.