Last week, I shared my favorite bites from each month of 2022. Today in Good Taste, you'll find a menu of positive trends I spotted while eating in the Bay Area this year.
Family-style tasting menus
This year brought a more affordable alternative to the tweezer tasting menu scene with family-style tasting menus that bring large portions to the table for a smaller price point. Exemplifying this trend of deluxe menus that run at $75-100 per person rather than the fairly commonplace tastings that serve small solo plates of not enough food for $150 and more is Bodega SF, the current-generation reboot of a family-owned Vietnamese legacy in the Tenderloin.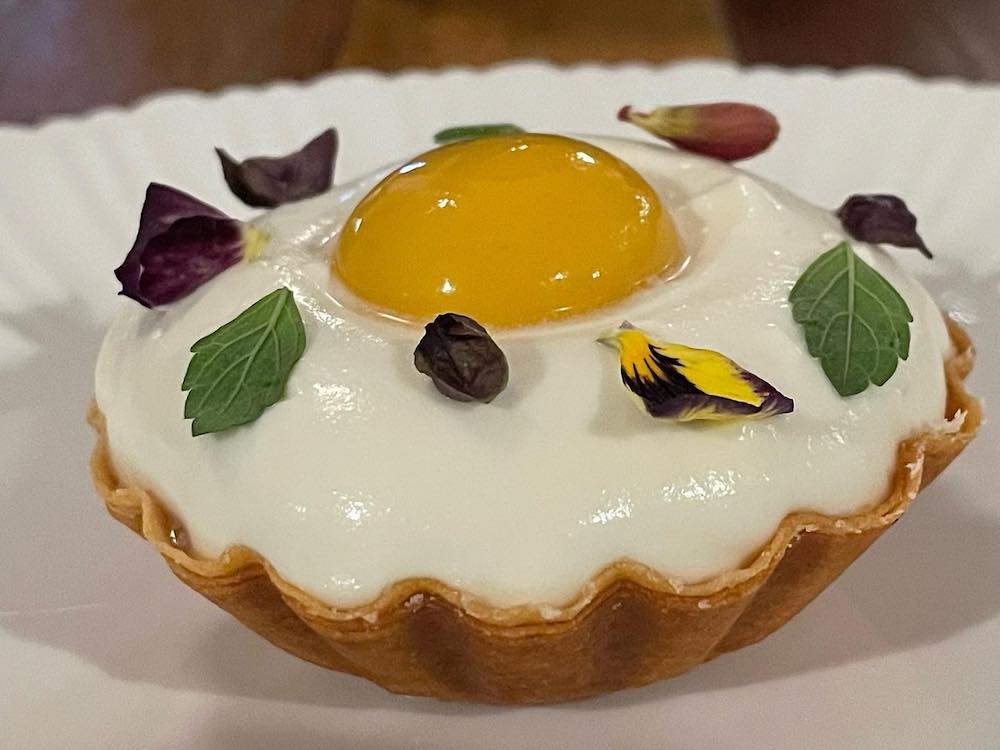 Dessert first
The success of multi-course pop-ups by DENCH in Oakland and Les Éléments in San Francisco was an ample reminder that sometimes people just want to skip to something sweet. A more permanent schedule from the latter will be one of 2023's treats, since this love of sugar wasn't something that translated to Bay Area menus at large. Restaurateurs are still trying to figure out what works these days when it comes to dessert, but it's probably safe to say we're all ready for more than soft serve.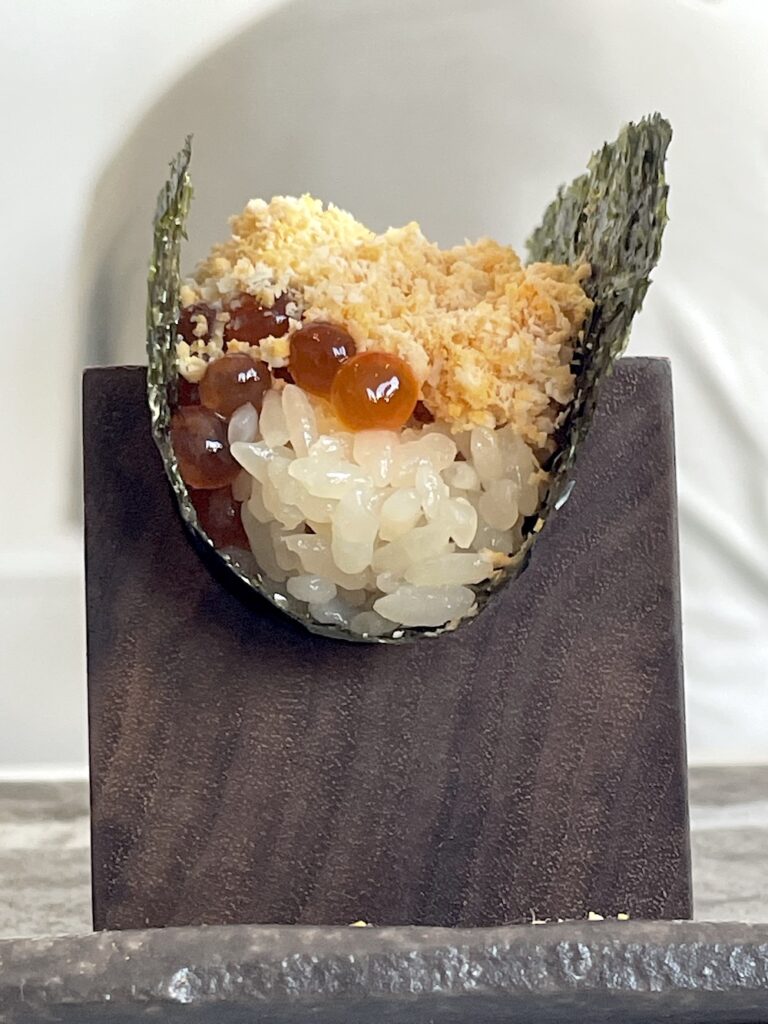 Handroll bars
Who has time to wait for sushi to be rolled and cut into small pieces? (JK, I do. I have time.) With San Francisco's Handroll Project and Saru Handroll Bar, San Mateo's Taki Nori Hand Roll Bar, and Oakland's Yonsei Handrolls all opening this year, handroll sushi (temaki) made a significant splash throughout the Bay Area in 2022.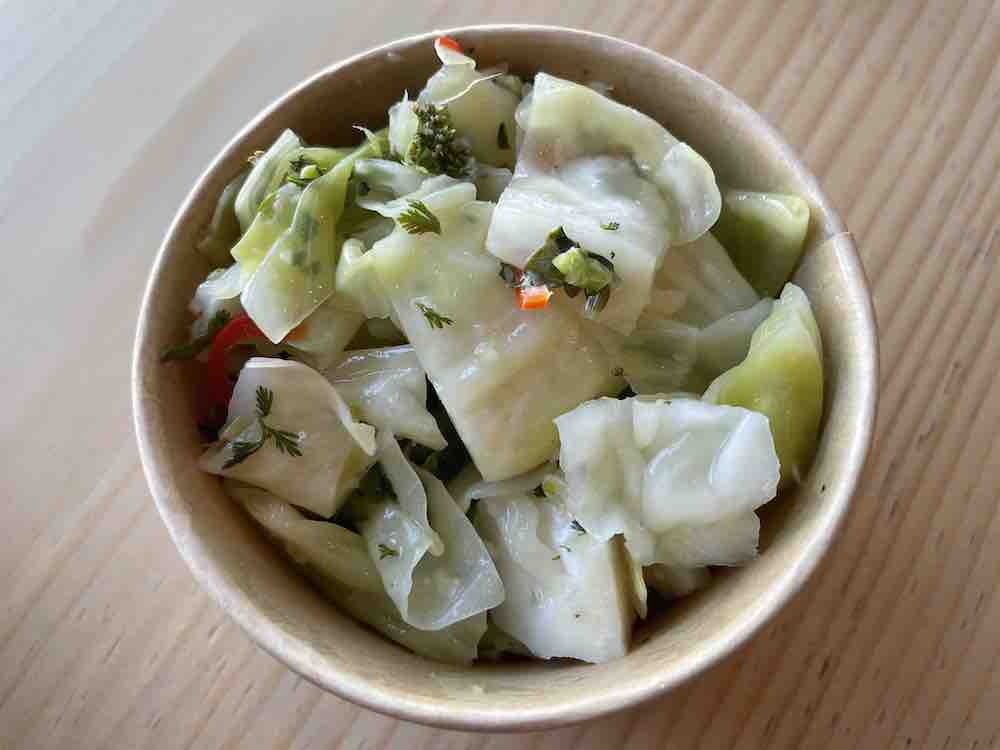 Banchan
Oakland's Joodooboo debuted in 2022 to sing the praises of homemade tofu and banchan as meals in themselves instead of the opening bites of a Korean lunch or dinner. The idea resonates with locals so much that subscriptions to weekly dishes have been a hit since day one at Joodooboo. In San Francisco, hit up the Foodwise Farmers Market on Saturdays to assemble a meal of banchan by Volcano Kimchi to eat at home.
Plant protein innovations
Living in the Bay Area means being at the center of innovations for new plant protein dishes and other meatless alternatives, and it's been fun to experiment with new local products. This year, companies such as Adda Veggie and Right Rice became friends in the kitchen; the latter stars in my ultimate veggie burger recipe, for example. We'll see more of this next year, including the probable debut of a plant salmon by Wildtype Foods.
Until next year, eat well and celebrate one of the world's best food scenes by supporting a hardworking maker or two!
Tamara's site California Eating has more eye calories with which to tide yourself over until 2023.