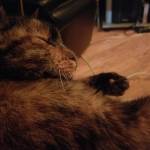 Treating your furry friend's anxiety or pain with cannabinoids is becoming more popular: Here are a couple recommendations.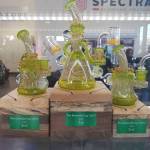 Sampling our way through the Big Kahuna of marijuana events -- with stops at Deviant Dabs, Positive Roots Garden and more.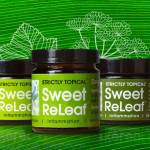 A senior discovers the effectiveness of cannabis-derived topicals for pain relief.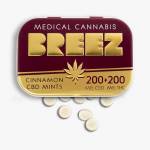 Gummies, cookies, breath spray, mints... Easy relief can come in small packages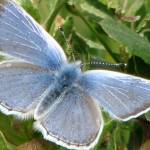 Tips to help avoid an environmental Trumpocalypse.
By Tom Temprano We're back on the chain/not-chain game of AIDS Healthcare Foundation's attempted pharmacy on Castro Street. I wrote about the controversy in detail...