Happy New Year! You're eyeballing Good Taste, a weekly look at the Bay Area food world. This time, we're focusing on local cookbooks that may make you a better chef this year.
As one of the world's top food spots, the Bay Area is annually responsible for a whole host of high-profile cookbooks. Here are some highlights to look forward to, or even pre-order, that will be out later this year. No matter what happens in 2022, learning more in the kitchen is a safe and happy plan.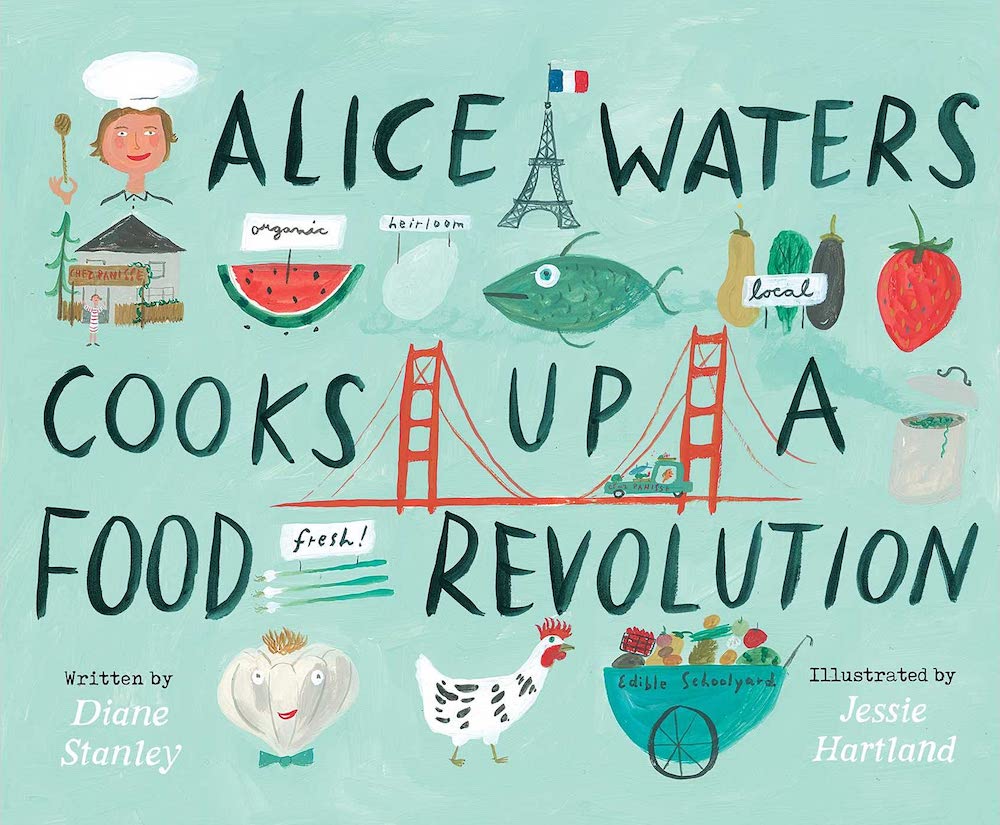 Alice Waters Cooks Up a Food Revolution
By Dianne Stanley, Illustrated by Jessie Hartland
(Paula Wiseman Books, January 18)
The life of Chez Panisse owner and Edible Schoolyard founder Alice Waters is now the subject of an illustrated book for children, so that's basically an affirmation of icon status. You see her from childhood, when the taste of freshly-picked berries "thrills her to the bone," to her adulthood, making an impact on food systems.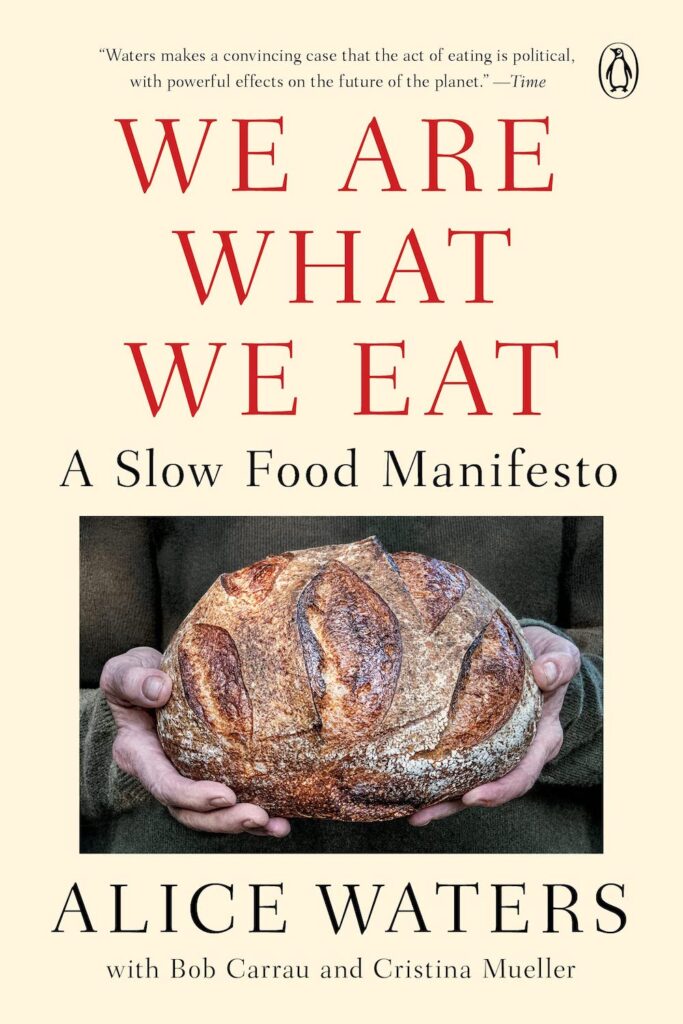 Waters also recently opened her first restaurant in Los Angeles, a "regenerative food" eatery inside the Hammer Museum in Westwood that's called Lulu. She will also release her next original book We Are What We Eat: A Slow Food Manifesto (Penguin Press) on June 1.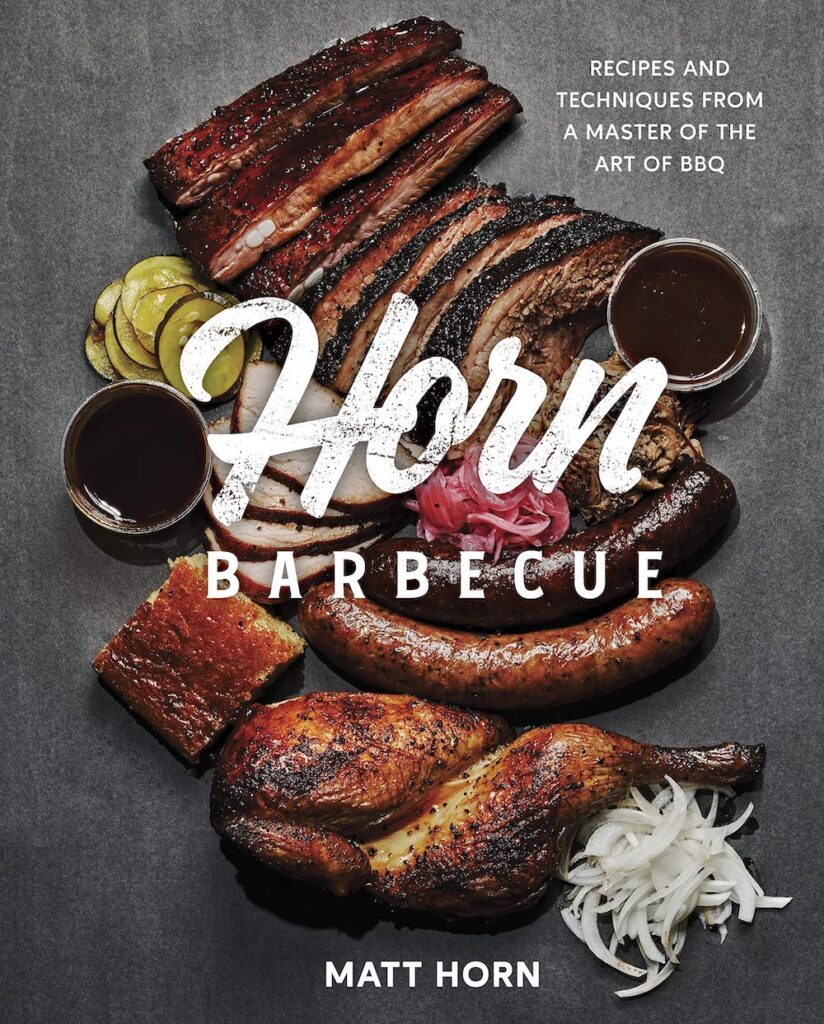 Horn Barbecue: Recipes and Techniques from a Master of the Art of BBQ
By Matt Horn
(Harvard Common Press, April 12)
Hopefully you've taken our tips on how to skip the line at Oakland's smokin' hot Horn Barbecue and are looking forward to the new places he's opening this year. And soon, if you're super advanced and want to take it to the next level, you can learn some of the secrets behind Matt Horn's swagger and make your own.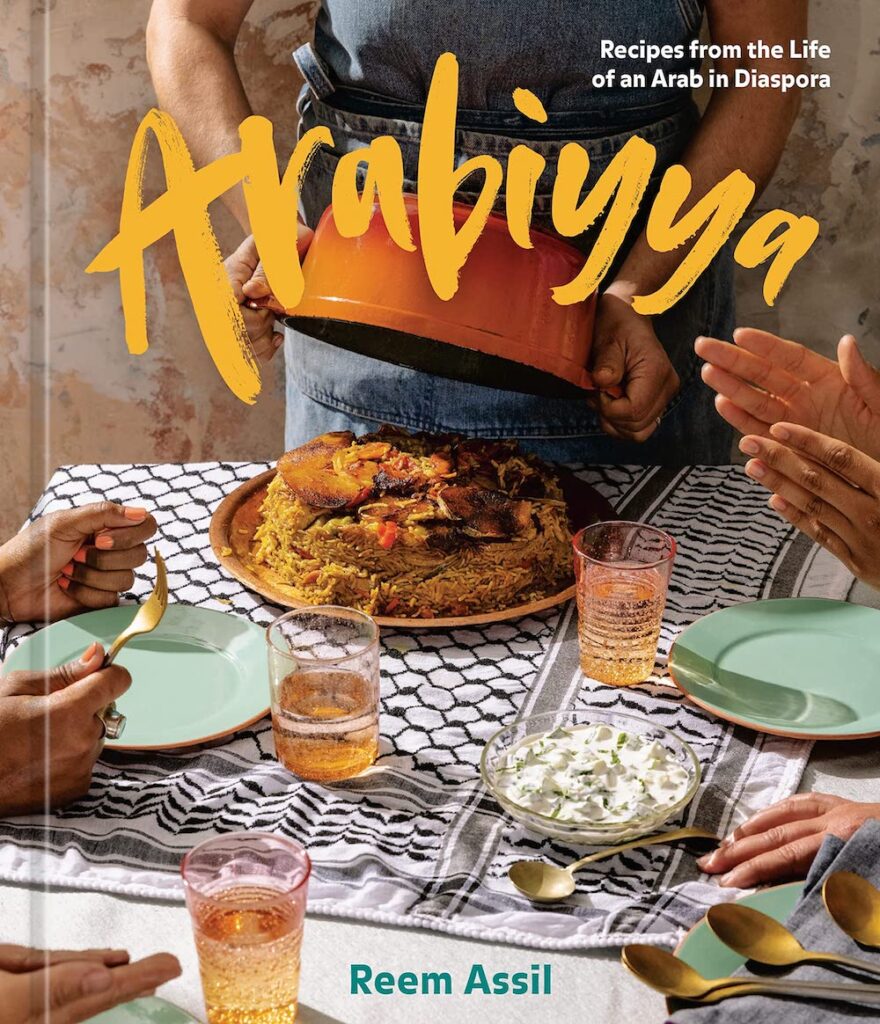 Arabiyya: Recipes from the Life of an Arab in Diaspora
By Reem Assil
(Ten Speed Press, April 19)
Reem Assil's restaurant Reem's is currently open for takeout and zoned courier delivery in San Francisco. Please make it a plan to support her with an order of mana'eesh (baked flatbreads), mezze (dips) and ka'ik (sandwiches on sesame bread) post-haste, especially if you never have tried her food; she also has catering options. Her springtime book Arabiyya promises 100 recipes revealed.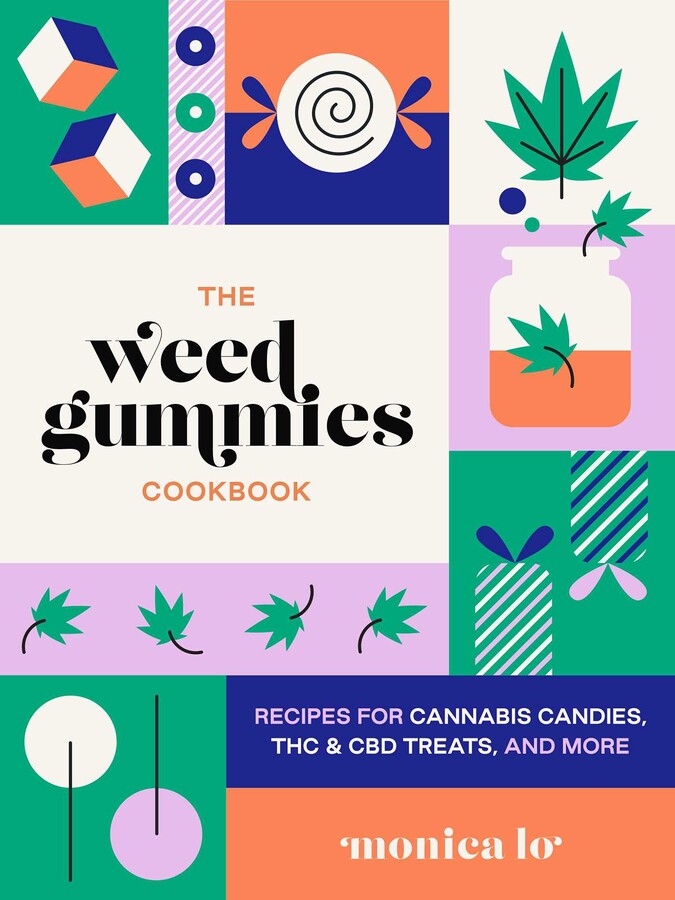 The Weed Gummies Cookbook: Recipes for Cannabis Candies, THC and CBD Treats, and More
By Monica Lo
(Ulysses Press, August 30)
San Francisco Sous Weed chef and photographer Monica Lo will teach you how to responsibly dose yourself with gummies, lozenges, caramels, hard candies and other infused bites, which should be a lovely way to end the summer.
Read more about food at Tamara's site California Eating.