Stories about Day of the Dead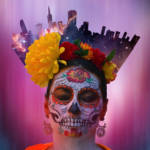 Swervedriver, Dead Ghosts, Kathy Griffin, Convoy 31000, Clark Price, Noctuary, and more upcoming events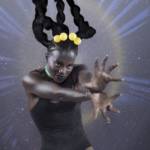 Flamenco to death metal, Comedy Day to Hip-Hop Fest, with dozens more great local arts, music, dance, and stage events.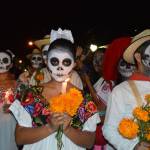 Kruder & Dorfmeister, 'Jurassic Park' at the Symphony, a multi-sensory cosmic-spiritual day rave, and more this week.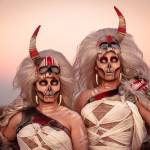 From the Nekromantix and the Cramp-Ons to a block party glow rave and a haunted planetarium, you may just end up dead for real.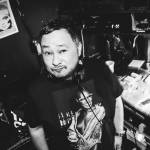 Powerblouse, Secret Circuit, Phase Fatale, Adriatique, YokoO, Byrel the Great, Exillon, Luminary, The SyntheTigers and more head up some nipply fun.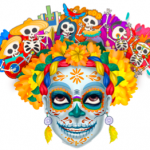 We look at the key events of the week ahead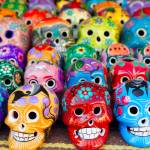 ... Infinite Wrench, Multiverse, The Bad Plus, Born In Flames, and more fantastic upcoming arts events.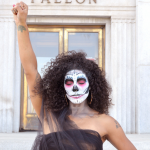 Opening Fri/6 with a huge party, this artist-made offrenda extravaganza is an essential community event.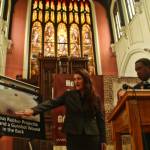 But report also includes irrelevant information that has no purpose except to malign the reputation of the victim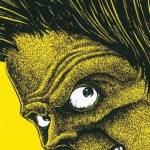 From Motown maniacs and "boograss hillbillies" to glam rock ghouls and the Phantom of Grace Cathedral, SF's undead are dancing to a Beetlejuice beat. By...