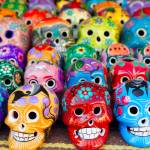 ... Infinite Wrench, Multiverse, The Bad Plus, Born In Flames, and more fantastic upcoming arts events.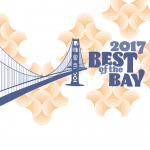 Our 42nd edition of the Bay Area original! Thousands voted in dozens of categories -- here are the results.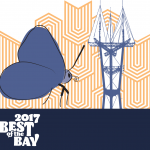 Our readers' picks for Best Bookstore, Best Flower Shop, Best Shoe Store, Best Sporting Goods, Best Record Store, and more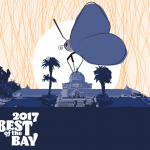 Our readers' picks for Best Street Fair, Best Bike Repair, Best Tailor, Best Gym, Best Pet Groomers, Best Plumber, and more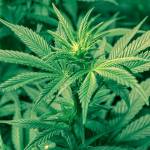 Welcome to Puff, our new cannabis column, covering news, product reviews, and broader issues important to the cannabis community. Puff is also a monthly...
'What will come next from the crazy man in the White House?'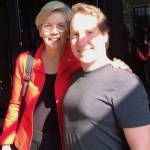 Activist and author Jon Golinger talks about how to win campaigns and take this city back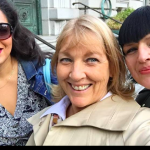 Judge: 'Why should it be illegal to sell something that you can give away for free?'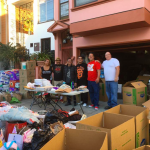 Nobody at City Hall was coordinating local relief efforts for victims of the North Bay fires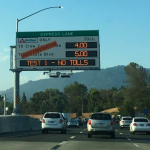 Instead of rewarding carpools and getting people out of private cars, we are rewarding wealth and encouraging more people to drive. How does this make sense?