Stories about Racial profiling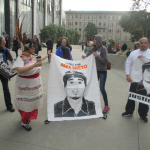 Supervisor wants to stop racial-profiling 911 calls -- which have led to a lot of deaths of people of color.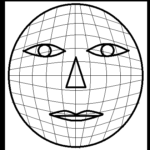 Facial recognition technology is a frightening threat to our civil liberties -- and government and corporations are starting to use it without adequate controls.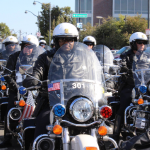 A volunteer group is trying to monitor social media and promote community education; here's how you can join.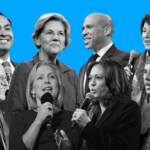 Candidate platforms show how much the politics of the Democratic Party have moved to the left.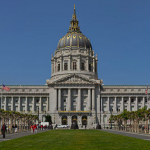 Or is the private sector -- and clear policy positions -- at the root of our homeless crisis?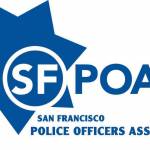 The embattled police union still shows no signs of embracing reform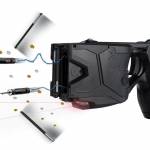 Activists demand that new contract require cops to stop blocking reforms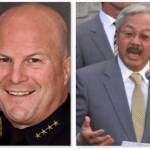 As the candidates for mayor talk about police reform, we look back at what went wrong under the last administration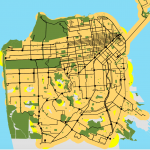 And an excellent guide to where the candidates for mayor stand on the major issues .... that's The Agenda for March 12-19.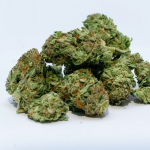 If we treated bars and nightlife the way some at City Hall want to treat weed outlets, this city would be a much worse place