Stories about The Gathering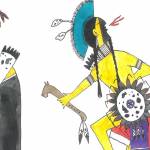 Plus: Lucca Ravioli Co. says goodbye, Brutalist dance homage, Hard French Winter Ball, and more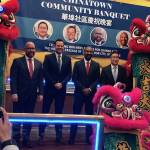 Progressives celebrate in Chinatown as Newsom puts out meaningless platitudes that ignore the issue of massive wealth inequality.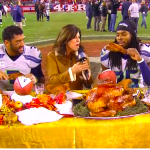 ... and the Ten Club fighting for the Moldy Carpet Trophy. We follow the worst teams in the worst league in sports.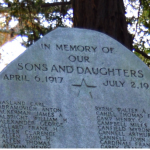 Gold Star Moms, the Great War, the Russian Revolution -- and a memorial that nobody seems to remember or notice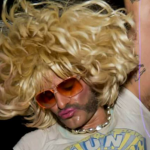 The brutal murder of a beloved, outspoken DJ and artist brought the city together to grieve on Sunday evening.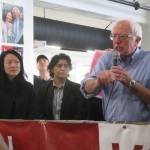 Senator's appearance a boost for progressive local candidates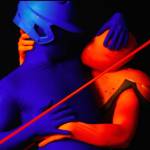 Leather, lace, and lots of parties in your face this weekend.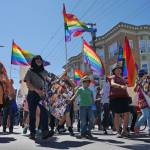 From the Castro to the Mission: 'Amor y Solidaridad' drew hundreds to grieve -- and counter whitewashing.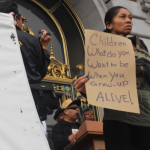 Activists demand accountability -- Sup. Breed's office says the protest is "violent"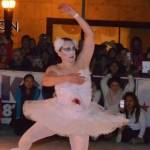 Choice dance floor and nightlife affairs, Thu/10-Sat/12.  PARTY RADAR Hello, Frosty! I'm popping in here briefly to deliver some dance floor dish -- there are sooooo...