Rogelio Martinez likes a little chaos when he works. So one day he had his toddler daughter, Charlotte, on his lap watching videos while he was writing a play. Martinez says he had instilled in her a love of the Beatles "Let It Be"—but then he'd lost her to Frozen and "Let It Go." She was still a Bruce Springsteen fan though, so she was watching some of the Boss's concert videos. 
When Martinez looked down he saw one he hadn't seen before: It featured Springsteen in East Germany. Martinez, who was born in Cuba, is interested in communism and surveillance, as well as Bruce. So he wrote his latest play mixing all three, premiering at the San Francisco Playhouse, called Born in East Berlin (through February 29).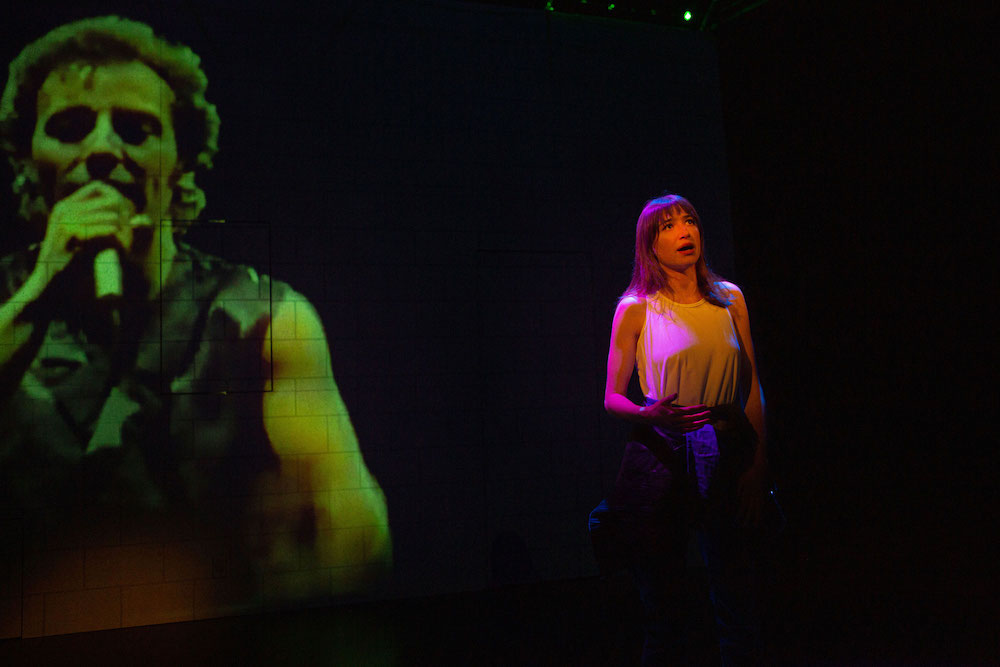 In the play, an American has come to try and arrange for Bruce Springsteen to play a concert in East Berlin. Authorities aren't quite what sure what to do—grant her request? Or no? At last they do and in the play—as in real life—Springsteen did eventually play to a crowd of 300,000 people in 1988. Some people like to credit it with leading to the wall eventually coming down, which it did the next year.
As the play's press puts it, "Who will succeed and who will fail when the end of the Cold War backs up against the force of American rock and roll?"  
For research, Martinez read lots of articles and books about the time, including Anna Funder's historic look at the State Security Service, called Stasiland. The headquarters of the Stasi became a museum in former East Germany, where a workshop version of the play was performed.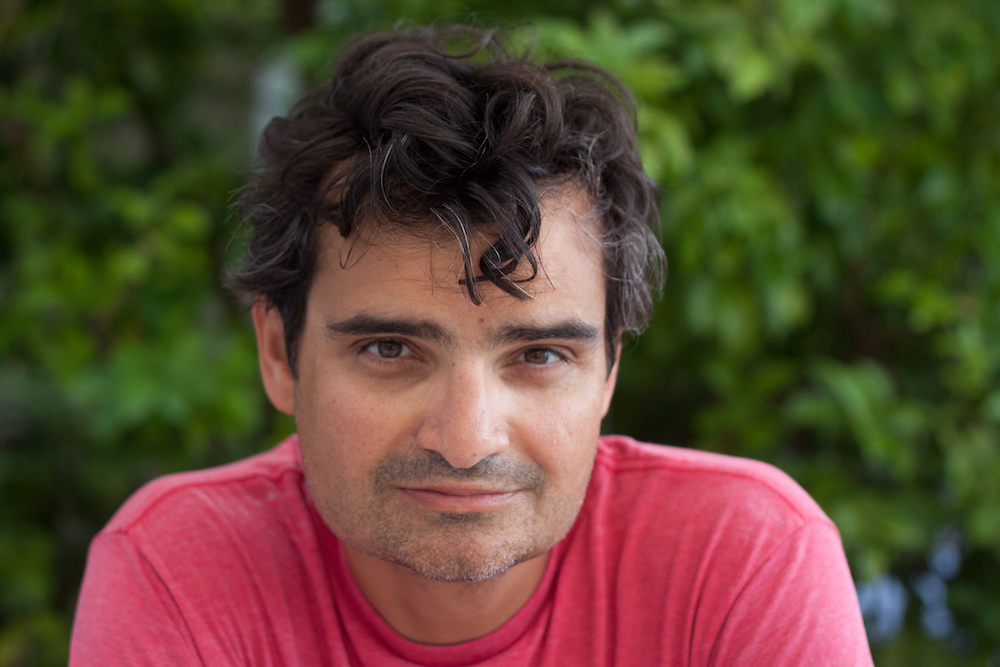 The amount of knowledge the government gathered on its people was stunning, Martinez found in his research, with as many as one person out of 76 working as a full-time informant, according to statistics he read. This interested him as a contrast to our era of social media, when people willingly share where they are, what they're doing, and who they're doing it with. 
When you're writing a play that is sort of a period piece, there needs to be some link to the current time, Martinez says, and he hopes people will compare the gathering of information on people then with the giving away of information now. 
"If you see this play, you have to pause and think about today's world—and what does information mean," he said.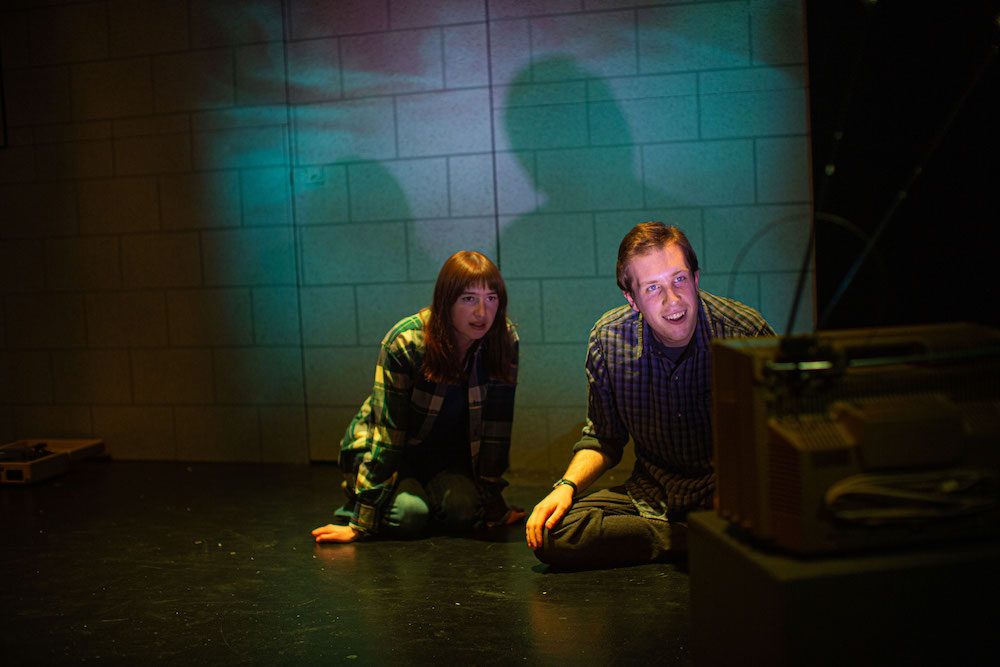 Martinez, who teaches playwriting at Columbia and New York University, along with writing for children's television, says he's glad the play is premiering in a tech hub like San Francisco, which he points out has recently banned facial recognition. 
"They're at the heart of technology, and they're saying let's just put a pause on that," he said. "They haven't figured out what the repercussions are yet."
Asked what he likes about Bruce Springsteen, Martinez is briefly flummoxed. 
"Well, everything," he said. "He's the soundtrack to my life. He seems to tap into this idea of escape. As much as he's associated with New Jersey, so many songs are about escaping New Jersey.  I grew up in New Jersey, and I knew I wanted to leave and his music talks to me about that. And he continues to grow and experiment. He's an amazing storyteller who creates myths."
BORN IN EAST BERLIN
Through February 29
The Creativity Theater at The Children's Creativity Museum, SF.
Tickets and more info here.