Stories about the resistance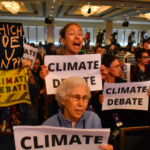 Effort to get presidential candidates to focus on the future of the planet fail at Democratic National Committee meeting.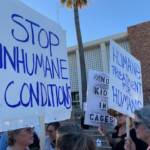 Repulsion to Trump is expanding beyond the liberal enclaves.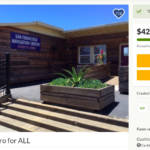 Seawall navigation center opponents raise big bucks to hire lawyer—but homeless advocate fights back with a successful one of his own.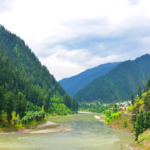 The geopolitics behind the recent military attacks from India and Pakistan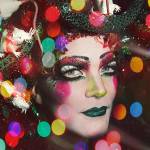 Recombinant Festival, Remembering Harvey Milk, Circus Bela, Vampire Christmas, Night Bloom, more this week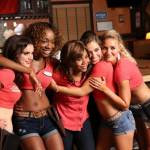 A strong week for women in cinemas, plus Memoir of War, Wanda, Vertigo, The Happytime Murders, and more.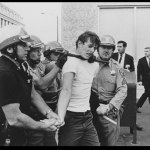 In 1967, protesters filled the streets of Oakland to stop the draft. Seven faced serious charges -- and their message still resonates today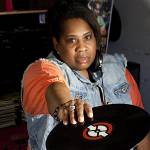 Juanita More's Come Together stands up. Plus: Night Light festival, Pancakes & Booze, CupcakKe, Mike Servito, Jacques Renault, Slay, Polyglamorous, more.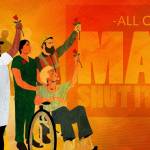 Lots of actions as the resistance movement continues to grow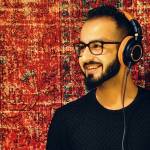 100 Days No Ban Dance Party brings together DJs from 'Muslim Ban' countries. Plus: Tubesteak Connection, Tensnake, NoFOMO, Matthew Dear, Oona Dahl, more.