Stories about the resistance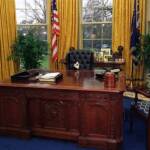 At first, a purr-worthy plugin purged Web images of authoritarian leaders. Now, it's a call to claw out new media sources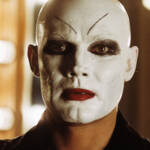 Groundbreaking films from Hungary, breathtaking Chilean trilogy, an erotic Brazilian treat—plus a night at the drive-in.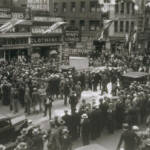 A packed month for the essential fest, featuring SF Mime Troupe, labor leaders, film, arts, music, more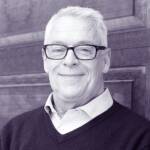 The LGBTQ civil rights leader on powerful George Floyd protests, the importance of the AIDS quilt, and vanishing gayborhoods.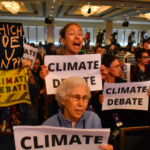 Effort to get presidential candidates to focus on the future of the planet fail at Democratic National Committee meeting.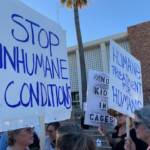 Repulsion to Trump is expanding beyond the liberal enclaves.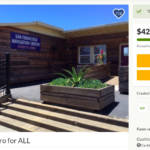 Seawall navigation center opponents raise big bucks to hire lawyer—but homeless advocate fights back with a successful one of his own.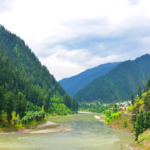 The geopolitics behind the recent military attacks from India and Pakistan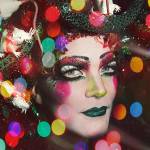 Recombinant Festival, Remembering Harvey Milk, Circus Bela, Vampire Christmas, Night Bloom, more this week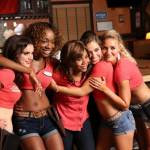 A strong week for women in cinemas, plus Memoir of War, Wanda, Vertigo, The Happytime Murders, and more.