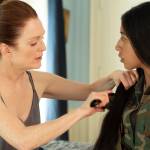 Paul Weitz took on the challenge of filming Ann Patchett's beloved novel, dramatizing the humanity of 'the other.'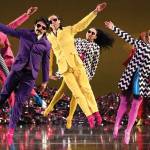 Awesome festivals, fantastic concerts, great movies galore, and more must-see nightlife, dance, and visual arts highlights.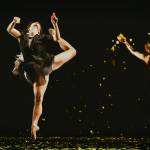 Yuja Wang, Trombone Shorty, Club Foot Orchestra, "Stand Up, Stand Out," "Fury," and more great events on our radar this week.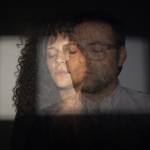 Plus: Fringe Festival, Electronic Music Festival, Bay Area Now, Opera in the Park, Oakland Pride, and more upcoming events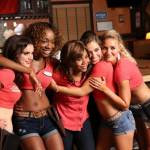 A strong week for women in cinemas, plus Memoir of War, Wanda, Vertigo, The Happytime Murders, and more.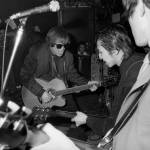 Boris, Brazil in the Gardens, 20th Street Block Party, Sex and the City live, and more great things to do this week.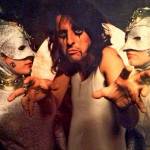 A trio of tributes to vastly different personalities. Plus: Miracle Mile, Christopher Robin, Good Manners, and more in cinemas this week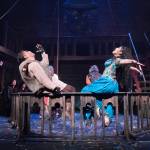 Bay Area Musicals' latest production is full of verve and tragic parallels to today—even if the songs aren't quite hummable.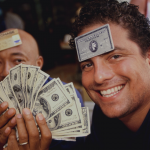 McQueen, a Jacques Becker retrospective, Milford Graves: Full Mantis, and more in cinemas this week.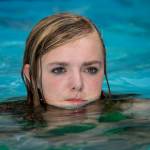 The Cakemaker, a double feature of classic French films starring Andrew Clement, Gauguin: Voyage to Tahiti, and more in cinemas this week.