ALL EARS Festival fatigue can come on quickly — I'm exhausted just looking at the recently rereleased Treasure Island Music Festival lineup — especially when you're confronted by the prospect of one more baking afternoon/freezing evening watching familiar performers trot out well-branded performances (if you can even see them through the see of trendy felt hats and flower crowns).
An antidote, a refresher? Saturday's Switchboard Music Festival, which takes over Brava Theatre, 1pm-9pm. Focussing on eclectic, experimental, and just plain humanly beautiful sounds, Switchboard — now in its ninth year — is almost more an environmental happening than a typical festival.
Listeners wander in and out of Brava all day, taking in wildly varying sounds, from local vocal choruses and jazz soloists to quirky string quartets and mad scientist electronic wizards.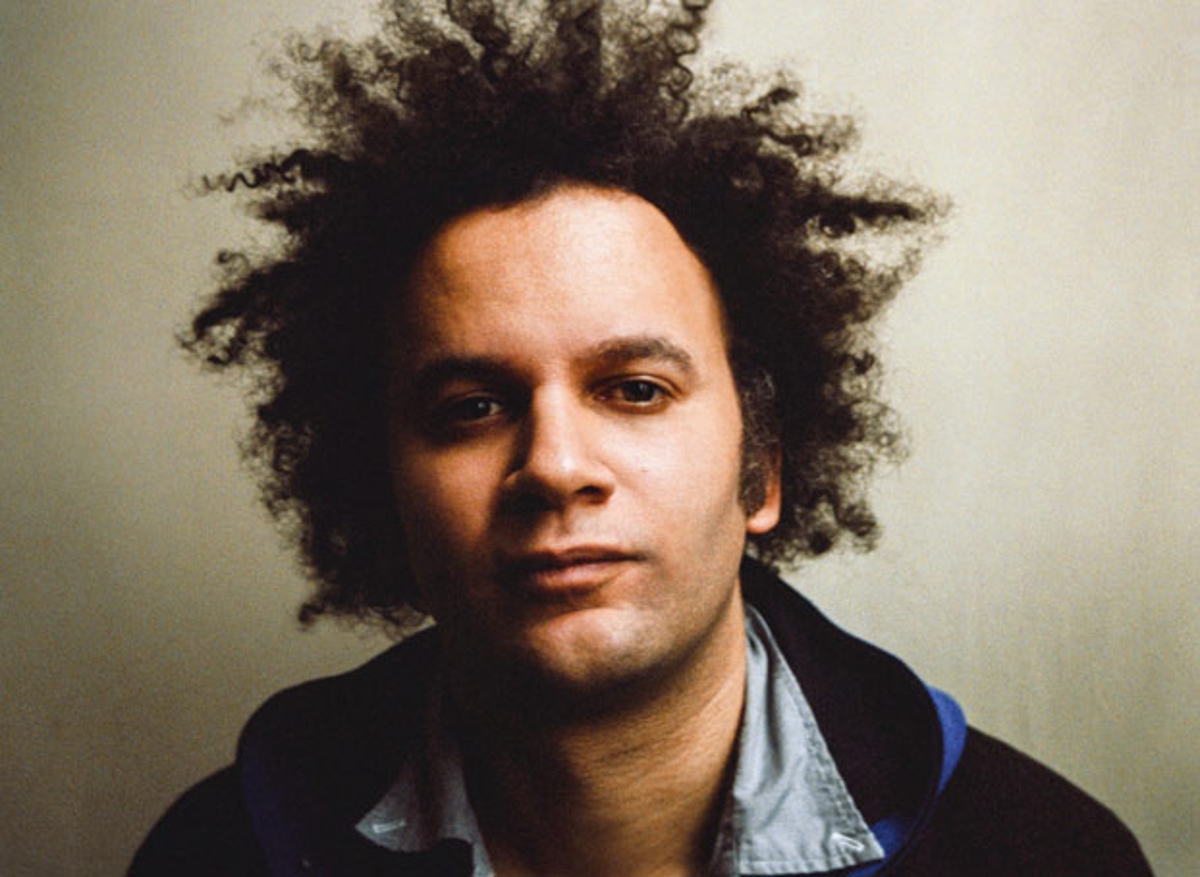 Last year, the festival swung from Bay Area treasure Kitka's haunting Bulgarian folk songs to a huge, all-star ensemble's hour-long "re-do" rendition of Berkeley composer Terry Riley's legendary 1971 "In C" without missing a beat.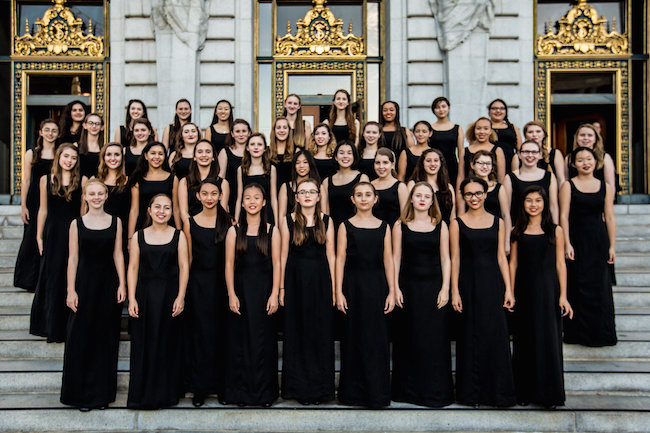 This year offers the same eclectic wonders, this year with a few recognizable indie names int he mix. There's still plenty of invention. Witness Tonal Masher, aka Aram Shelton ("To find a new application for the use of his 1937 Conn alto saxophone, Shelton has chosen to remove the reed and mouthpiece, and work with the tones that are a result of feedback via microphone and amplification, and the percussive elements of keys and pads").
Or how about a piece called Body of Your Dreams. ("JacobTV's Body of your Dreams for piano and soundtrack samples an Abtronic Pro commercial — 'It's one of the easiest ways ever to get your body in the shape you want it…'. Paired with a rhythmic solo piano, performed by Anne Rainwater, it's a humorous and on-the-nose portrayal of a society obsessed with slimness.")
Beyond that, one of our most thrilling experimental duos, The Living Earth Show, is taking a detour into unexpected pop, teaming up with avant-garde opera composer Ken Ueno and throat-singer Majel Connory — now there's an experiment! Well-known indie names include former SFer Dominique Leone, trio Religious Girls, and Tyondai Braxton, who'll be headlining the show.
Add to that the SF Girls Chorus singing Philip Glass, the Del Sol Quartet performing electro-acoustical music by local composer Mason Bates, piano duo ZOFO tackling another Riley piece, "Prating Mantis Rag" …… I'm kind of freaking out about it.
Switchboard programmers Ryan Brown, Jeff Anderle, and Annie Phillips never fail to bring something new to the table each year. I asked Annie over email what she felt was particularly different or new this year.
"One thing that's special about Switchboard this year is we're bringing back a couple of artists who have relocated to New York City — Dominique Leone and Aaron Novik — which to me is interesting because that seems to be the #1 location competition: NYC or SF?" Annie replied.
"Dominique's playing music from a record he wrote about San Francisco with a group of all-star locals, and Aaron's performing new music with his project O+O+ with a really similar group of players, and throughout the day you'll notice many familiar faces on stage.
"I think that speaks to the broad interest and abilities of the Bay Area's music scene: So many of the musicians are incredibly diverse, and very talented across a wide spectrum of genres, which makes us listeners very lucky.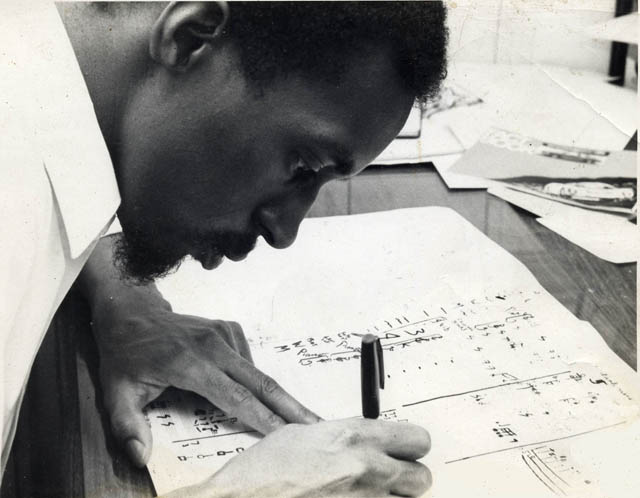 "From speaking with many of our artists this year, it seems like they are treating Switchboard as a platform to perform something they wouldn't have a chance to otherwise, which as a co-director makes me very happy. That's true of the first set, Julius Eastman's Stay On It, and of the third set, with Majel Connery, Ken Ueno, and The Living Earth Show, and to a certain extent all of the others. It makes us very happy to be able to present so much music that wouldn't get a chance to be seen this way otherwise."
SWITCHBOARD MUSIC FESTIVAL
Sat/18, 1pm-9pm, $20-$25
Brava Theatre, SF.
Tickets and more info here