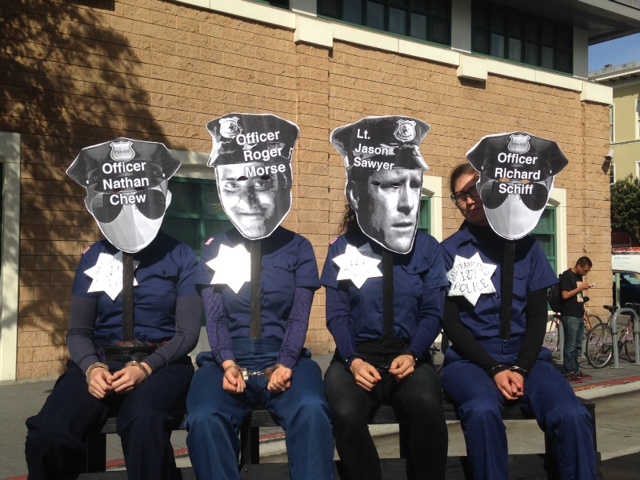 San Francisco police on Monday released the names of two officers involved in the Oct. 14 shooting of Nicholas McWherter near Stern Grove. McWherter died two days later.  
Police said the officers fired 22 rounds, striking the McWherter four times.
The officers were identified as Nathan Chew and Paul Dominguez. Chew was one of the four officers involved in the 2014 shooting of Alejandro "Alex" Nieto. Chew and Dominguez have been on the force for nine and ten years of service, respectively. 
In response to a lawsuit filed earlier this year by Nieto's family, a federal jury found that Chew and other officers did not use excessive force in that case and did not violate Nieto's constitutional rights when they shot at him 59 times at Bernal Heights Park. Officers said they shot Nieto because he allegedly pointed what looked like a gun, but what later turned out to be a Taser, at them. 
On Oct. 14, McWherter, 26, was being pursued in relation to the shooting of another San Francisco police officer, Kevin Downs, who was shot in the head. Downs was  responding to reports of a mentally ill man when he was shot and  was fortunate to survive an injury that could easily be fatal. Downs has since been discharged from the hospital and is now in a rehabilitation center. 
McWherter was shot after he was spotted running at the end of 28th Avenue, and officers caught up to him near Vicente Street. McWherter fired a .22-caliber handgun, and Chew and Dominguez fired back, police said.