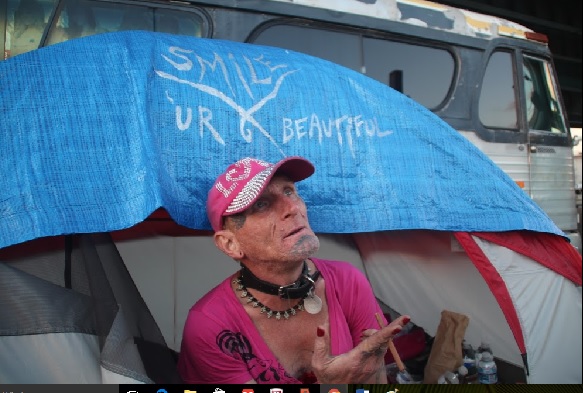 You have probably notice that it's cold and rainy out. For a lot of us, that means waterproof coats and boots. And staying inside.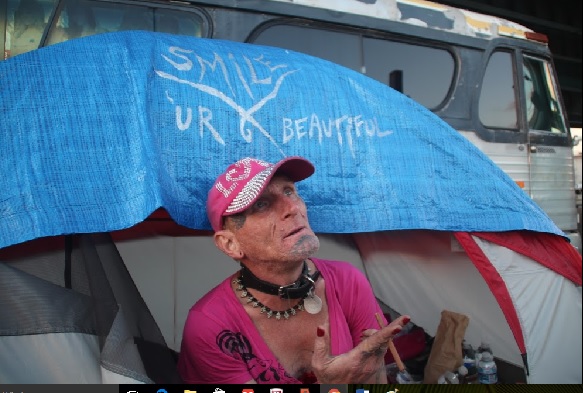 The mayor and the voters who approved Prop. Q want to roust people living in tents. But at least the people in the tents won't get sick or die of exposure; at least they are out of the rain. They are supposed to accept city shelter instead (they get one night guaranteed), but let's take a look at the cold, hard numbers, thanks to Jennifer Friedenbach at the Coalition for Homelessness:
As of December 15, there were more than 1,000 people on the waiting list for shelter. These are people who want to get out of the cold, who would take a warm bed if it were available – but it's not.
As she noted:
The shelter wait list in San Francisco has now surpassed 1,000 people. There are 1,009 waiting for a 90-day single adult shelter bed. If someone misses curfew, or if one of the shelter beds is set aside for a special population such as Care Not Cash, the bed is offered for one night only, usually released late at night. Those on the wait list may try their luck for a one-night bed, or find a friend or family member to let them stay, or find a place on the cold streets or wet parks. Those on the street or in parks are rousted frequently and often given tickets for being destitute.
The numbers make me want to cry – and the data they include is even worse. Of the 22 people at the very end of the list – the ones who have to wait until 988 other people are housed before they get a bed – half are more than 50 years old. Five are older than 60.
(Check out the waitlist here.)
We're talking seniors here, people who are most at risk for exposure-related diseases, spending the night in the cold rain.
I know that tents aren't a solution to homelessness, and I know that we need to do all sorts of things we don't choose to spend money on now, and we will have even more trouble spending money on when Trump starts slicing our federal funding.
But seriously: You want to take away a tent when it's cold and rainy out?
As John Burton said to Scott Wiener: Go to the butcher shop and buy yourself a heart.