The election-day results show the progressive candidates in D4 and D6 are extending their leads.
In D6, Haney is now at 56 percent. If we take the election-day vote for Haney, Johnson, and Trauss, Haney is picking up 54 percent of that vote. There may not even be an RCV contest in D6.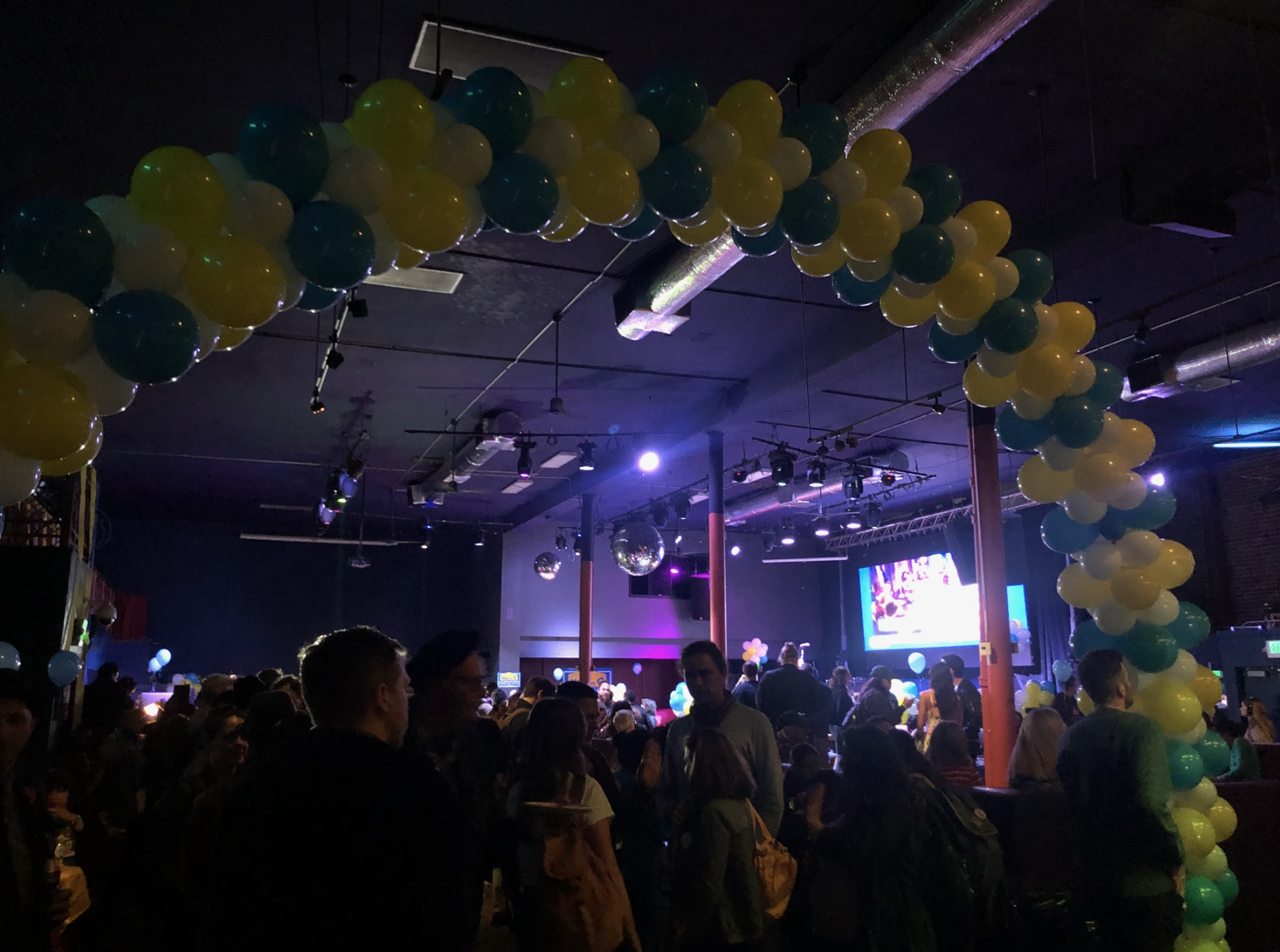 In D4, Mar is getting 62 percent of the votes cast for him and Jessica Ho. Prop. C is getting 64 percent of the Election Day votes.
Mar said "I expect to be in the lead when all the first-place votes are counted" but he's concerned about the ranked-choice voting results. The first RCV pass showed Ho narrowly leading, but that didn't include the latest results.
Mar said he was surprised at the early results, since "the people who tend to vote early tend to be more conservative and aren't necessarily my strongest supporters.
Ho told her supporters she is "very confident and excited to work with San Francisco" but didn't actually address the results so far.
If both Mar and Haney win, the progressives will have a clear majority on the board — and the candidates backed by Mayor Breed (and great gobs of campaign cash) will have been defeated.
Shamann Walton continues to pick up votes over Tony Kelly and Theo Ellington. At Walton's headquarters, the candidate told us his first goal would be to "get put on budget is land use and community safety, public safety committees and then also regional transportation committees because I want to fight for affordability, fight homelessness and make sure that we have adequate transportation in our district."
Walton said every candidate in the race "definitely worked hard," no other candidate "has experience [with] actually getting things done and accomplishing goals." He said, "I'm the one who's built affordable housing and improved school outcomes here in the southeast. So I just know that we have the experience to continue to get things done."
Kelly told us that "The fundamental problem in District 10 is that for decades there has been no problem identified out here that cannot be solved by a friendly cooperation making a profit and we see every day how much harm that causes the people in District 10. And we're not sure yet but I believe that the turnout in Bayview was lower than expected. We'll see if that's true. But especially if that's true it means that so many people in Bayview and Vis Valley who have just given up on politics. What this campaign tried to do and did really because we knocked on 50,000 doors, we talked to 10,000 people at their door. So we were determined to have a campaign that listened to the people of the district. however they voted is their choice to how they vote but there's a lot of people who aren't being heard. A lot of people who we talk to the doors have not talked to a candidate in their lives and the right wing in this city has become very very good at doing what it takes to get a vote on Election Day and then not really connect with people for the remaining four years. And then show up again for one election day.And Shamman and the people behind Shamman succeeded at that so far. You know depending on results but they succeeded at that. And it's a real uphill battle because the people still want to be heard. And is anyone going to heed that. Is anyone going to listen to their call at some point. I know Shamman is clearly closer to the corporations. Closer to the power structure. I can't say that that's a mistake because if it works it works and it's worked historically for supervisors here for a while but it's very problematic when it comes to what's happened to the people."
Meanwhile, the leading candidates for School Board Alison Collins, Gabriela Lopez, and Faauuga Moliga. Josephine Zhao is far behind.