The second iteration of MUTEK San Francisco, the international festival of digital creativity which takes place from May 2-5, is a descendent of the famed, 19-year-old Mutek festival in Montreal, a pillar of the experimental electronic music scene. This year's SF version features heavyweight names like Kode9, Ectomorph, fuse*, and Dopplereffekt, as well as local players like Mozhgan, Abandoned Footwear, Josh Cheon, Nihar, and Sepehr. The festival has expanded, too, into other digital realms, and there will be such tasty tidbits as state-of-the-art projection shows in the Cal Academy's planetarium.
But what if the thought of all that intellectual raving brings a rumble to the stomach? Mutek once again brings a culinary component to the festival, beginning a week early with a special Dinner to Fight Climate Change from the festival's culinary ambassador and ZeroFoodPrint founder Anthony Myint at 18 Reasons on April 27.
MUTEK.SF's goal for this and all of its culinary events is to raise funds for ZFP and help fight climate change by increasing soil health and putting back as much as 500 tons of carbon dioxide into the soil. That's equivalent to not burning 55,000 gallons of gasoline.
"A lot of people are still thinking in terms of Farm to Table 1.0," Myint told Los Angeles Times. "It's, 'Oh I want to know about the farmer.' It's quaint. I don't think people are thinking about it like, 'Oh, this is actually the most practical and biggest-impact choice I can make on a daily basis.' We need to get Farm to Table 2.0."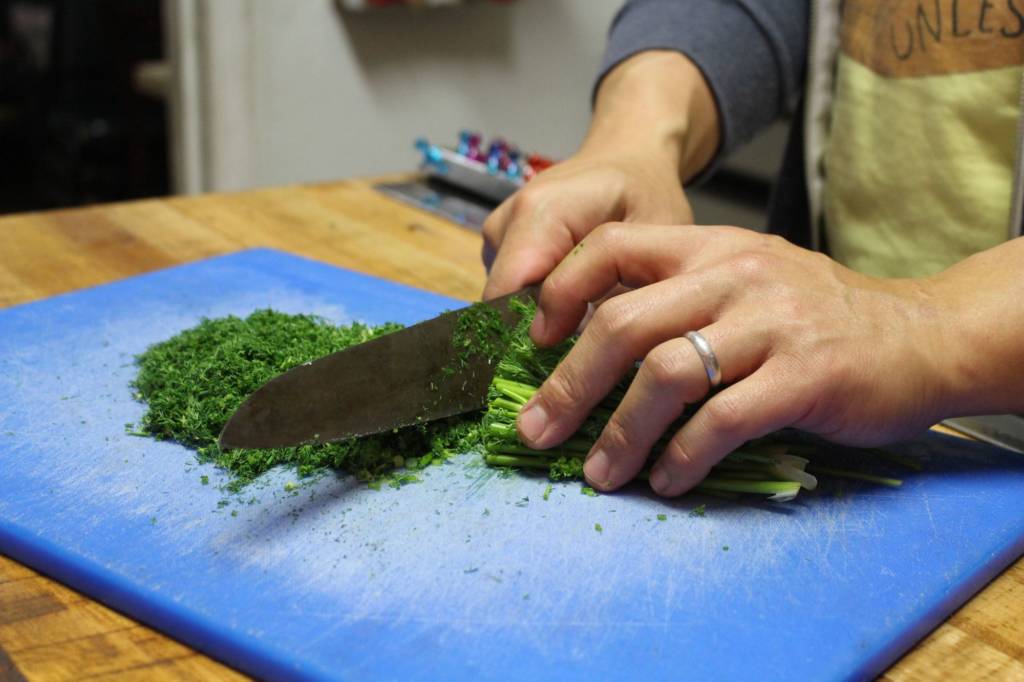 MUTEK.SF has also partnered up with BiteUnite, a cook and share community space that opened in San Francisco last fall, to host six pop-up dinners between May 2-4—two Nordic-inspired vegetarian meals from underground ramen savants Naomi SF, two dinners from chef Tracy Goh's Malaysian food concept Laksa Project, and two dinners from Myint which explore bites from his restaurant Mission Chinese Food San Francisco as well as his new Vesterbro Chinese Food restaurant in Copenhagen, Denmark.
These dinners offer a perfect prelude to the festival's juicy music program, taking place at various venues in San Francisco including 1015 and The Midway; the latter will host a closing day "Experience" on May 5 that includes music and a guest chef.
Tickets for the 18 Reasons dinner and the BiteUnite pop-ups are all on sale now and expected to sell out quickly.