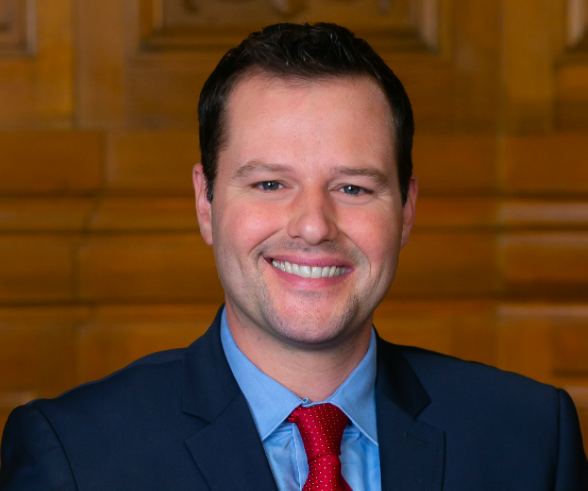 In the wake of the Mohammed Nuru scandal, Sup. Matt Haney is proposing a reform that should have been done years ago. He wants to put street cleaning – and possibly the entire public works department – under a new city commission.
The idea is to bring some public oversight and accountability to an agency with a $400 million budget that has operated as a crony-driven fiefdom.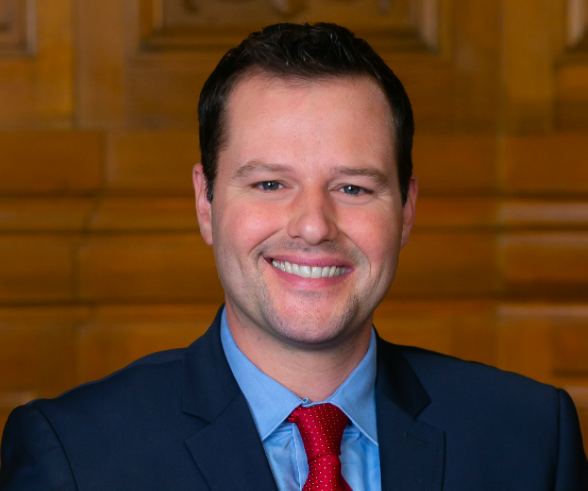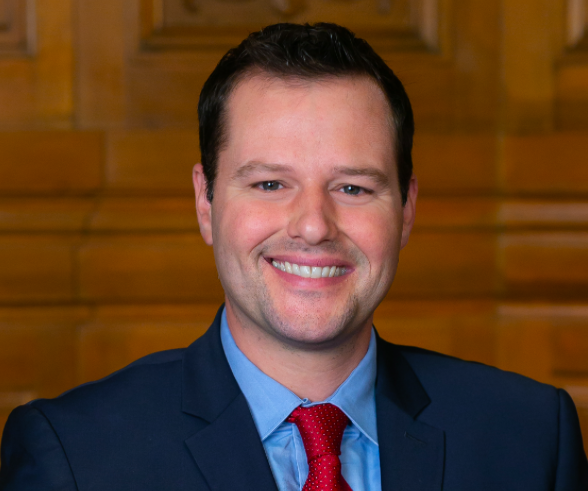 Numerous local officials, including Haney, have complained over the years that DPW would clean the streets and handle other issues for people the director favored politically.
From Haney's office:
Over the last year, Supervisor Haney has been in regular conflict with the Department of Public Works ("Public Works") over their failure to keep his district clean. His efforts have led to reforms in areas like the Tenderloin and SOMA that have had some of the dirtiest streets in the city, showing major improvements to quality of life. "We've learned that the boots on the ground workers at Public Works are some of the hardest working public servants in the city, but they've been let down by the structure of the department which leads to mismanagement on all levels. We've had some pretty tense meetings with Public Works leadership as we fought for what should be simple, obvious reforms."

Haney cites his battle to open public restrooms, get trash cans for the Tenderloin and SOMA, and establish baselines for city services such as pressure washing of the sidewalks, as examples for how out-of-touch and broken the department is. Public Works just isn't doing the work that common sense dictates they should be doing to make our streets clean. Just putting a new "Mr. Clean" in place is not going to change that, we have to design a system that can deliver results.
When Tom Ammiano was a supervisor in D9, he constantly complained that DPW wouldn't help with fire-prevention efforts on Bernal Hill.
Haney wants to break up DPW and create a new department that would focus entirely on street sanitation. Honey Mahogany, one of his aides, told me that the charter amendment Haney is proposing would put the Department of Street Cleaning and Sanitation under a commission with appointments split between the mayor and the supervisors.
A commission, of course, would hold regular public meetings, allowing residents an opportunity to have direct input into operations – and forcing the department leadership to defend its policies.
Said Haney:
Public Works is currently too big and unable to focus on street cleaning. The Clean City Act will create a department that is dedicated to making sure that the streets of San Francisco are clean and sanitary for residents, small businesses, and economy driving tourists. By separating DSCS from the larger Public Works, we can ensure that we have a department that is laser focused on proactively cleaning the streets.

The Clean City Act will require the department to have baseline standards for keeping the city clean based on data, audits, and resident input. A DSCS commission will hold hearings open to the public to increase transparency and make sure that cleaning standards are being set and met. DSCS will be required to have clear metrics to deploy cleaning services citywide.
Mahogany said the current measure would create a commission just for the street cleaning department. But as this works its way through the board, I could see an argument for putting the entire DPW under a commission; there's too much money and too much opportunity for the sort of activity that lead to Nuru's arrest when such a crucial agency operates entirely under the Mayor's Office with no public scrutiny.