It's unfathomable to imagine North Beach without certain institutions—City Lights, Vesuvio's, Gino & Carlo's, Caffe Trieste, and, of course, Specs' Twelve Adler Museum Cafe, the oddity-stuffed watering hole tucked away on its own very tiny plaza, a literary and cultural landmark since its eponymous founder, Richard "Specs" Simmons, opened it in 1968. The minute you walk into the bar, you can tell you'll leave with a story or three.
"People always associate our giant cheese wheel at the bar with Specs'—and it's rightly well-known," Elly Simmons, Richard's daughter, told me, laughing, over the phone. "But for me, if I'm feeling nostalgic, it's all about the drink in my hand.
"Manhattan? Oh, I remember that crazy night. Whiskey? I remember making out with that guy. The bar is bursting with stories of people having wild adventures, and falling in and out of love, and meeting characters you won't find any place else. It's still very romantic and ideal that way. Along with the other establishments in North Beach, we form a hub of San Francisco culture you can't find anywhere else."
Elly, an artist full of great conversation, and her daughter Maralisa, a musician sheltering in place in New York, own the bar now. And like every other bar owner since the shutdown—and, considering outrageous rents and other dispiriting factors in the city, a fair bit before it—they've been struggling. A GoFundMe set up in March is inching towards its goal of $100,000—but with bar opening restrictions set to last months longer, possibly, SF might well lose one of its most distinctive gathering places. (Please help them out if you can.)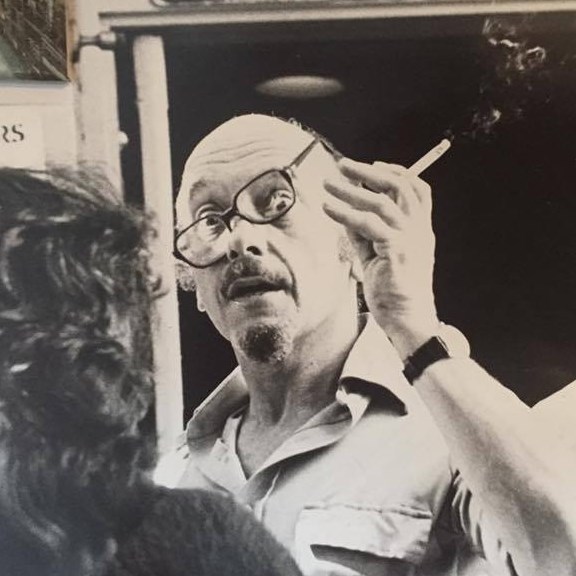 "We're getting desperate," said Elly, who pointed out that bars like hers are still paying rent, while zero income flows in. Elly and Maralisa have just launched a website where you can purchase gift cards— and t-shirts designed by Elly are on the way. Other than wait for more government relief funds and promote the GoFundMe, however, there's not much they can do. Like all the other aforementioned North Beach institutions, they're relying on the kindness of patrons and lovers of SF culture to make it through.
City Lights famously raised $300,000, but their situation is unique for the neighborhood. "We don't own our building," Elly told me. "We have a good landlord, but we still need to make rent every month on top of all the other bills. We also pay our staff well, which is union—it's part of our roots that Specs' opened as a working class bar, to cater to the neighborhood at the time. When things come due at the end of the month, it's very hard."
While the mayor announced Wednesday that 95% of businesses can reopen for pickup and delivery business on Monday, strict local liquor laws and state licensing restrictions put bars in a bind about whether it's worth it to reopen if they have little they can actually sell.
Maralisa told me over the phone, "We've applied for all the grants and loans. But I'm sure like most places we have to ask ourselves, how much debt do we want to shoulder if we don't know when this is going to end? It's scary. We'll do whatever it takes to stay open, we owe it to our family and the neighborhood. The bar is so special. We've gone through our savings, though, and now we rely on the GoFundMe for support."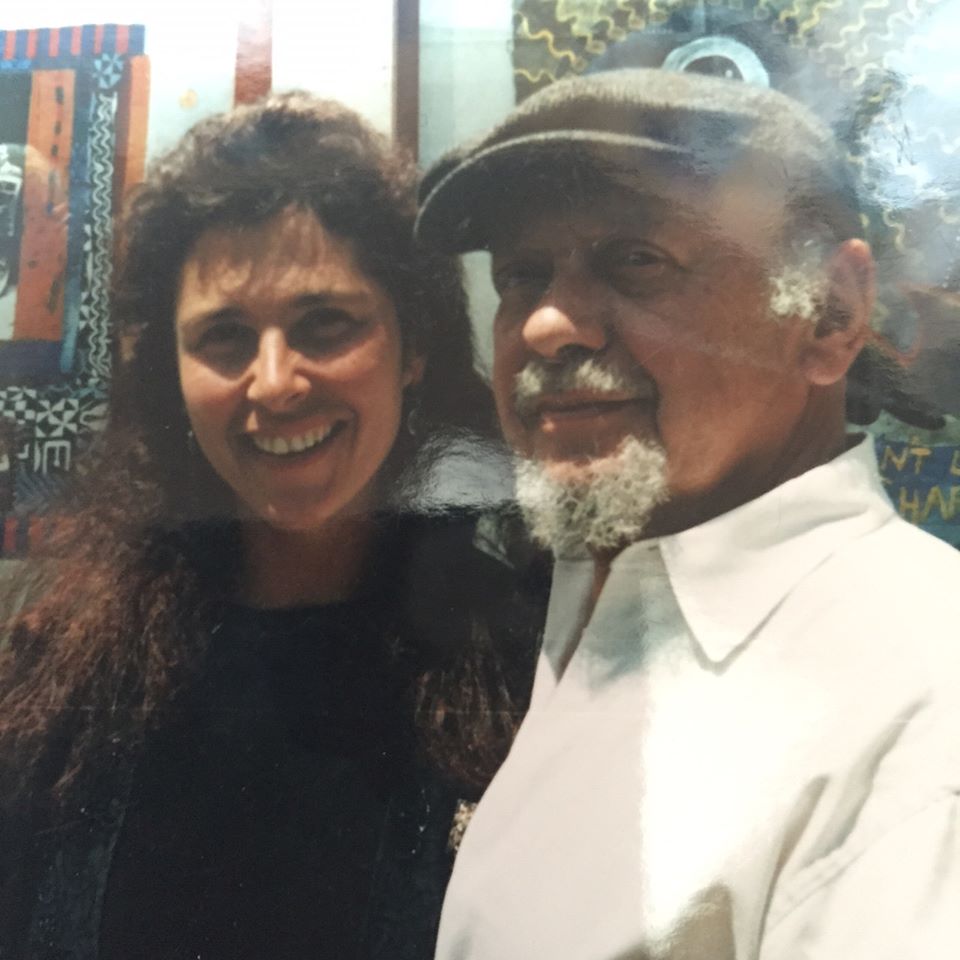 Specs' was among the first businesses that qualified for Legacy Business status, helping to guarantee a 10-year lease. Since it opened, the bar has been a magnet for poets, artists, journalists, and bon vivants,  who mingled with the neighborhood's union workers and family men. "People automatically think of the Beats when they think of North Beach, and most of the Beat people—Bob Kaufman, Neil Cassady—came to hang out here," Elly said. "But we were beyond that, encompassing the jazz culture and working class history of North Beach." Jazz-blues musician Taj Mahal, in fact, was the one who suggested the GoFundMe idea to Elly.
"My parents were true bohemians," Elly said. "They were very engaged in politics and the protest movement. I was practically raised with a protest sign in my hand. North Beach is such a special neighborhood, it sometimes seems frozen in time—but it's truly diverse, representing almost all sides of San Francisco.
"We're the lefty bar, where you can hang out and discuss politics and art and what's going on in the world. Where you can really talk to people, face to face. We can't lose that."