Happy Summer! This is Good Taste, your weekly local snack break that points you in delicious directions.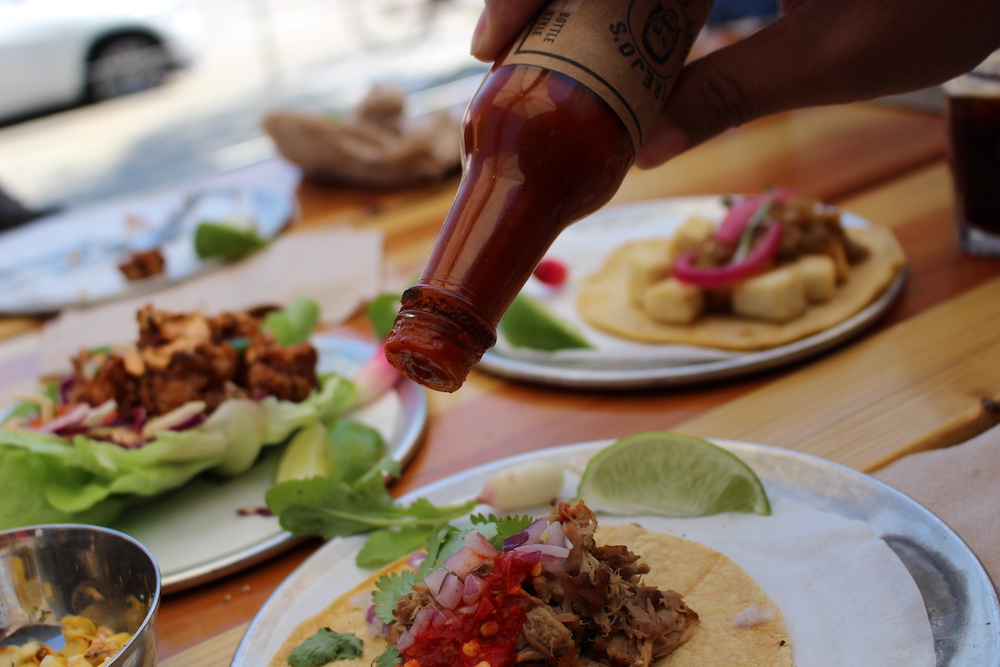 Since it's Taco Tuesday: I love making fun of ghost kitchens (especially the ones with egregious names), but I also love Danny Trejo, the actor and real-life superhero who is the guardian angel and forever favorite cover star of my food zine. That's why I wanted to share that his Los Angeles-based Trejo's Tacos chain is dipping its tortillas into the Bay Area market with a limited test run of pickup and delivery items in Redwood City.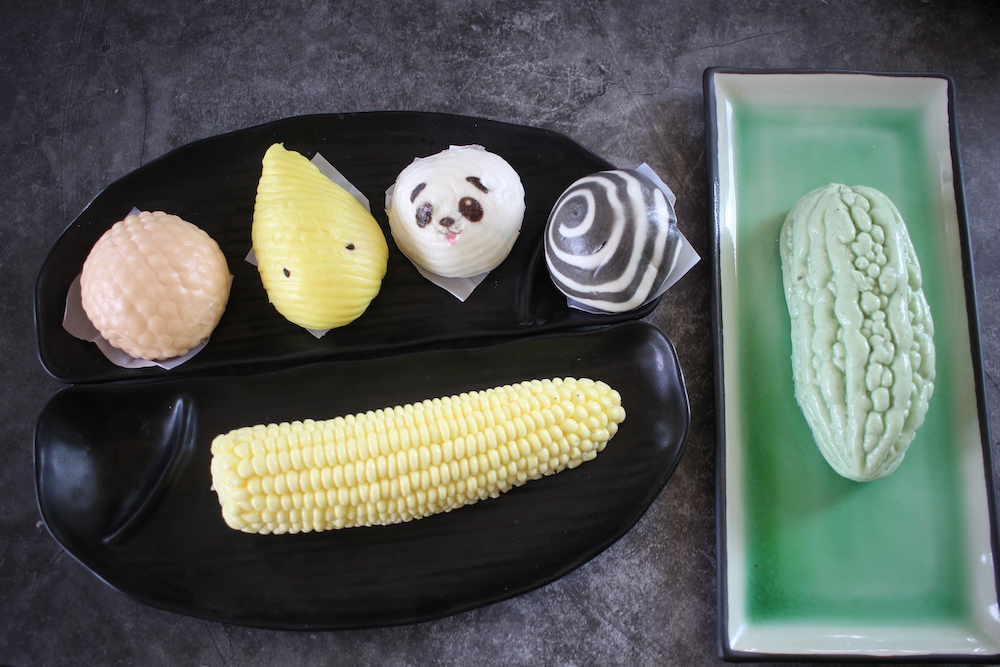 Picture perfect: It was a delightful discovery that the dumplings and buns at the new Bao (590 Valencia) are good and aren't just prepped for Instagram cuteness. I spent a pretty penny, but I'd do it again to sample more of this large menu. The desserts are particularly solid; I love the steamed bun sampler (with golden lava, egg custard, red bean and black sesame bao) mango pudding shaped like corn and green tea and red bean pudding fashioned to look like a large bitter melon. You can find quality dim sum for lower prices in Chinatown and the Avenues, but Bao fits in nicely as a colleague of pricier places like Dumpling Time and Dragon Beaux. I've got more photos of this meal up on Instagram.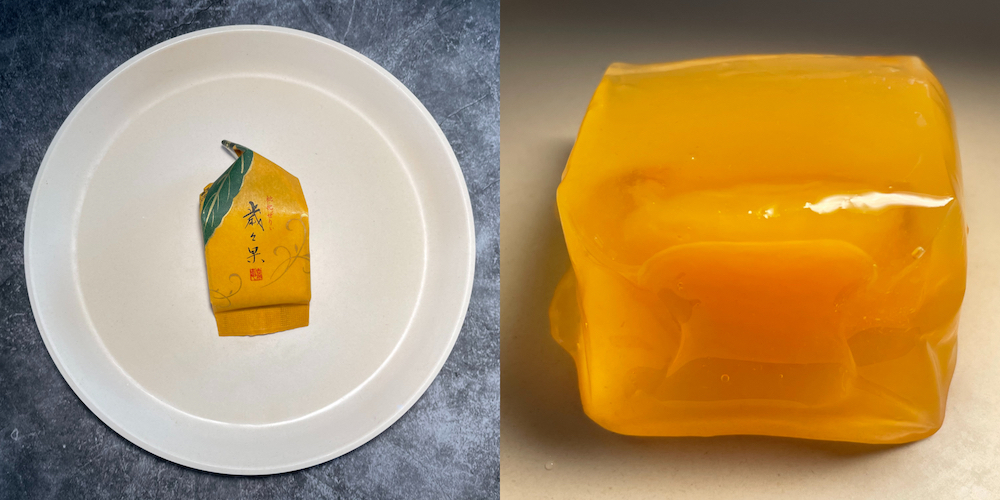 But no one eats loquats! Gustavo Arellano, who is one of my favorite journalists, recently dubbed the loquat the "real fruit MVPs" of Southern California. He was writing in response to a different story written by a New Yorker not worth linking to, which used this rarely commercially seen stone fruit in a failed flex that got the geography of Los Angeles offensively incorrect in the process.
The whole kerfuffle sent me into a Bay Area loquat rabbit hole just out of curiosity, and it wasn't long before I found out that K&J Orchards may still be at the tail-end of their season and the farmer, Kalayada Ammatya, brings what she has to the Ferry Plaza Farmers Market. You may also spot some at the Alemany Farmers Market. Minamoto Kitchoan (648 Market St.), a Japanese confectionery that is one of my happiest places on Earth, is currently offering a luscious loquat jelly dessert that contains a little canned cling peach-sized slice of loquat in the middle, but it's an expensive habit. You're worth it, though.
Jennifer Wong's excellent story for Mission Local from last summer shares how loquats have been a special intergenerational secret in her family and community for decades and that the city's Street Tree List notes over 2,700 publicly maintained loquat trees within city limits, though many are of a variety that don't bear as much fruit as trees in Southern California. I just found one across the street from my house that I want to try and raid! (Just kidding, kinda.)
I also caved in and ordered some phenomenal vegan loquat jam from CopperPanJams in LA via Etsy and ate it all with a spoon. The fruit in the jar had an outer layer that was reminiscent of persimmon skin and the firm flesh gave me juicier and tarter apricot vibes with a twist of nectarine and peach. Today, Eater reported on a new and potentially controversial cafe coming soon called Loquat, so maybe something's just in the air right now during stone fruit season.
Plated Pride: I've been scouting all the rainbow food specials this month and have found the one item I'd recommend most if you're looking for a last-minute edible Pride showstopper: U Dessert Story in SF and Berkeley is rocking this gorgeous roll cake with mascarpone Thai ruby pomelo cream and kiwi jelly that's topped with burnt grapefruit, blackberry and crispy strawberry.
Influenced! I've gotten a lot of super solid food tips and cooking inspiration from Yen Kim Phan's foodiswhyimbroke Instagram account over the last few years. No one goes harder for the pure love of making and eating wonderful food and supporting deserving creators, and you'll learn a lot by following the feed. There's now a YouTube channel where Phan, a frequent flyer, takes you to her favorite spots. The first two were shot in Oahu and the latest one, which you can see above, takes the viewer along for a ride through some of her favorite spots in the East Bay: Banh Mi Ba Le, Third Culture Bakery and Ruby King Bakery.
TikTok Famous: As far as I can tell from my explorations on TikTok, Le Marais Bakery is SF's most popular food influencer. They're currently counting down their most popular videos in their account, if you're in need of some pastry porn.
Find more of everything you like to devour at Tamara's site California Eating.