A series of grassroots ballot initiatives for the fall will test the direction of San Francisco politics on a much greater level than the recall of District Attorney Chesa Boudin—and will force Mayor London Breed to make clear political choices a year before she (maybe) has to run for re-election.
Breed has already made clear that she opposes the move by Sup. Dean Preston to shift local elections to even-numbered years—a plan that would give her an extra year in office but would force her to run in the highest-turnout year of the four-year cycle.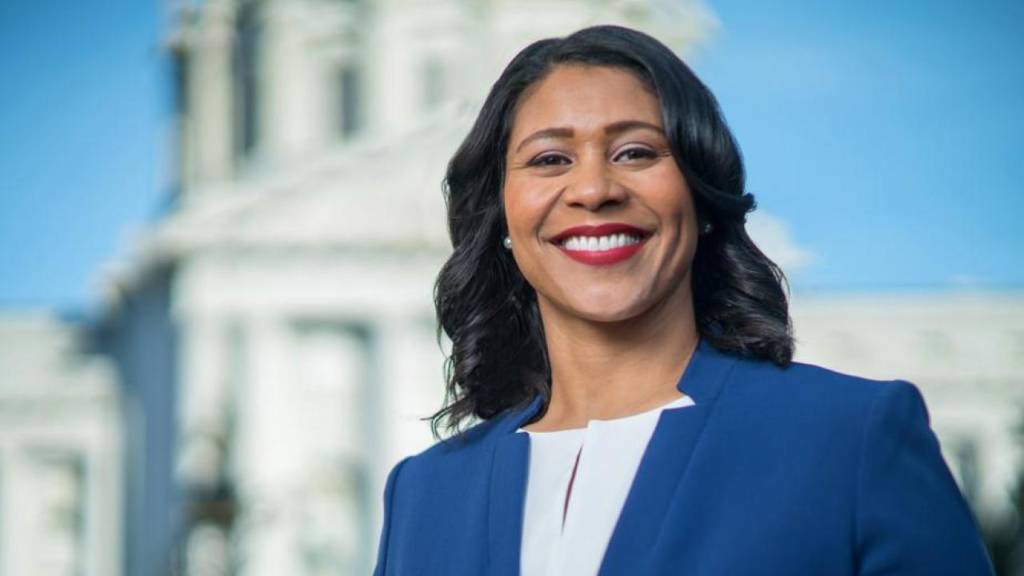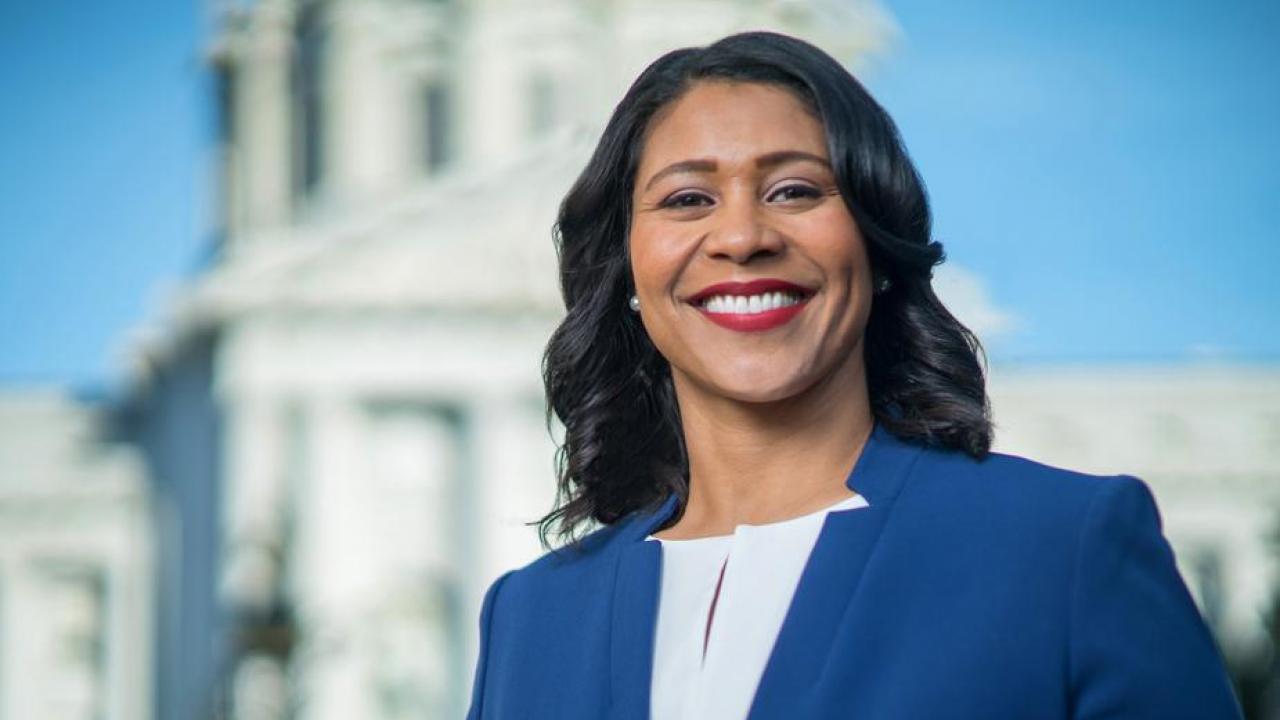 (She has blamed that effort on the Democratic Socialists, saying the measure was a power grab, although DSA had nothing to do with Preston's proposal and as Eric Ting at SFGATE notes: "One could plausibly argue that people who identify as democratic socialists follow politics more closely than rank-and-file democrats do, and thus their candidates would do better in lower-turnout elections where less-engaged voters stay home." That measure will come to the full board July 19).
I suspect Breed with side with the Yimbys against the supes on the competing affordable housing measures.
But two other progressive measures are almost certain to qualify, and they will force the mayor and other city officials and organizations to decide whether they are with Big Tech and the landlord lobby—or with some very reasonable reforms that are, polls show, immensely popular.
A measure backed by TODCO, the affordable housing provider, would triple the gross receipts on Amazon to fund a guaranteed-income program for low-income residents. The group has turned in 20,000 signatures, far more than the 9,000 needed, and will have a well-organized and funded campaign, probably with national attention.
From the campaign's press release:
"The pandemic has left too many of us in even more dire financial straits than before. Now more than ever, safety net programs like Guaranteed Income are critical to keeping San Franciscans housed and fed," says Michael Tubbs, former mayor of Stockton and founder of End Poverty in California (EPIC). "It's time for big box corporations to chip in. San Francisco has the opportunity to make history again and become the first city with an income floor for her residents."
The other very popular measure would tax vacant apartments to encourage landlords to open them up and fund affordable housing. Again, the supporters have turned in far more than enough signatures, and I have been told that gathering those signatures has been easy; the vast majority of people think it's a great idea.
I'm not sure how Breed can justify opposing either one of these measures. But she has a history of refusing to support proposals that come from people she sees as her political adversaries, even if they make perfect sense.
I can see Amazon putting up a bunch of money to oppose the tax, and I can see other pro-tech business groups, like the Chamber of Commerce, doing the same, and arguing that this would cost jobs. Of course, any reasonable analysis would demonstrate that Amazon has cost the city far more jobs in locally owned small businesses than a modest tax would impact. I don't think that flies.
And I don't see how the landlord lobby is going to campaign effectively on an argument that it's better to leave valuable rental housing vacant.
So the mayor, who didn't do well in the last election and has her own priorities for the fall, is going to have to take a stand. So will everyone running for district supervisor. Will the Yimby candidates oppose the Vacant Homes Tax? Will the mayor's allies oppose the tax on Amazon so they can get support from the tech industry?
So far, in the most highly contested races, D6 candidate Honey Mahogany told me she supports both measures, and incumbent Matt Dorsey didn't return my texts asking for his position. In D4, Sup. Gordon Mar and challenger Joel Engardio both said they hadn't taken a position on the measures.
D8 Supervisor Rafael Mandelman, who at this point has no visible opposition, said he supports the Vacant Homes Tax and hasn't reviewed the Amazon tax.
D10 Supervisor Shamann Walton, who also has no visible opponent so far, said he supports both measures.
The lines on these two measures are pretty clear. It will be fascinating to see where the rest of the city leadership comes down.