A federal judge has issued a preliminary injunction against San Francisco clearing homeless encampments and citing people for sleeping in public. The ruling was based on evidence that our City clears encampments without offering adequate shelter and fails to comply with the City's own rules regarding seizure of unhoused people's property. The City's apparent noncompliance with the law and basic human rights should be a wake up call to all of us.
The undisputed fact is that there are far more homeless people than beds available for unhoused people in San Francisco. Until we solve this mismatch, our city will continue to face a legal and humanitarian crisis.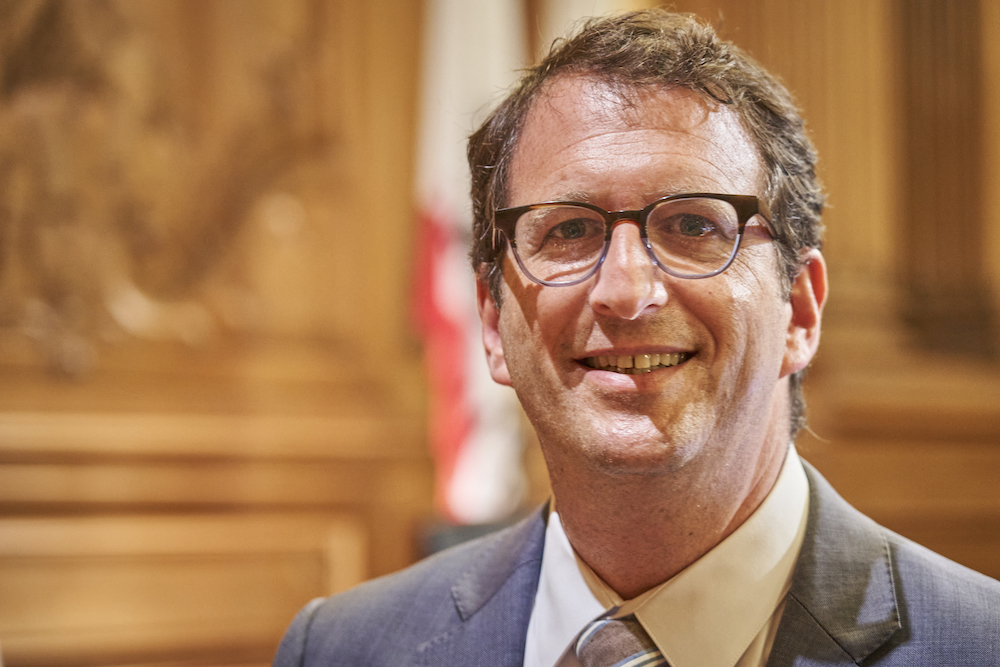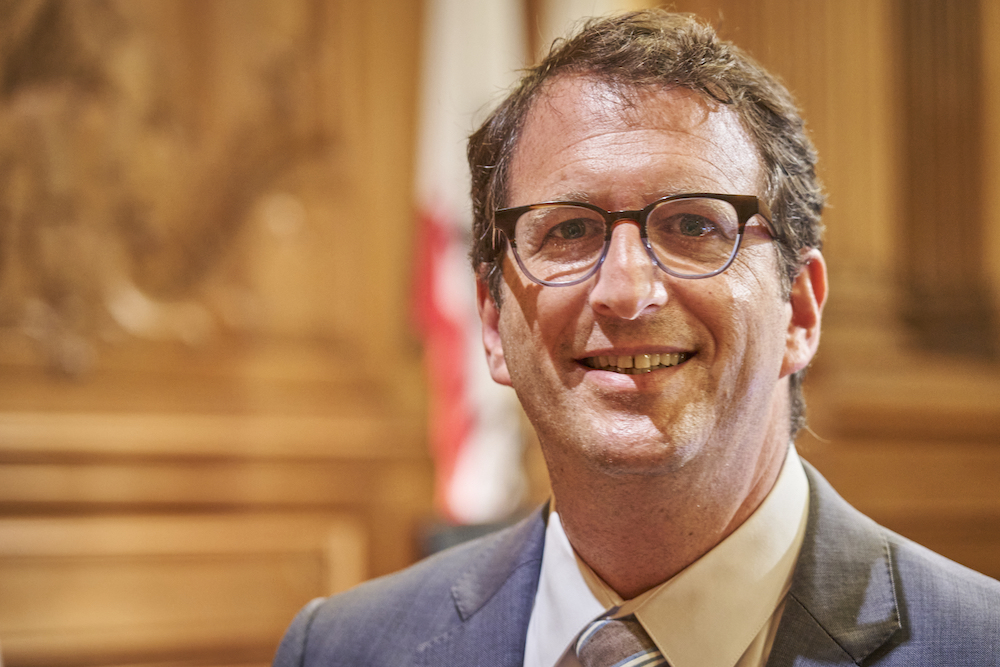 The Court found the city's arguments "wholly unconvincing," noting the plaintiffs' extensive evidence that the city was not following its official policies and protocols. The inescapable conclusion from reading this opinion is what activists have been saying for years: San Francisco is criminalizing homelessness.
"Plaintiffs present uncontradicted evidence that from July 2018 to October 2021, SFPD cited or arrested homeless individuals at least 2952 times for lodging without permission or for refusing to obey a law enforcement order to vacate or "move along." Herring Decl. ¶ 70. In a supplemental declaration, Dr. Herring states that his analysis of "the same public records from 2022 shows the same trend." Supp. Herring Decl. ¶ 19. It is also undisputed that for years San Francisco has had a shortfall of shelter beds that numbers in the thousands, and that homeless San Franciscans have not been able to voluntarily access shelter beds since April 2020." (Preliminary Injunction, page 48.)
The ruling stops the city from enforcing or threatening to enforce specified laws against unhoused people sitting, lying, and sleeping on sidewalks, but does not prevent the city from enforcing laws against public nuisance, protecting accessibility and sidewalk path of travel, or abating unsanitary conditions. The ruling does not prevent the city from asking encampment residents to move voluntarily or offering housing and services to those who are unhoused.
I am deeply disappointed with the mayor's statement in response to the court ruling. Rather than taking the opportunity to commit to ensuring that our city follows our own policies and the law, Mayor London Breed responded to the ruling by falsely claiming that most people in encampments refuse housing and trying to justify sweeping people who have nowhere to go.
The mayor argues that the ruling hampers her ability to address the homelessness crisis. It does not. In fact, it gives us an opportunity, if not a mandate, to come together and solve the crisis.
The heart of the ruling – which was already clear from the Boise case – is that in order for San Francisco to legally require encampment residents to move, those residents must be offered a decent place to live. Currently that is not happening.
We know that when decent housing—like SIP hotel rooms—were offered to unhoused people, nearly all took them. Our challenge—both legally and as a policy matter—is to significantly ramp up dignified housing and shelter options to meet the needs of unhoused people in San Francisco.
The mayor and Board of Supervisors need to work together to make this happen. We need an emergency plan to offer thousands of additional shelter beds and affordable housing units so people can get off the streets. In addition, we need to immediately reinstate self-referral to remove significant barriers to accessing shelter.
How can we do this? First, we should activate more than a thousand available units that are sitting empty. There are 900 vacant permanent supportive housing rooms, fully ready for occupancy, that are sitting empty. Let's move people in. And let's do the same for affordable apartments. We have hundreds of vacant BMRs, as well as vacant units in subsidized senior homes, city owned properties, and public housing. It's not acceptable that so many affordable homes sit empty while thousands sleep on the streets.
Second, we need to learn from the pandemic successes and acquire any available hotels and vacant buildings. Right now, when we approach the administration about acquisitions, we are generally told it's not possible. There are hotel owners eager to sell or master-lease. Let's take them up on it.
Third, we need new navigation centers, tiny home villages, and other non-congregate shelter options designed for shorter stays to stabilize folks as they transition to something more permanent. We've been asking for a navigation center in District 5 since I took office, but to date the administration hasn't taken any steps to make it happen. We could also use dormant lots where development is stalled as tiny home villages, as has been done at 33 Gough. These are no substitute for real housing, but they are a big step up from sleeping on the street.
All of this is doable. But it takes leaders embracing the challenge, instead of denying the problem. Let's hope this injunction is a wake up call that causes the administration to take a new approach and work collaboratively with advocates and the Board of Supervisors to get this done.
Meanwhile, the city still faces a pending lawsuit and now a Court injunction. Refusing to comply would only increase the costs of the litigation, wasting resources that could be spent on housing for homeless people. The city should be finding ways to climb out of the hole this Administration has placed us in, not digging in deeper through collective denial, protracted litigation, or appeals.
It is unconscionable that our city has vilified and criminalized those who are struggling to survive in San Francisco. It's not only morally wrong, but it also hasn't worked, and will never work, to reduce homelessness. Now is the time for a new approach, one that we know works: offering decent housing, care, dignity, and respect to those living in poverty on the streets of San Francisco. 
Supervisor Dean Preston represents District Five.