On January 9th, after the new Board of Supes took office, Mayor London Breed, as is traditional for the mayor, made an appearance in the board chamber to congratulate the new members. She also took the opportunity to say that she hoped the board would "come together like never before to work together …. to put the people of the city before a lot of the petty politics that get in the way of real progress and so many great things we want to see in our city."
That same day, a deal that could have led to the creation of more than 100 units of affordable housing at a shuttered car wash on Divisadero Street fell through—largely, it appears, because of the mayor's petty politics.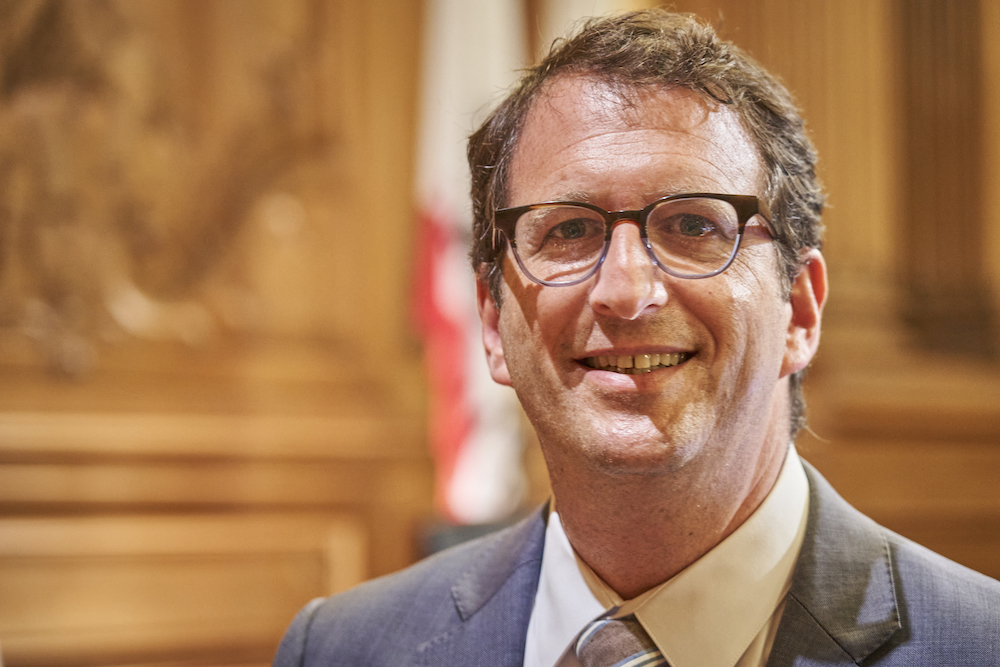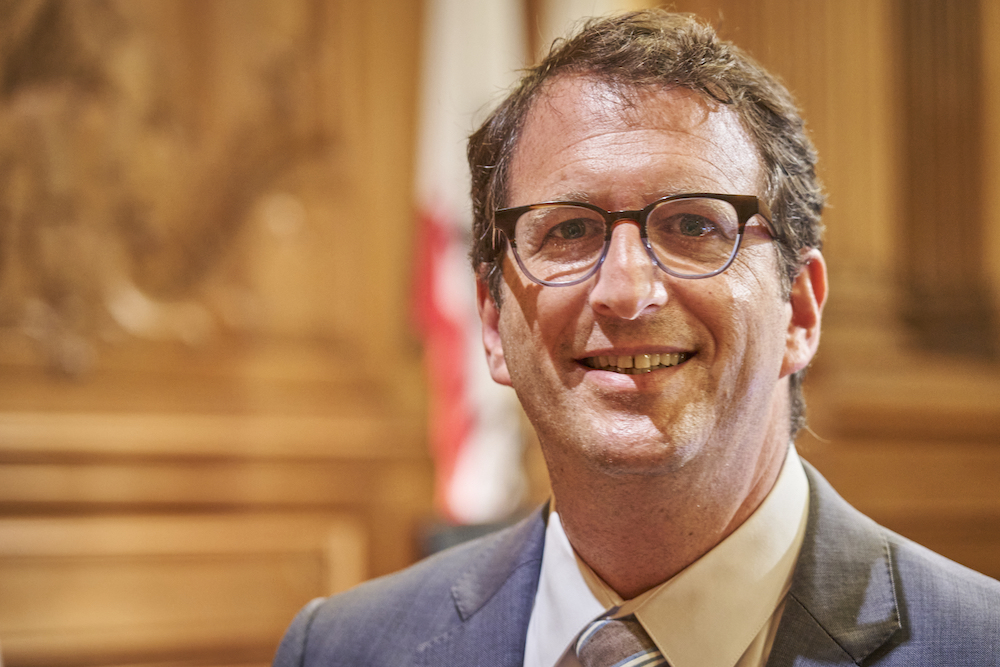 It's a particularly serious problem when the supes are supposed to approve a new Housing Element that calls for 46,000 new affordable units—a prospect that would require $19 billion in funding that doesn't exist.
In this case, the money does exist, or should.
Breed has consistently refused to spend money from the voter-approved Proposition I on affordable housing. That's petty enough (she didn't support the measure, which came from the progressive supes).
But as part of last year's budget deal, Preston, Budget Chair Hillary Ronen, and representatives of the Mayor's Office agreed to create a funding opportunity for $112 million in affordable housing site acquisition and teacher housing.
According to Preston and Ronen, the 400 Divisadero site was not only on the table, but a focus of the discussion.
The Tenderloin Neighborhood Development Corp. got the same message: Based on their understanding with the Mayor's Office of Housing and Community Development, the folks at TNDC entered into a contract to purchase the site.
And then the money never showed up.
Technically, before the city can release any funding, it has to send out a Notice of Funding Availability, and allow nonprofits to submit bids. TNDC was ready to do that. But MOHED never put out the notice—not in the fall, not in November, when it was supposed to be in place, and not before Jan. 9, when TNDC's contract to buy the site expired because the money never came through.
Preston:
There's no way we can claim to be serious about ambitious new targets for affordable housing while staying silent in the face of this kind of obstruction by the mayor. It is beyond outrageous that we're losing opportunity sites because of petty politics.
Breed's office keeps saying that the notice will go out soon. Preston told me they've been saying that since last summer.
In a Jan. 12 email to Preston, Eric Shaw, the director of MOHCD, said that the funding will be there, at some point, but that the Divisadero project isn't guaranteed:
You have my assurance that the Mayor's Office of Housing and Community Development is committed to utilizing all available resources to develop and to add to the affordable housing development pipeline of the city.

As with all of the office's funding opportunities, the acquisition NOFA will be a competitive and transparent process, in line with previous procurements.  As with past NOFAs, proposals will have to present projects that meet local priorities for unit mix, target population, and geographic location and competitiveness for state financing.

The office shares your sense of urgency and is working in close coordination internally and with city partners on the timely issuance of the NOFAs to be funded through the COPs authorized for issuance in the budget.

MOHCD staff have been clear in their communication with affordable housing partners that they need to make their own determination of risk and review of their resources for any acquisitions they make and cannot make any assumptions about being awarded funding through the NOFA.  As the Housing Element sites inventory illustrates, there are numerous sites suitable for the development of housing at the size needed to be financial feasible for affordable housing development. The office is confident that it will receive a number competitive proposals.
(That's some great bureaucratic bullshit that essentially says nothing except that this project isn't getting funded.)
It's clearly not what TNDC understood, because there was no way for that group to sign a contract on the site without a promise of city funding. It's not what Ronen, chair of the Budget Committee, understood:
We worked hard on this affordable housing package in the budget process. The Mayor agreed to it. I'm very concerned that seven months later she hasn't taken steps to get money out the door to follow through on her affordable housing commitments. I urge the Mayor to hold up her end of the deal, including acquisition of 400 Divisadero, building teacher housing in the Mission, and funding emergency public housing and SRO elevator repairs. We cannot have these delays in creating affordable housing.
So maybe the money comes through in the next few weeks—but too late for the TNDC Divisadero Street deal.
Here's the political reality:
Breed has opposed Preston in every race, and will run a candidate against him in 2024. The argument the mayor's candidate will make is that Preston is against housing.
Preston did not support the original plans for 400 Divisadero, which included 186 units of market-rate housing. Breed backed that deal, strongly.
It fell through for the same reason a lot of market-rate housing deals are falling through: The developer couldn't make the financing work.
At the time, Preston and many others argued that this would be a great site for affordable housing. Turns out he was right. The last thing the mayor wants is to give him that victory.
It's also interesting that, other than a typically balanced Chron story by J. K. Dineen, there hasn't been that much media attention to this.
Compare that to the massive fuss over 469 Stevenson, when every news outlet wailed repeatedly about the supervisors "blocking" a market-rate housing project on a parking lot (actually, the project is still alive). Here, the mayor has blocked an affordable housing project on an abandoned car wash.
Why is that not front-page news and the source of major outrage?