This is Good Taste, your weekly menu highlights from the Bay Area food world. This week, you'll want to break out your calendar to save the dates for these special events and openings that are expected to be highlights of the upcoming season.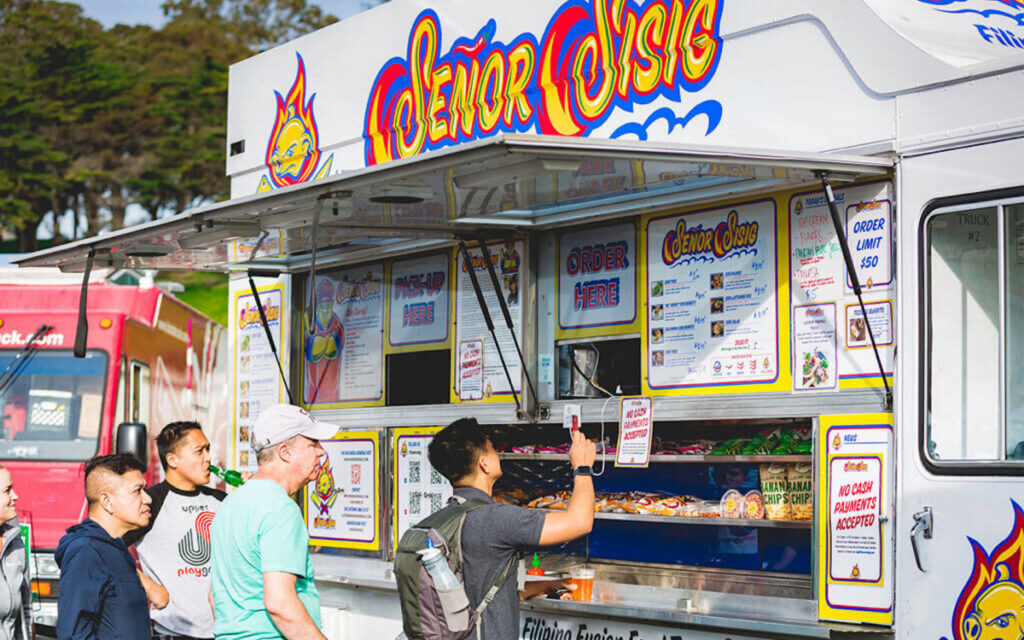 Off The Grid season opener (March 24)
Off The Grid's weekly Friday night food truck parties return to Fort Mason Center on March 24. While specific vendor details have yet to be announced, you can expect an abbreviated season that will take June and July off and return with special theme nights in September and October. Yours truly will serve tasty tunes as the DJ on opening night. More info here.
California Artisan Cheese Festival (March 24-26)
The 17th Annual California Artisan Cheese Festival will take place over three days at the Sonoma County Event Center in Santa Rosa. Take in panels, seminars, and tastings each day, join a cheese crawl on Saturday, or just drive up Sunday for goat yoga and the big marketplace event, where you can score some rare slices to bring home. Tickets for various facets of the festival ($25-175) tend to sell out in advance, so it's a good idea to plan ahead if you want to ensure that you'll be able to attend.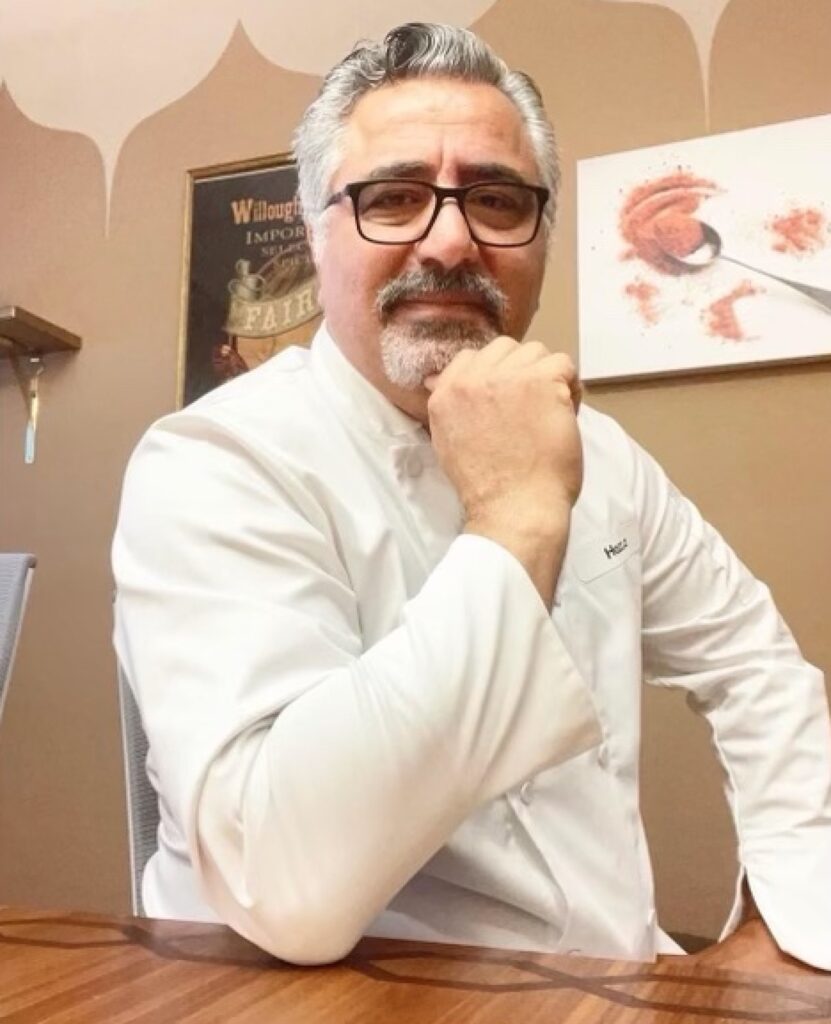 In Tandem: Chef Hoss Zaré x Berber Nowruz Dinner (March 30)
Celebrate Nowruz, the Persian New Year, with an Iranian and North African feast by chef Hoss Zaré and Berber executive chef Hicham Senhaji. Zaré is currently the executive chef at Bon Appetit Management Company, where he's taught Google's cooks how to make Persian classics. His Nowruz dinners at his former San Francisco restaurant Zaré at Fly Trap were legendary, and he's ready to come back and create something joyous for his old and new fans in collaboration with Berber, a restaurant he personally loves. Tickets for the six-plus course meal are $165, with a $65 wine pairing option available. Make reservations here.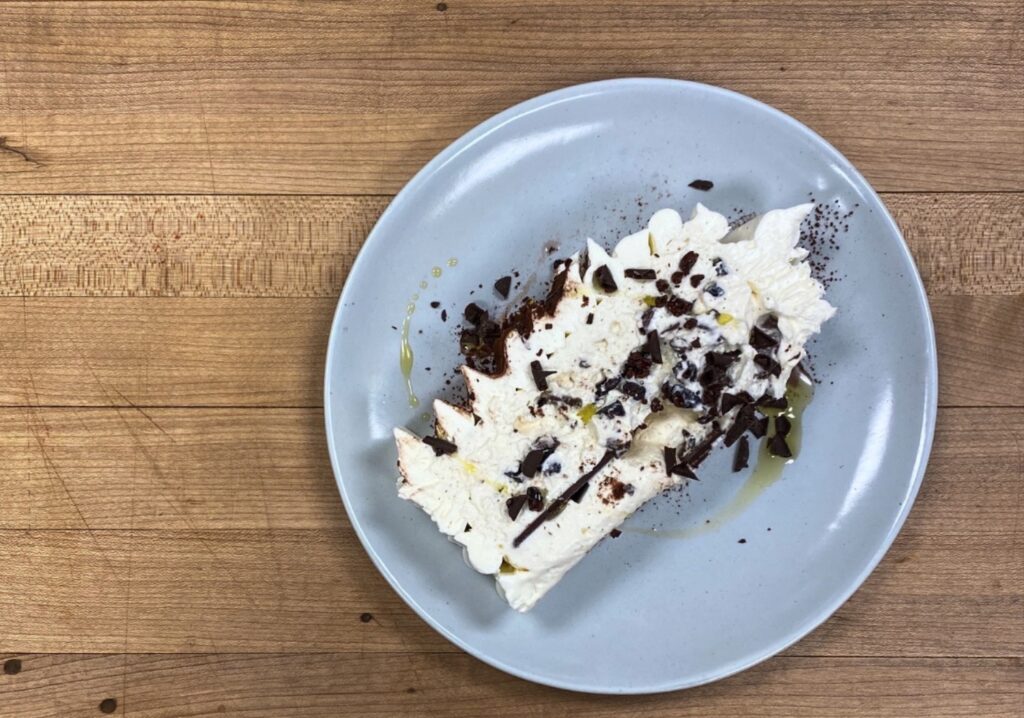 Opening: Bellaria Dessert Studio (early April)
After 10 years as a dessert consultancy, Luis Villavelazquez's Les Éléments is becoming Bellaria Dessert Studio (442 Hyde Street). He's planning an early April opening for sweet tastings, tea, and à la carte experiences served Fridays through Sundays. Read my Read my recap of one of the Tenderloin restaurant's early test tastings for more of an idea of how fun and imaginative it will be.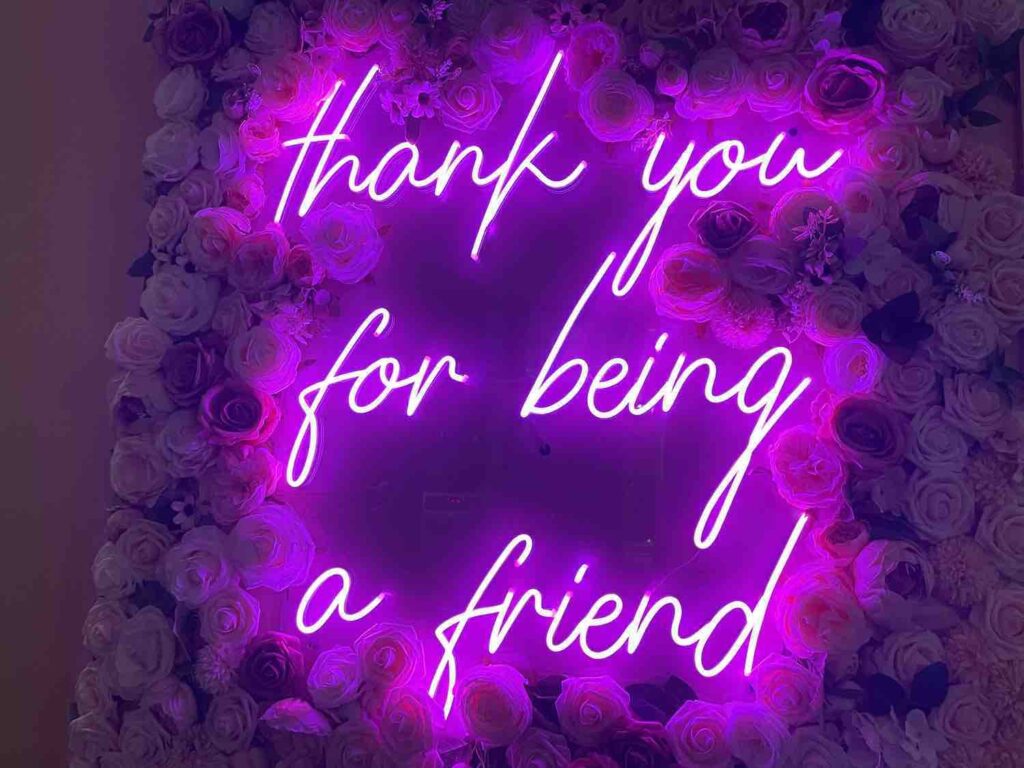 Pop-Up: Golden Girls Kitchen (April 26-TBD)
I had a chance to experience the cute and kitschy traveling Golden Girls Kitchen pop-up when it stopped in Beverly Hills last fall; check out that recap for a taste of what it'll be like when it opens for lasagna, cheesecakes, cocktails, and memorabilia in San Francisco on April 26—and make reservations here. Available events are set include a recurring drag brunch; at press time, the drag talent was being finalized, so I'm unsure if it'll include the cast of the beloved annual local Christmas shows known as Golden Girls Live! 
626 Night Market and Foodieland Night Market season openers (both May 26)
Two competing night markets are opening on the same day this year, and your choice may come down to which is closer to where you live. 626 Night Market will return to the Alameda County Fairgrounds in Pleasanton on May 26 and July 28, while Foodieland Night Market will open at the San Mateo County Event Center on May 26 and the Santa Clara County Fairgrounds on June 9.
Learn more about what the young people like to eat at Tamara's site California Eating.