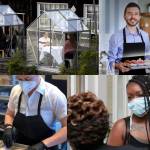 Longtime expert Marcia Gagliardi AKA tablehopper's 'On the Fly' documents the scene's momentous changes—and hopes.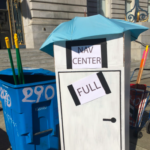 Data shows the current response isn't working; advocates are demanding a change.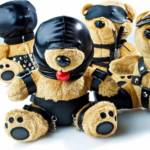 It's the most rubber/leather/fetish-full time of the year! From Horse Meat Disco to Airtight IV, here are your naughty party picks.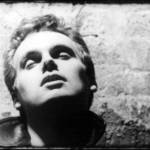 A notable retrospective at SFMOMA. Plus: Diamantino, Ophelia, Descent into Darkness, Too Late to Die Young, and more in cinemas.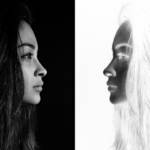 On the dark journey through illness or injury, we meet a stranger we've known all along: our self.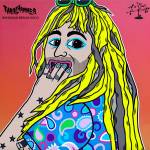 Notorious, beloved personality collaborated on newly released Thrillhammer track before being gunned down in 2017.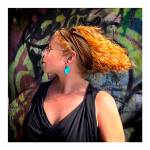 Marcia Gagliardi's Mymilligram.com introduces low-dose, high quality products to the canna-curious—including her mom.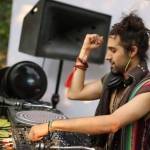 Another tragic loss for local nightlife. Plus: Soul Clap, Bootie, iamiwhoami, SPFDJ, Drag Me to the Lanes, and more chances to dance among friends.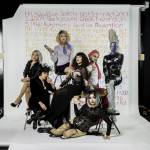 It's time for us to move past living in this supposed post-marriage equality daze, and accept that gun violence is an issue for the LGBTQ community to fight.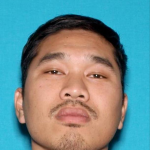 Beloved queer personality Bubbles was killed four months ago. Now, police have named 30-year-old Hieu Trung Nguyen as the suspect.