Stories about Market Street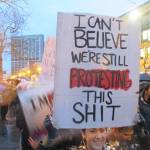 The Women's March may be the largest single act of political protest in US history.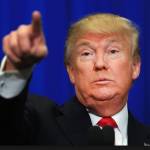 Plus: Why maintenance is more important than innovation ... and why is David Chiu undermining local zoning for housing?
Students take it to the streets to protest Trump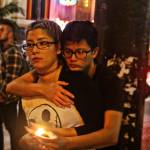 "Tonight we mourn and tomorrow we fight"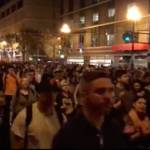 "Trump says get back, we say fight back!"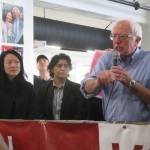 Senator's appearance a boost for progressive local candidates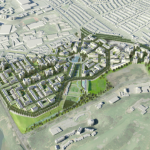 When do private developers have to release financial information to the city? It's in the law, but it's never been tested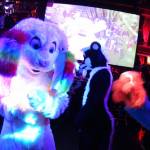 Updates on the Stud, Mighty, Cafe Flore, and Cafe Dada -- and of course, the most interesting parties.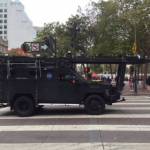 Non-lethal options show that five other people shot and killed could have been alive today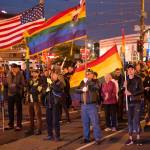 More than 5,000 take to the streets to defy homophobia and violence