Welcome back to Good Taste, your weekly menu of food finds and happenings in the Bay Area. Today, I'm serving suggestions for new restaurants on the horizon, plus hopeful re-openings and potential awesomeness to keep a fork in your pocket for, just in case.
Representing Tunisian food in San Francisco
It's exciting to be able to look forward to the possibilities of experiencing more North African food in the Bay Area, and a new Tunisian restaurant called GOLA is expected to open later this month at 819 Valencia Street in San Francisco. Chef-owner Rafik Bouzidi is also behind La Marsa, which formerly operated on Geary and will reopen once Bouzidi finds a new space for it.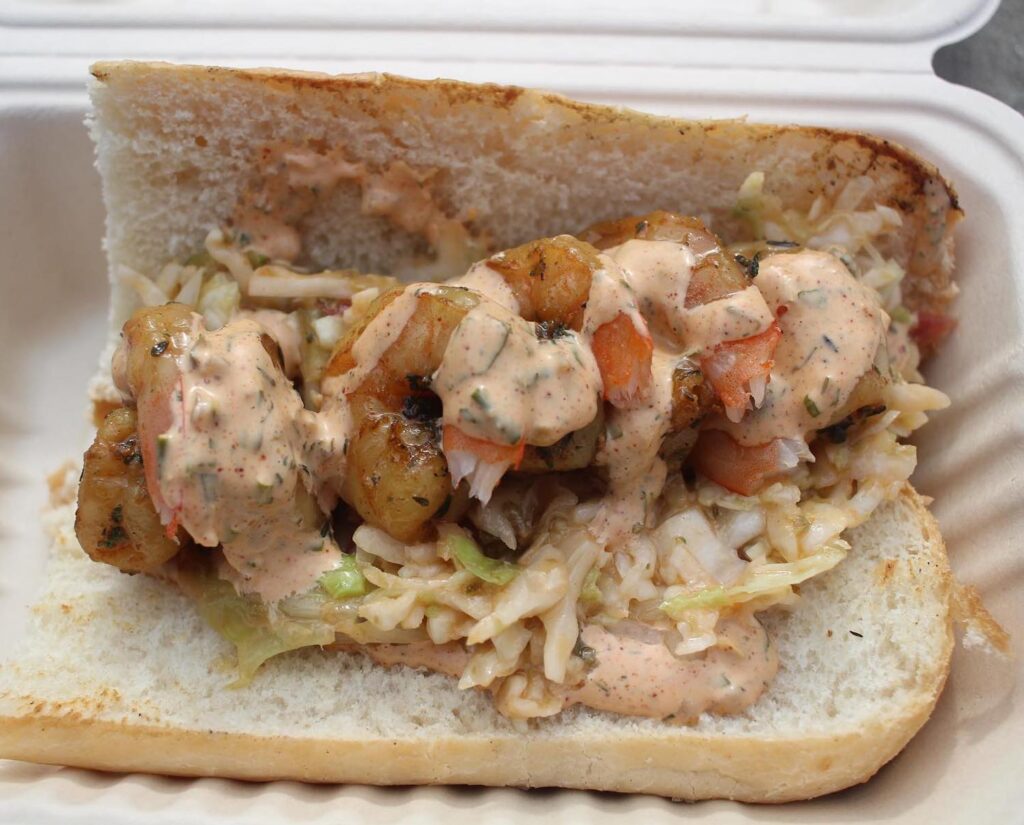 Gumbo and community are bubbling in the Bayview
Dontaye Ball just recently raised over $34,000 to open his first Gumbo Social restaurant at 5176 3rd Street in the Bayview. He expects to open a full-service headquarters for the Outer Sunset Farmers Market favorite in March, when gumbo will really be just the tip of the iceberg for this rare chef who has fine dining skills, barbecue prowess, and a talent for building community.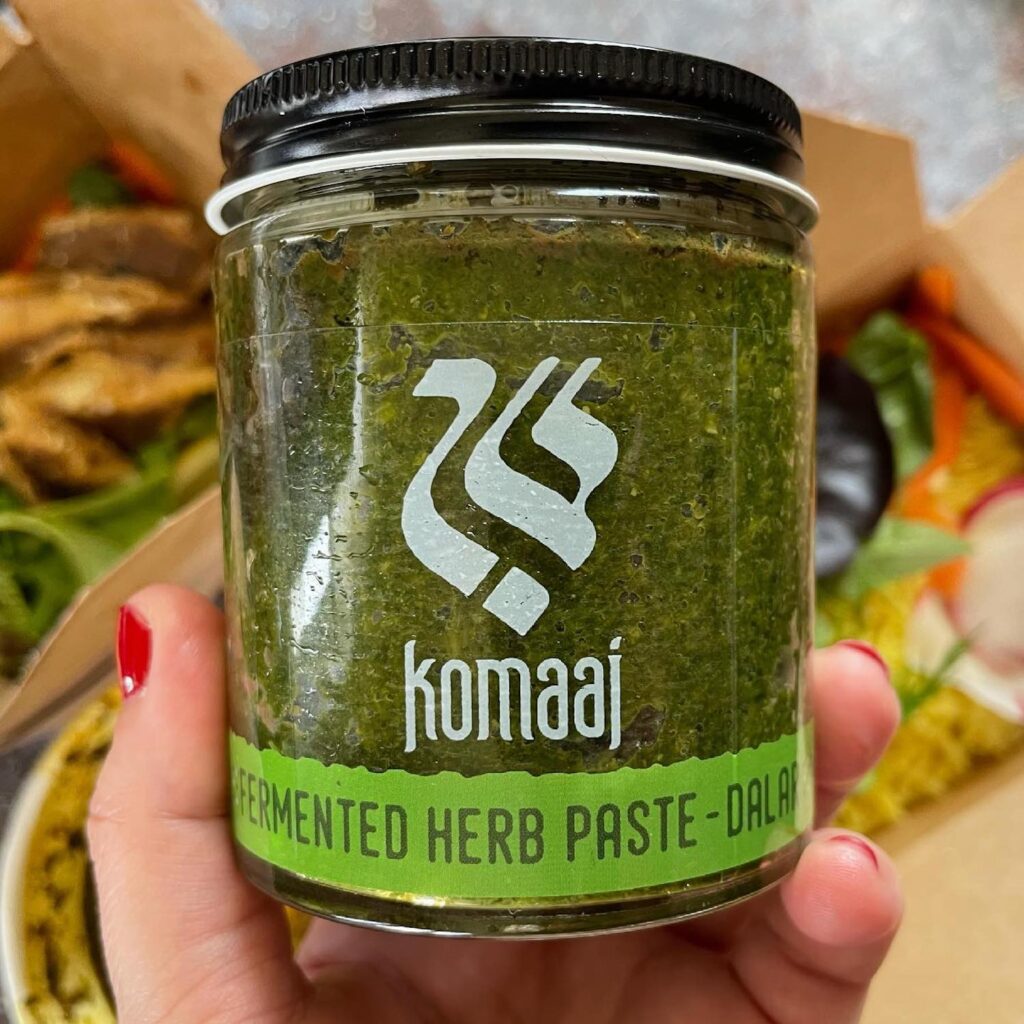 Komaaj is moving from pop-up to permanent
The Mercury News shares that the Northern Iranian pop-up Komaaj expects to open a permanent two-story restaurant at 10 29th Street in Bernal Heights in March. Can't wait to go there to eat—hopefully pop-up dishes like saffron white sardines and pomegranate stew will remain on the menu—and to stock up the pantry with chef Hanif Sadr's products made by his fermentation lab.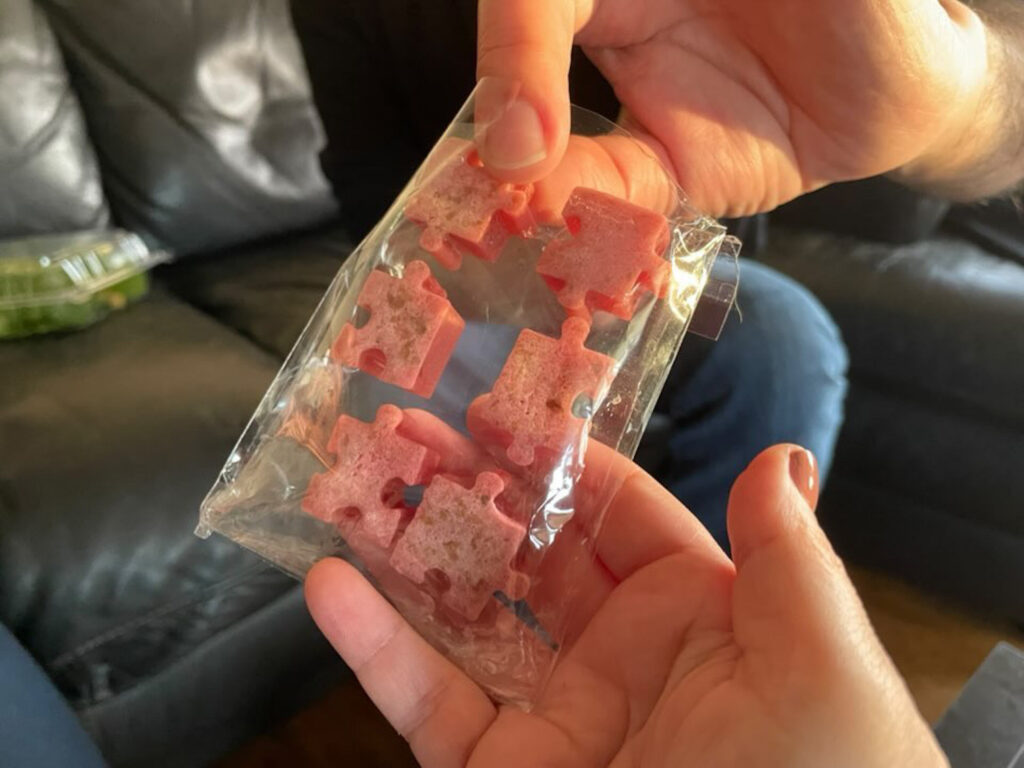 Psychoactive shroom edibles grow from underground
With psilocybin decriminalized (if not quite effectively just yet) in Alameda County and San Francisco, last year saw the debut of a number of local brands touting shroom edibles in chocolate bars, gummies, snowcones, and "mushmallows." It still feels too early to name names in this particular culinary game, but do stay turned on and tuned in to what may be a more sure-footed year of evolution and proliferation in this department.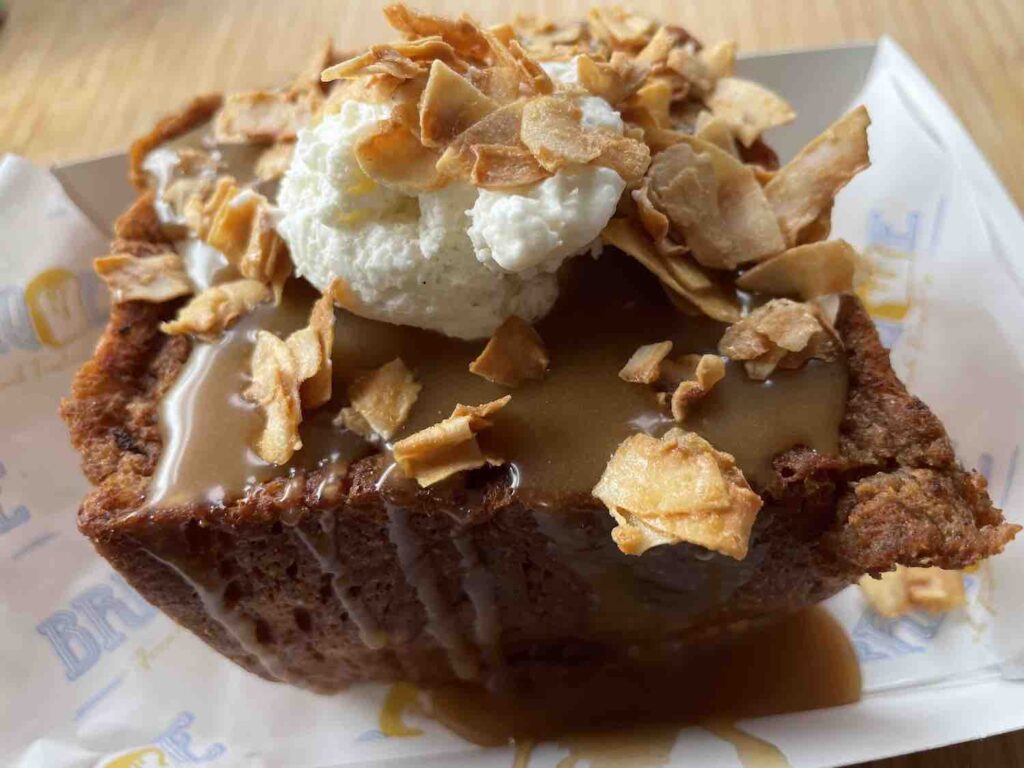 The "it" French toast is coming
Brique, the French toast that's so good I had it flown up from Los Angeles, is made by Bay Area natives who have their sights set on opening somewhere up here. They work with a Westfield mall in Southern Caifornia, which may offer some potential clues to where they may end up locally.
High hopes for IKEA's food court
Meatball and Daim Bar fans, brace yourselves: San Francisco Chronicle reports that IKEA plans to open on Market Street in the fourth quarter of the year. The retail giant's arrival will also bring food tenants into the building, and here's assuming they are going to be decent offerings. And if not, there's still going to be meatballs and Daim Bars.
Who's taking the Cliff House?
In January 2022, the National Park Service issued a request for proposals to lease the former Cliff House property for 20 years and open two new restaurants. Though the lease was supposed to begin in the fall, a new operator has yet to be announced for the landmark beachfront building. Hopefully, we'll hear about this soon and it will be something to look forward to in 2023.
Find more food dreams at Tamara's site California Eating.