Stories about Puerto Rico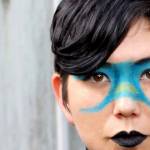 The Bay label looks to weave an auditory conjuring — and give a primer on its experimental swath of artists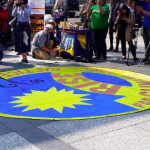 A call for action: Take to the streets Sept. 8 to save the planet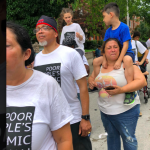 The movement for economic human rights -- by the unhoused -- continues its national trek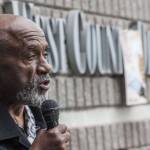 The Civil Rights Movement reminds us that change is possible, even when it seems against all odds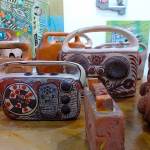 As the art world flocked to CDMX for the latest, we downed medicated chocolates and took in some great work—on and off the beaten path.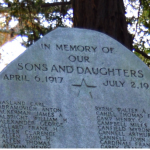 Gold Star Moms, the Great War, the Russian Revolution -- and a memorial that nobody seems to remember or notice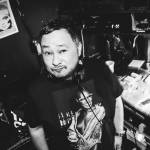 Powerblouse, Secret Circuit, Phase Fatale, Adriatique, YokoO, Byrel the Great, Exillon, Luminary, The SyntheTigers and more head up some nipply fun.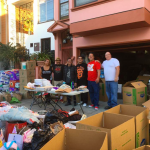 Nobody at City Hall was coordinating local relief efforts for victims of the North Bay fires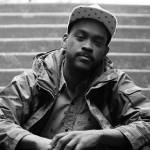 Clark Price, Meklit, ?uestlove, Monolink, Soft Moon, parties for Puerto Rico and fire relief, and so much more this week.
Nightlife, music, arts, and food communities come together to raise funds and collect goods for devastated regions.