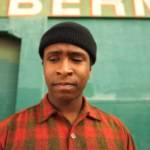 The Fall of the American Empire, Echo in the Canyon's return to '60s classics, and more in cinemas this week.
How Mark Zuckerberg and Priscilla Chan are funding a shadow government that's shaping California and Bay Area housing policy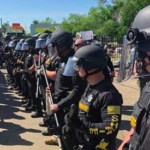 Big surprise: The number show more homeless people on the streets. Now let's do something about it -- not just "sweep" people out of sight.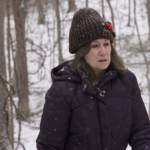 Storm Boy, Holy Flame of the Martial World, An Elephant Sitting Still, and more choice films in cinemas this week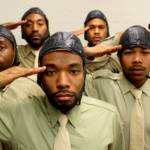 African-American Shakespeare Company production views heroic saga of segregated WWII squadron through poetic lens.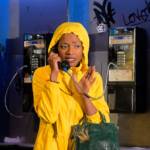 Mfoniso Udofia's play at ACT Strand explores the complexity of mother-daughter relationships once circumstances have torn them apart.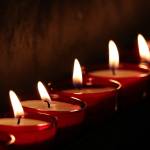 ... and how best to protect ourselves.
Transgender Law Center's Kris Hayashi speaks about continued challenges and recent triumphs at Berkeley's 'Uncharted' ideas fest.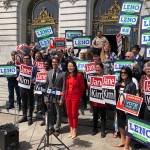 The strategy of running two progressive candidates for mayor didn't work -- and the left needs to get better about vote-by-mail turnout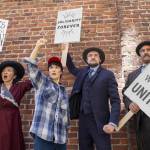 57-year-old agit-prop institution's latest takes us back in time to when it seemed America was on the brink of something bigger